Unfortunately based on the right holders' request this film is not available in your country. But we have a special collection of available movies.
To collection
An unforgettable portrait of singer Amy Winehouse, that the world hasn't yet seen. Confession of a late star, and the most intimate movie about an extraordinary artist
Photos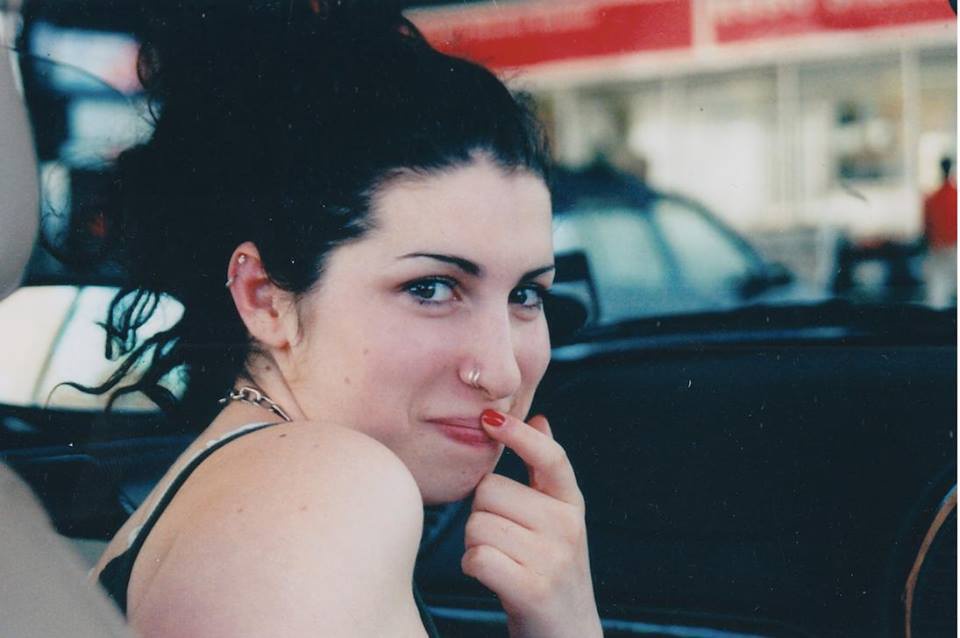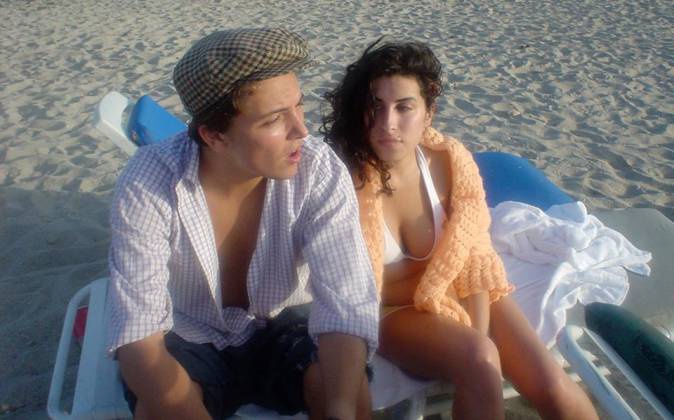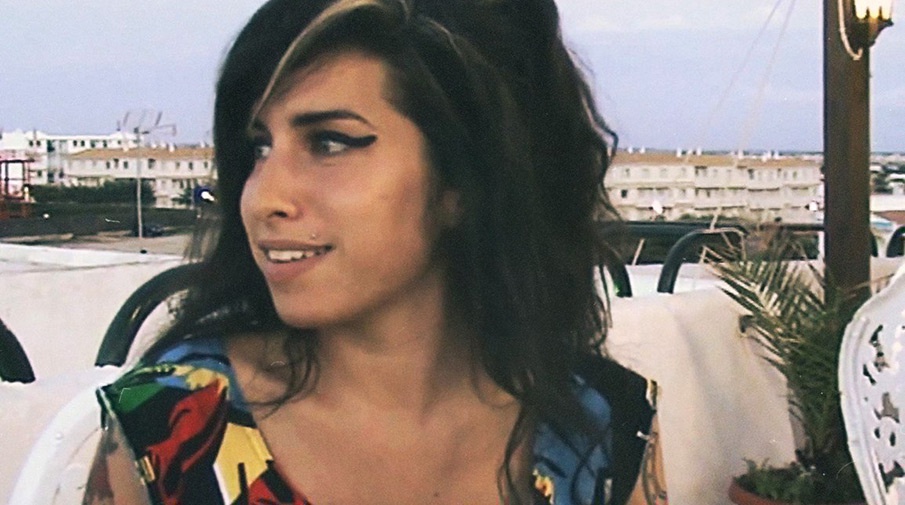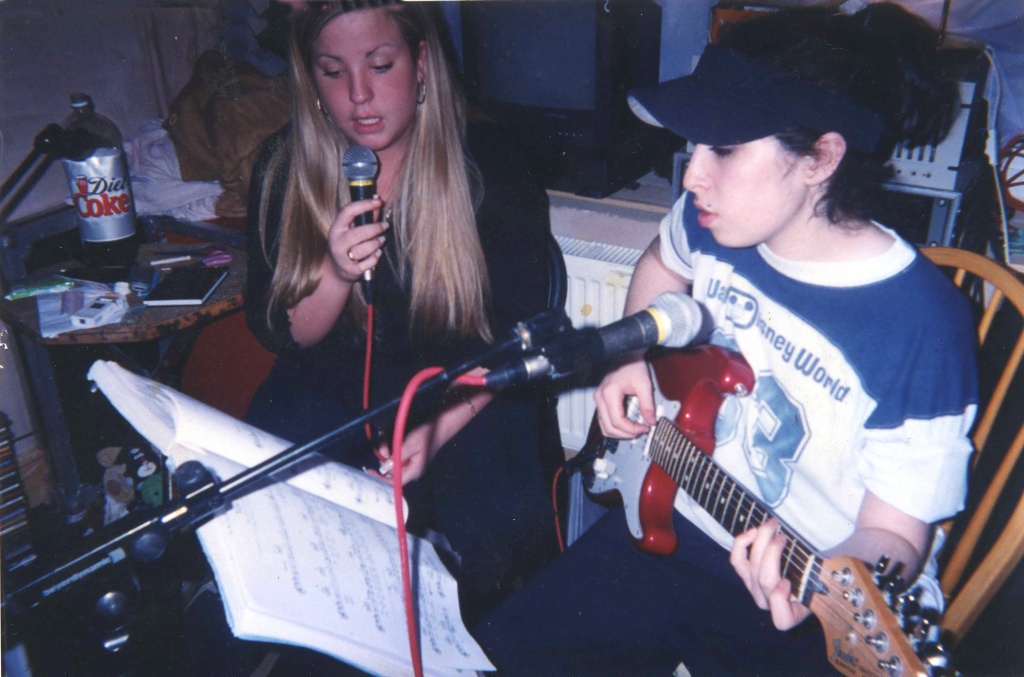 Details
Storyline
The documentary sheds light on Amy's world through the autobiographical texts of her songs, videos from her family and friends' personal archives, as well as interviews with her colleagues and loved ones. Unique material for the film has been collected over a great period of time. The film presents previously unknown music works and video recordings of young Amy performing her early songs for her friends. The director has gathered about a hundred audio interviews with the singer's family and friends.
Translation
Russian subtitles
Awards
Academy Award for Best Documentary Feature, 2016.
British Academy Film Award for Best Documentary, 2016.
European Film Award for Best European Documentary, 2015.