Subscribe to all library from $5 per month and get unlimited access to all movies
Subscribe
War through the eyes of a child who grows up in war, but retains everything childish, pure and guileless
Trailer
Photos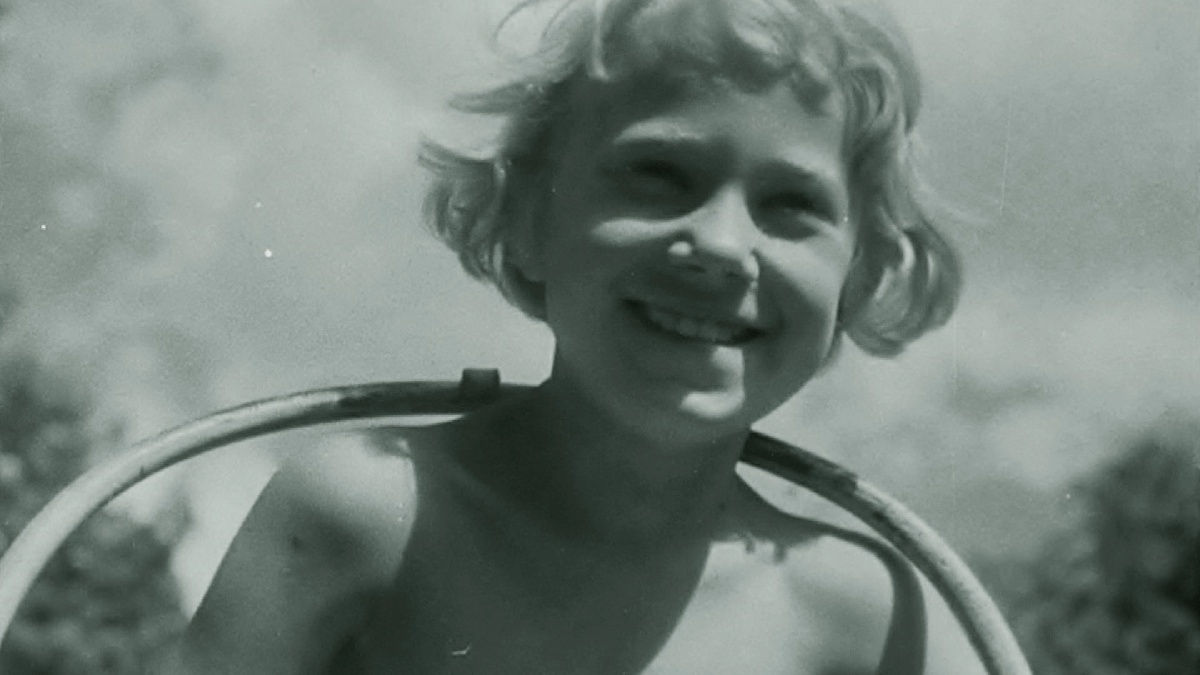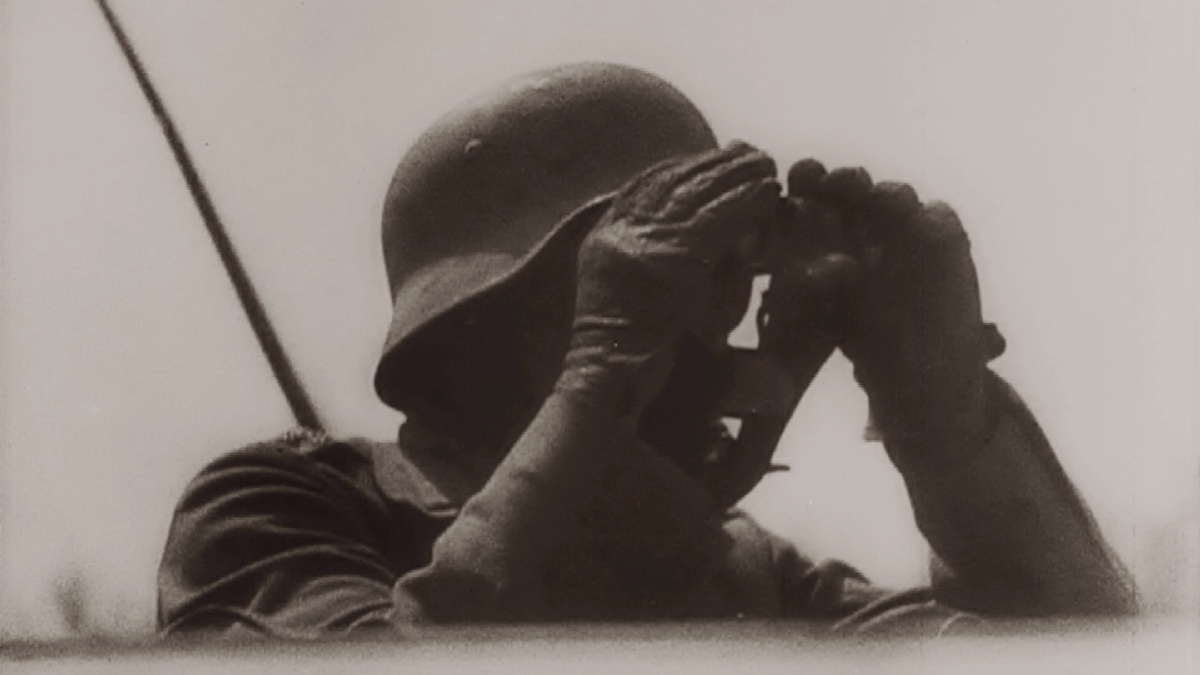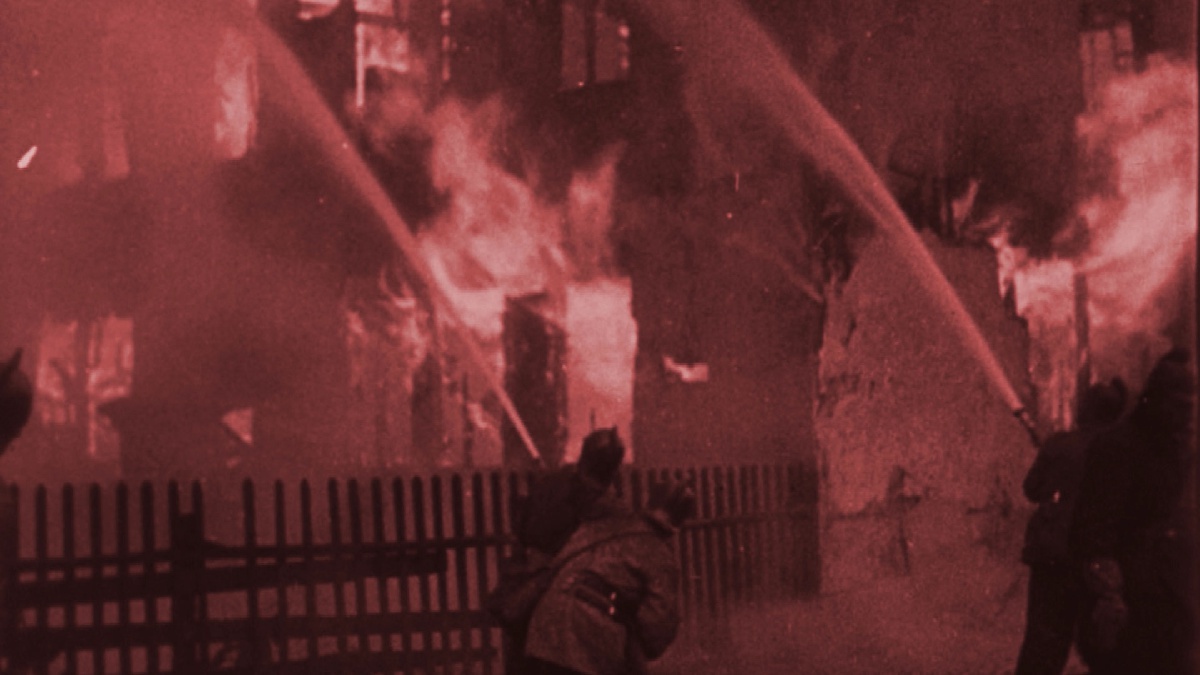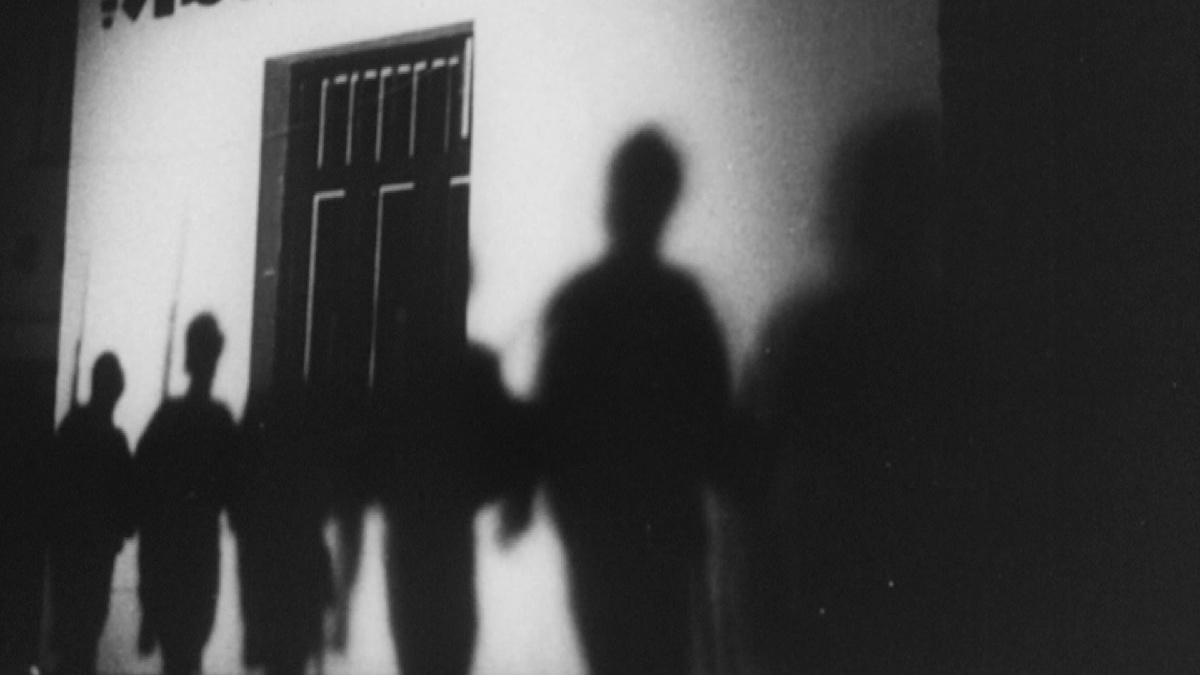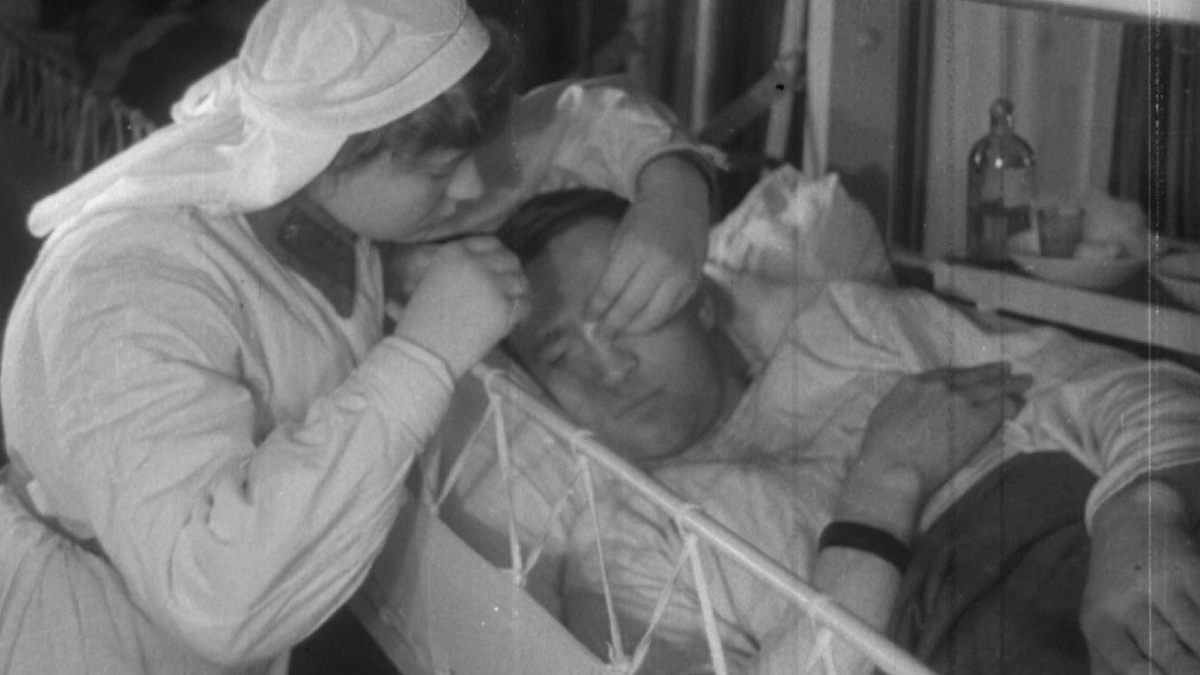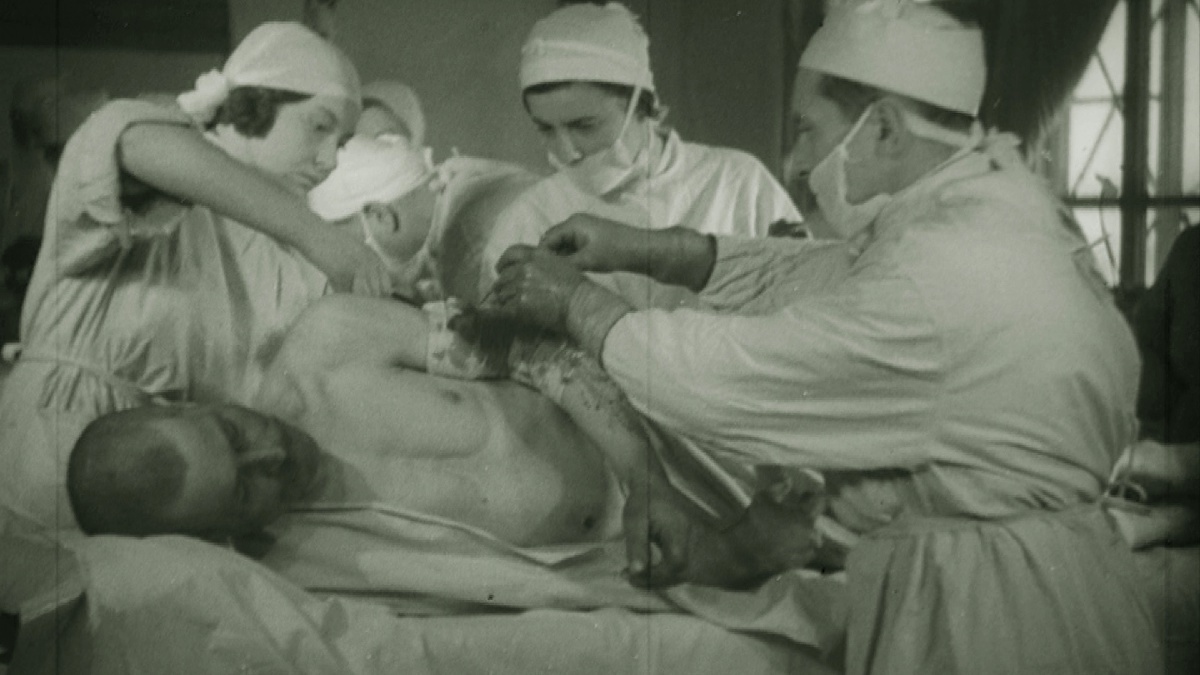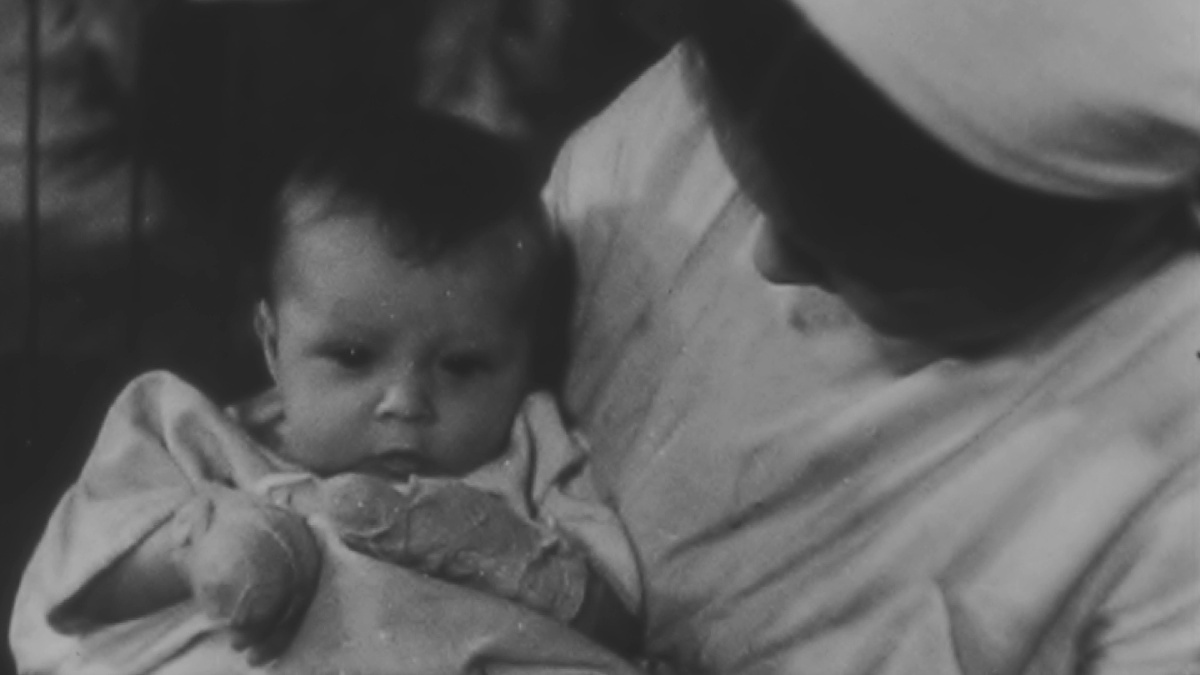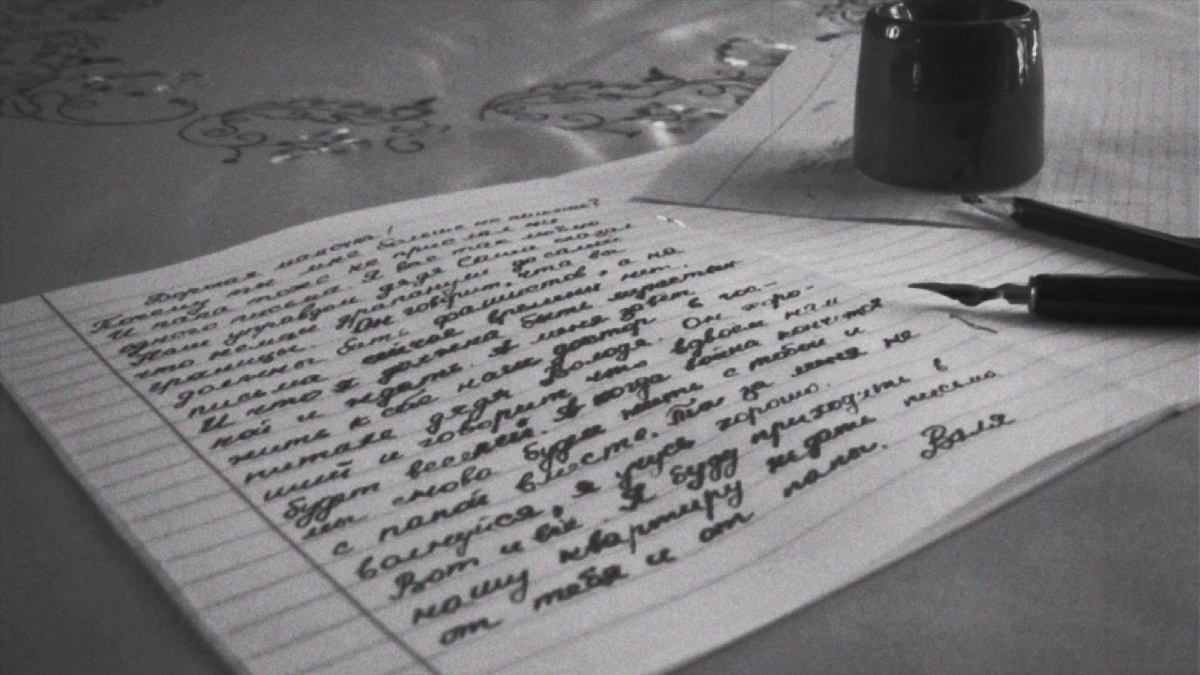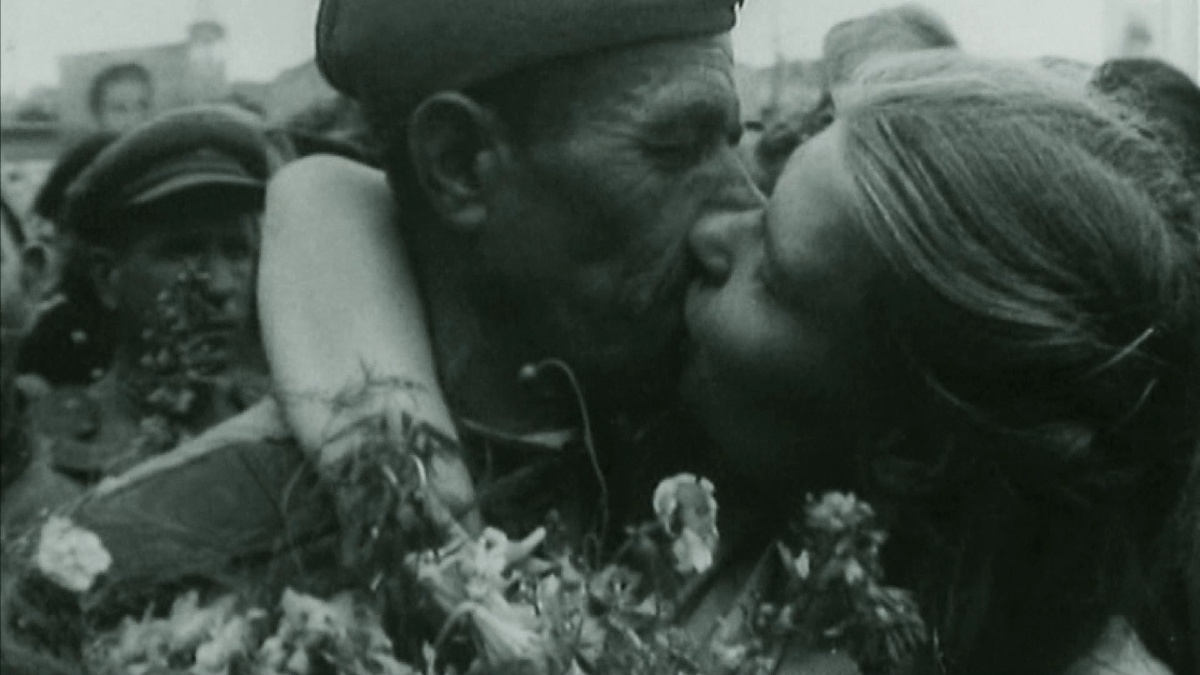 Details
Storyline
As a six-year-old girl in 1941, she made the unthinkable journey from occupied Estonia to besieged Moscow. Alone, without parents.
How did these children may to surviving, how did they survive?
War through the eyes of a child who grows up in war, but retains everything childish, pure and guileless.
According to the memoirs of the President of the society "Russia-Norway", academician, Professor of VGIK, member of the Union of cinematographers of Russia Valentina Yakovlevna Orlova.