Unfortunately based on the right holders' request this film is not available in your country. But we have a special collection of available movies.
To collection
8 residents of Rostov-on-Don took a part in the national film project "City code". They made short stories about their favorite places and people to share stories about their hometown, which they are proud of and constantly surprised by
Photos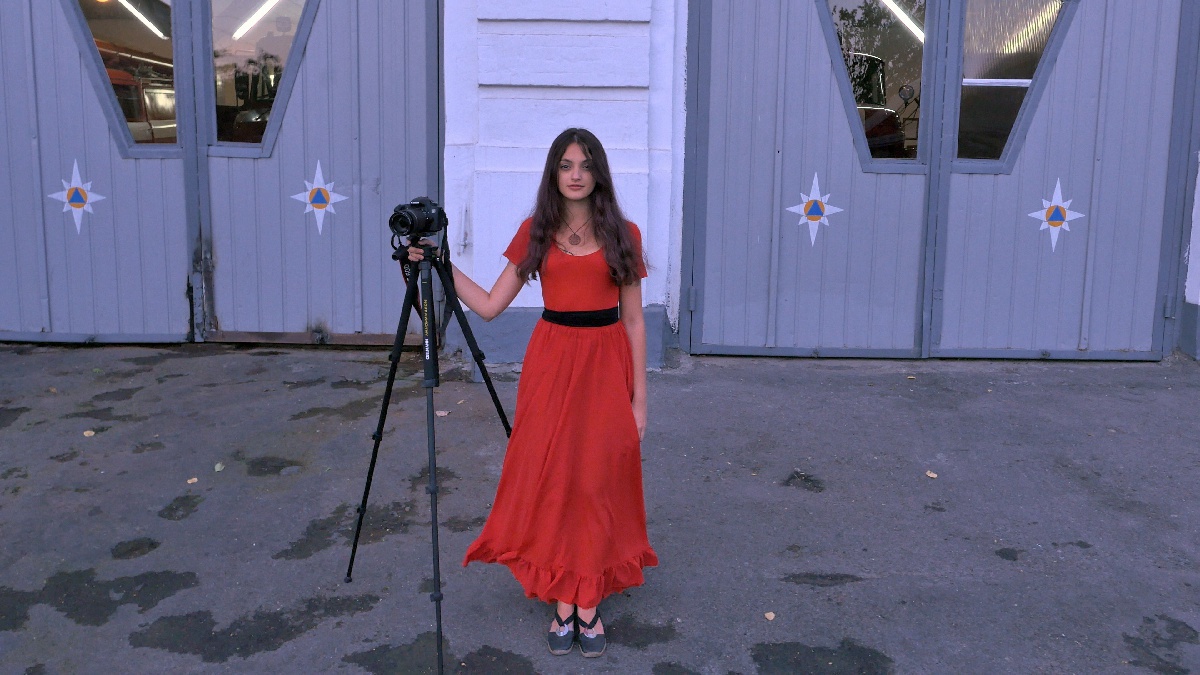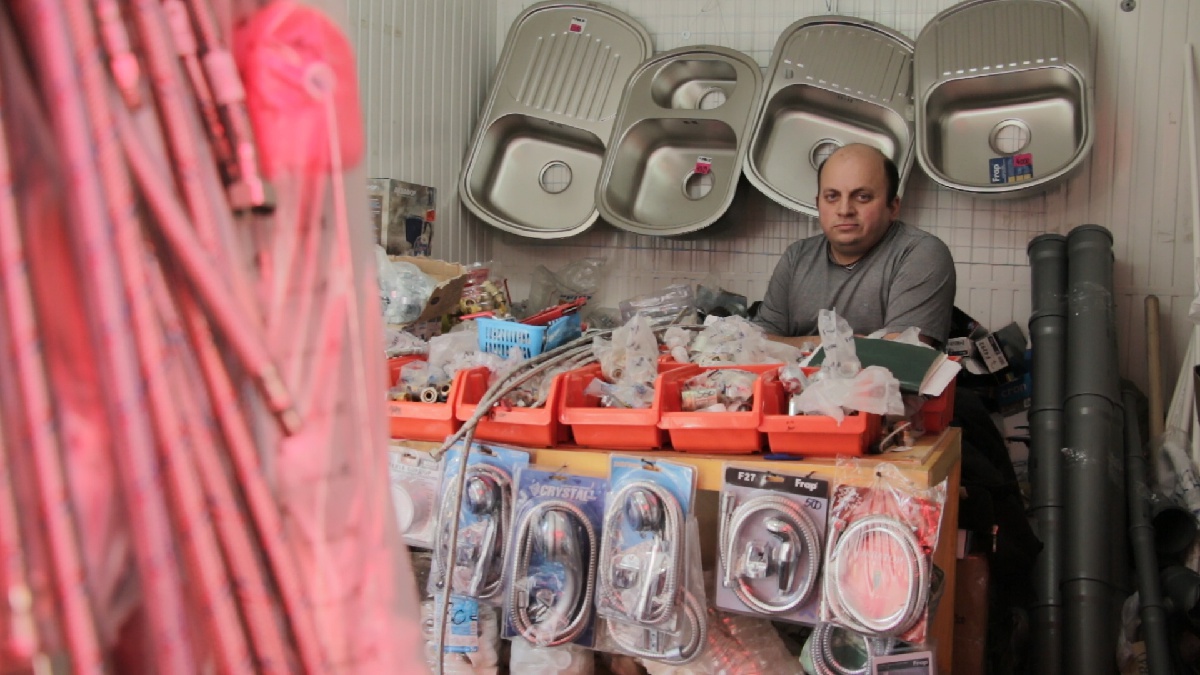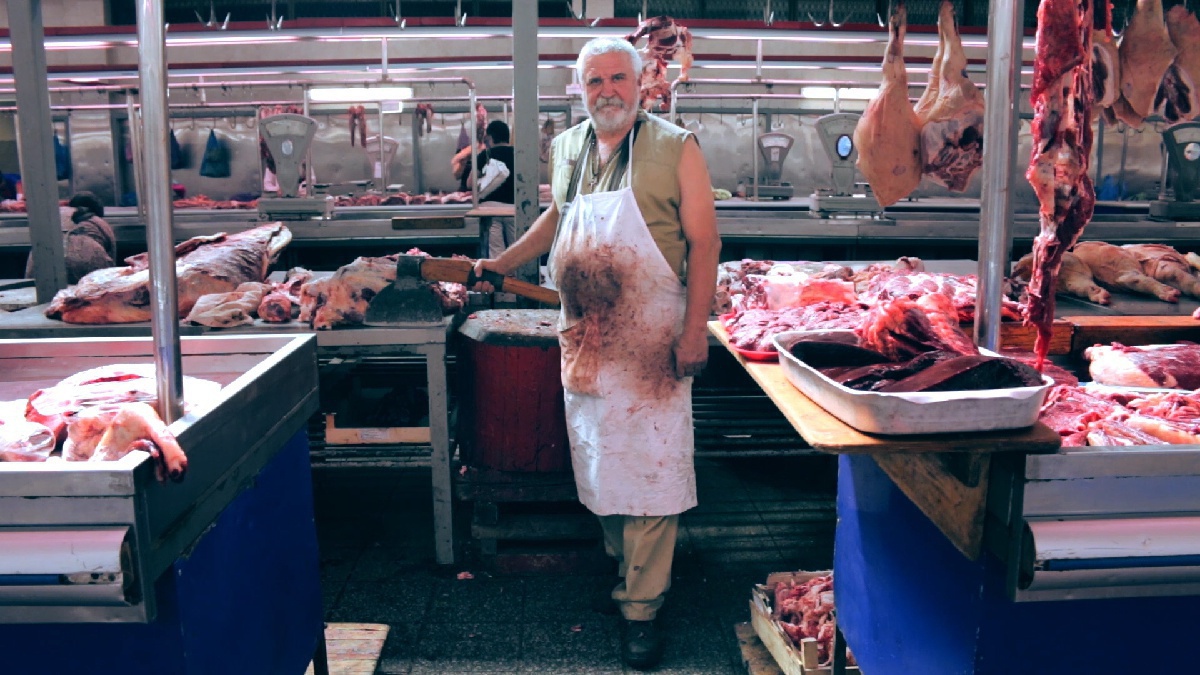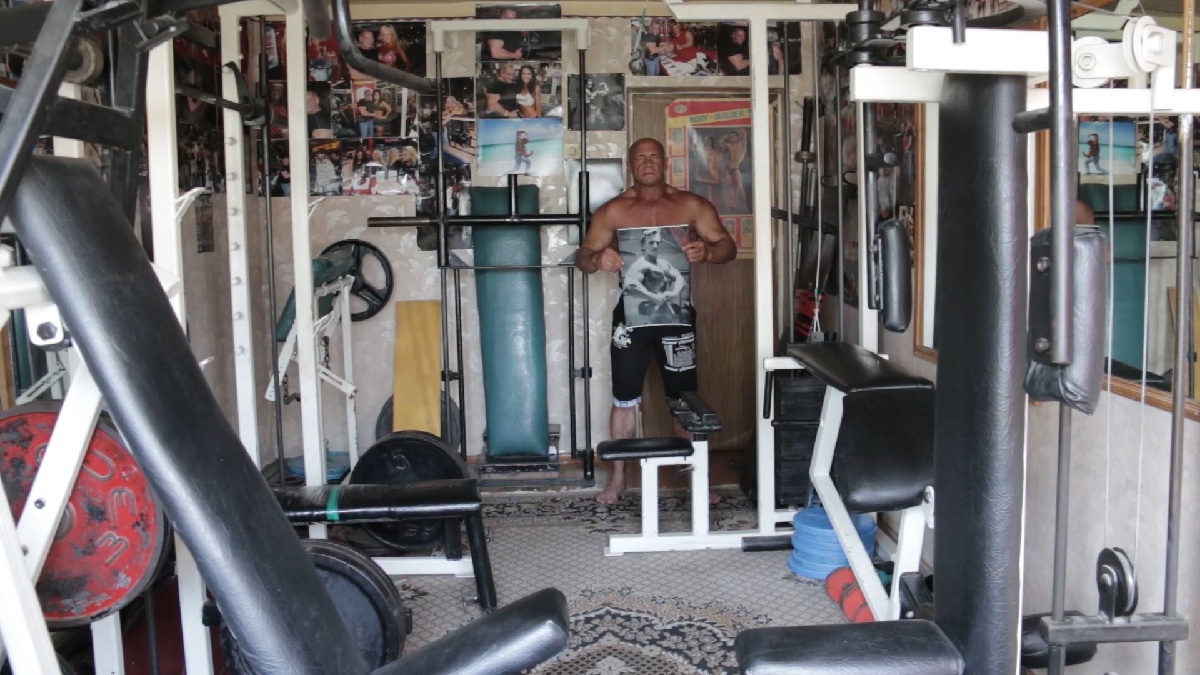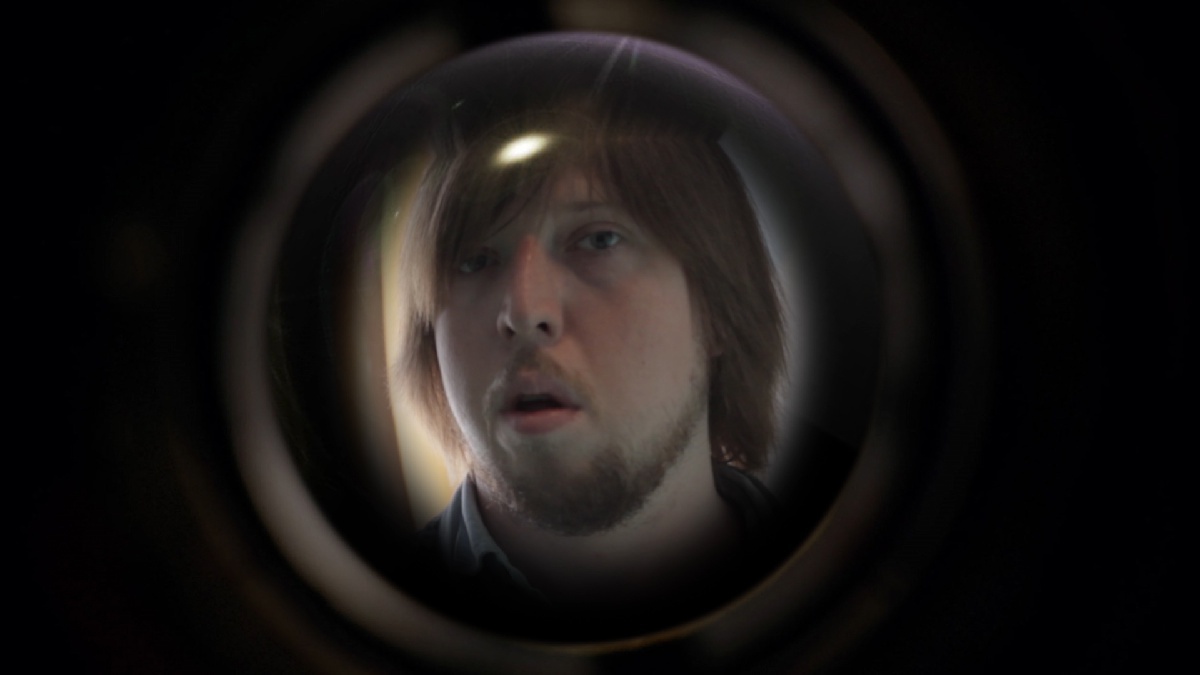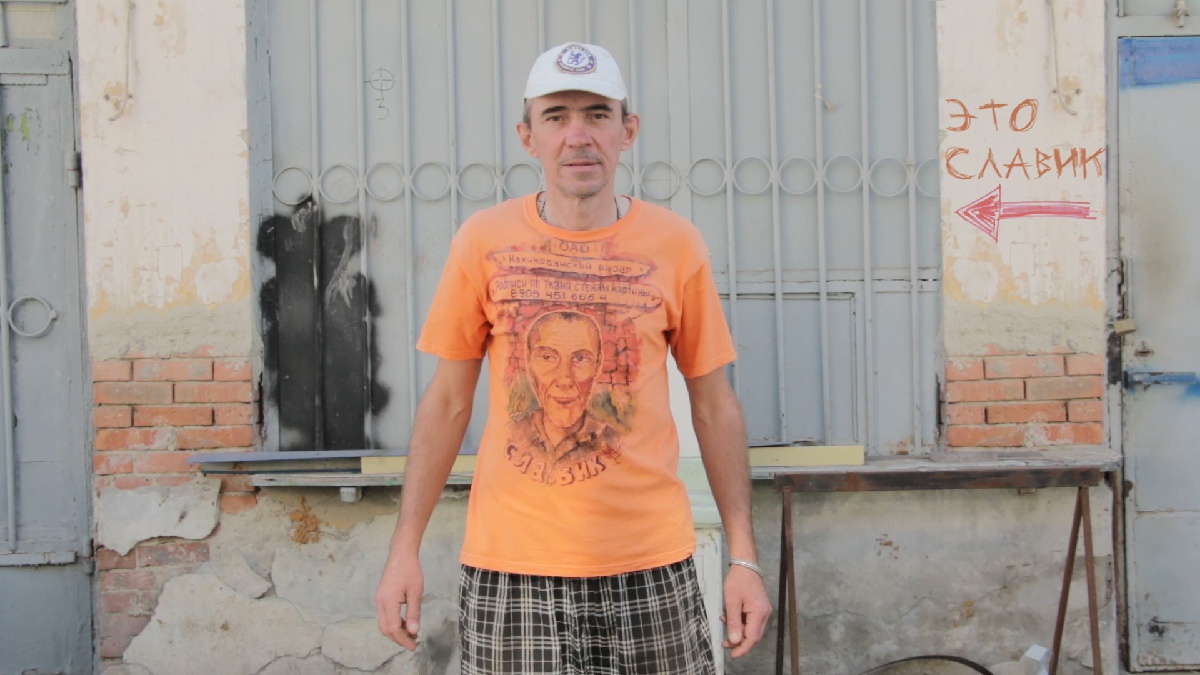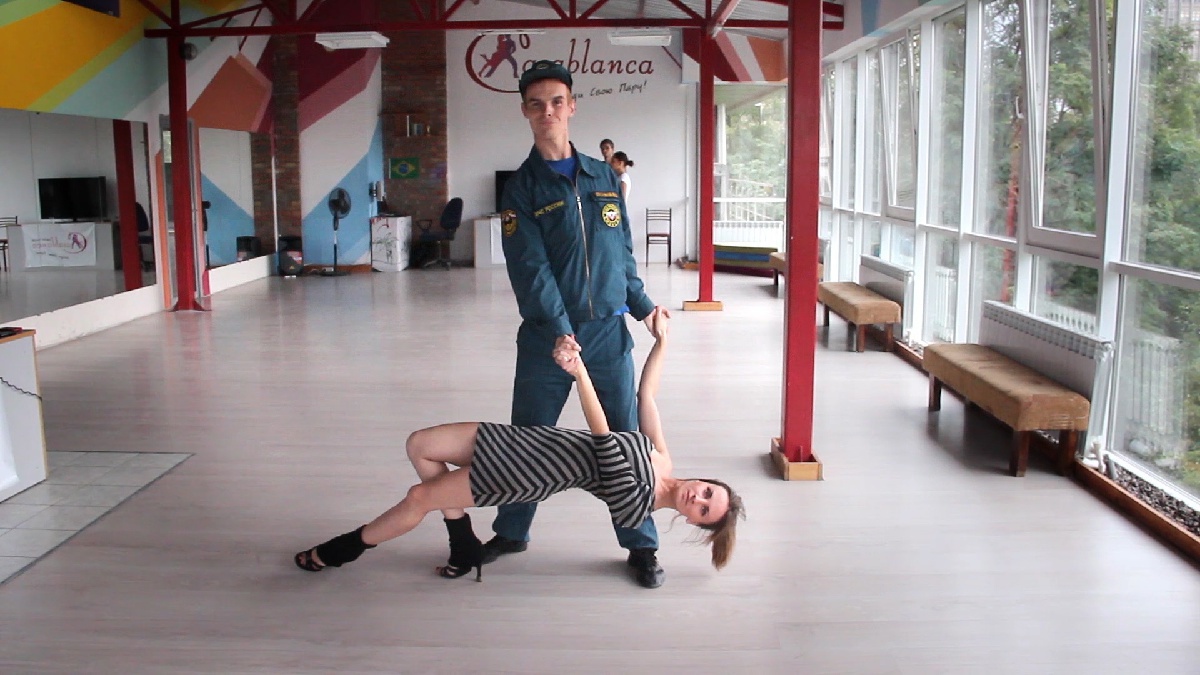 Details
Storyline
This movie is a part of CITY CODE cross-media project, where citizens are trying to explore their hometown with a camera. Plot aims to find out territory's peculiarities — city code. Each of 8 stories reveals an important place or character to make up the collective portrait: butcher, who used to be a jazzman, artist from the marketplace, dancer-fireman, Rostov's beauty and many others. While exploring the world through the lens, participants step by step change attitude to the daily environment and inner life, discover questions to answer in front of spectator all over again. Was shot by people for whom cinema had always been a dream and became a reality.