Subscribe to all library from $5 per month and get unlimited access to all movies
Subscribe
Photos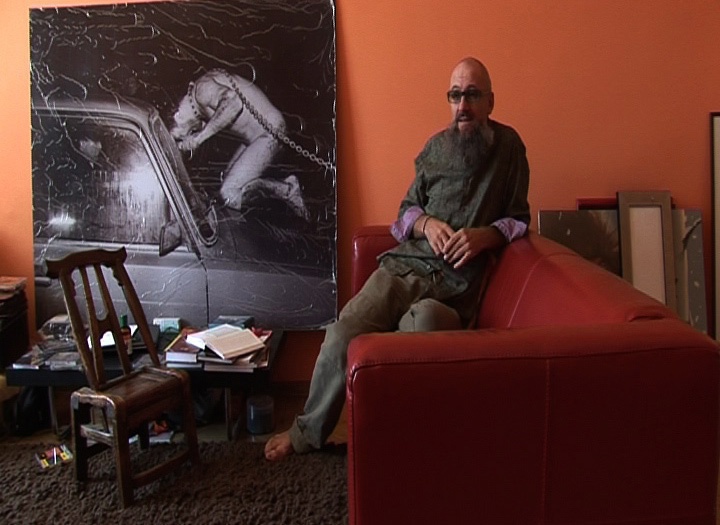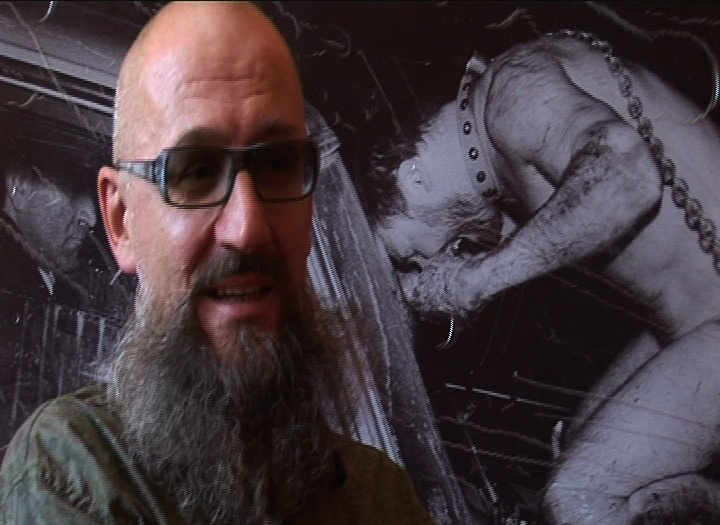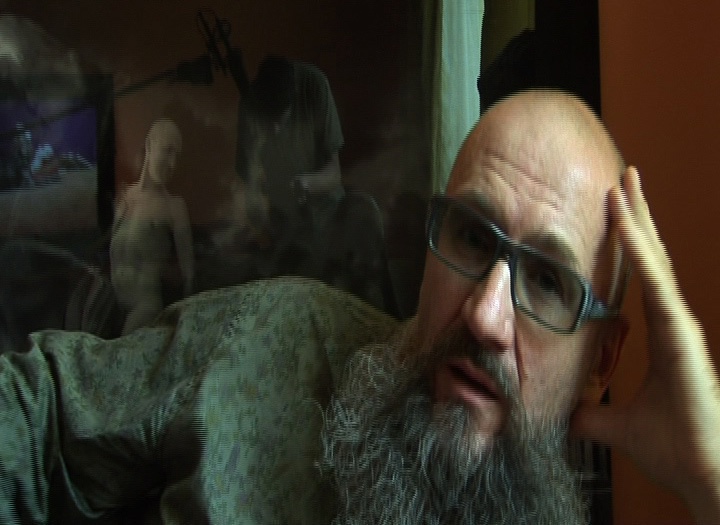 Details
Storyline
The film provides an insight into the life and work of Oleg Kulik, an enfant terrible of Russia's contemporary art who once defined the Moscow activist movement and an artist best known for his tribal performances as a 'Man-Dog'.
The 1990s was the time that saw the collapse of the Soviet Union, the time when the country had to quickly and almost blindly transition to a market economy and capitalism, and it was this time that triggered radical changes in contemporary art. Kulik became one of the most famous actionists of the 1990s. His provocative performance 'Man-Dog' was repeatedly shown at many European art venues.
Barking and sniffing like a dog, he bit the guests as they arrived and defecated on the public square — until the police arrived and arrested him. Even though his performances were built on conflict, collision, where the response of the viewers and participants is unpredictable, Kulik strived to express the energy and passion that drive art, regardless of genres and ways of artistic practice.
Translation
English subtitles