Subscribe to all library from $5 per month and get unlimited access to all movies
Subscribe
The film is dedicated to the life and work of the Russian Director, deservedly received worldwide recognition for his incredible talent
Photos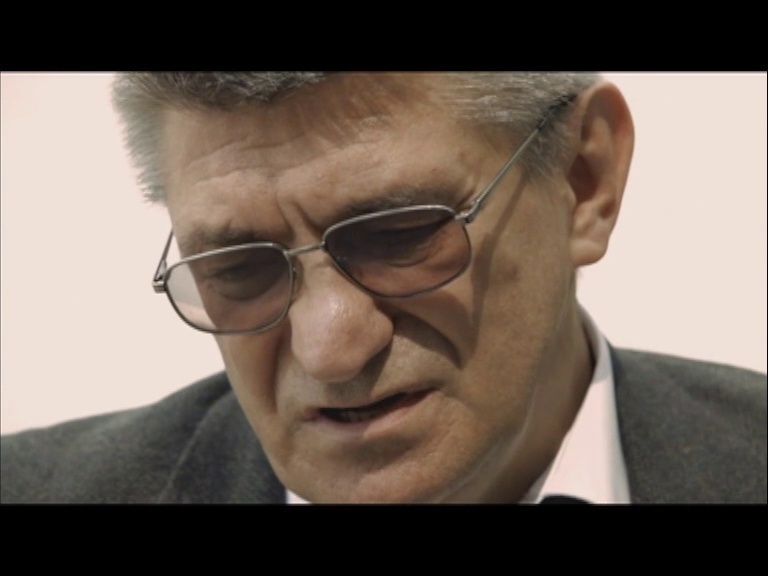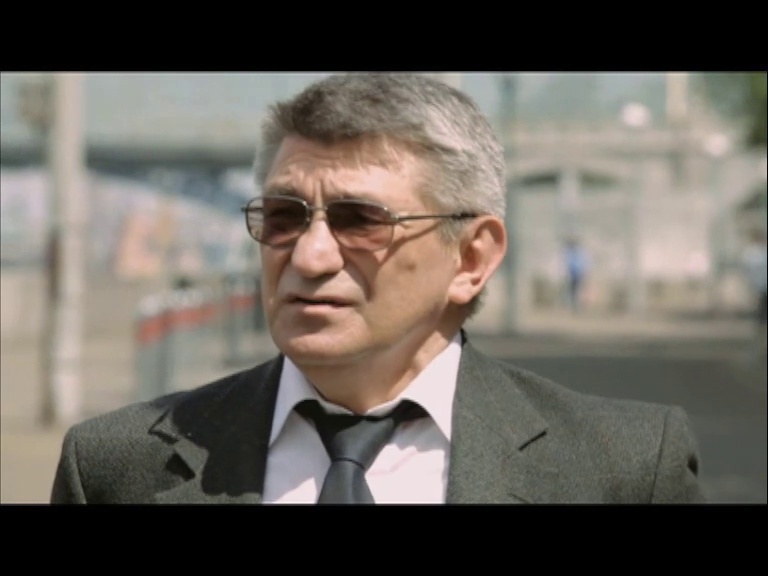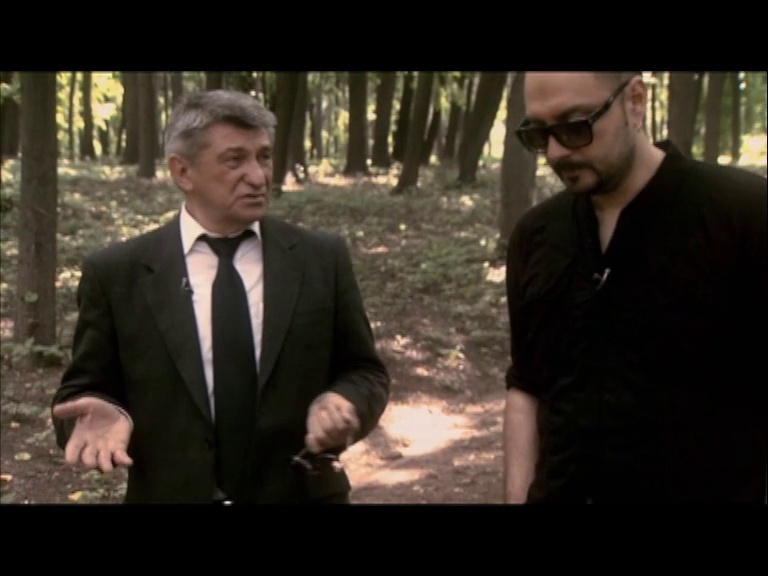 Details
Storyline
The film is dedicated to the life and work of the Russian Director, deservedly received worldwide recognition for his incredible talent.
Comment from the Mirror festival team:
The connection between the life and work of Alexander Sokurov and Andrey Tarkovsky is undeniable. Their acquaintance began with watching the debut film of then-VGIK student Alexander Sokurov "the Lonely voice of a man", which Tarkovsky highly appreciated, and lasted until the end of Andrei Tarkovsky's life. Alexander Sokurov has repeatedly been a guest of the Zerkalo film festival, participated in the work of the international jury and received the festival's prize for his contribution to world cinema.