Subscribe to all library from $5 per month and get unlimited access to all movies
Subscribe
Amazing story of Rezo Gabriadze childhood, where the facts from the life of writer, director and artist are mixed with the fantasies and dreams of a ten year old boy.
Photos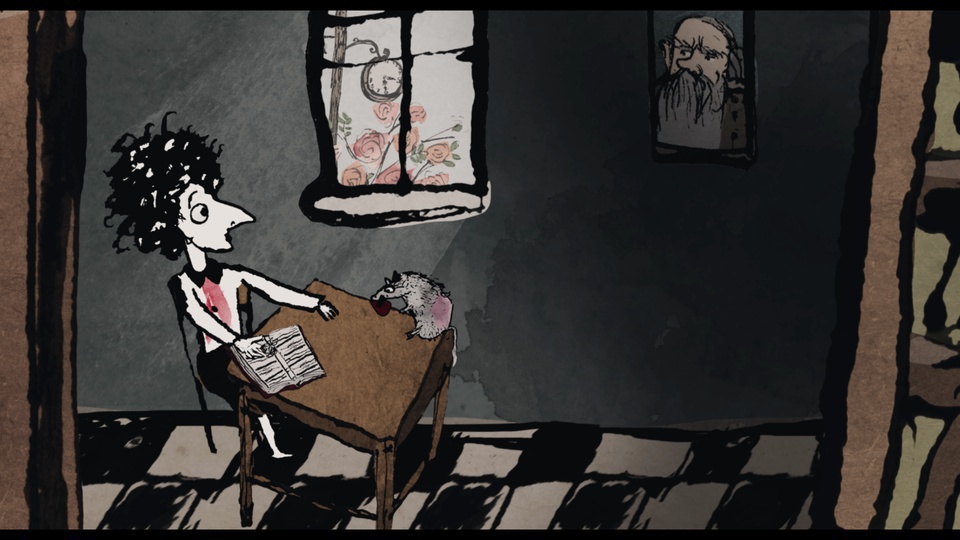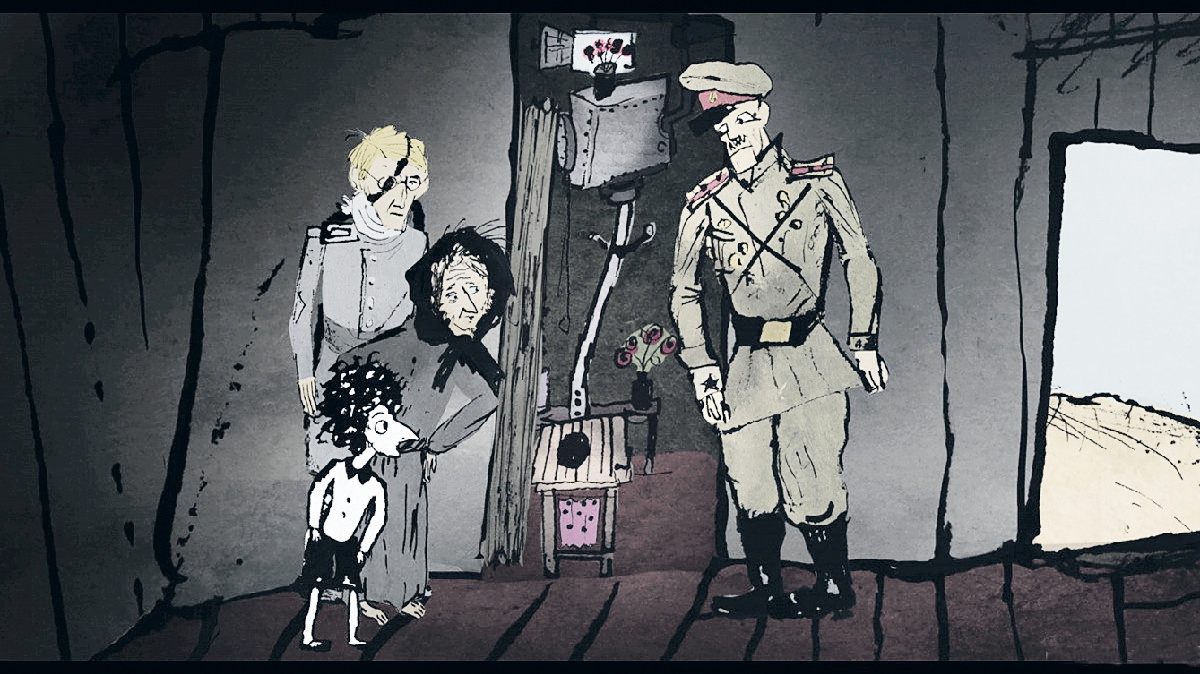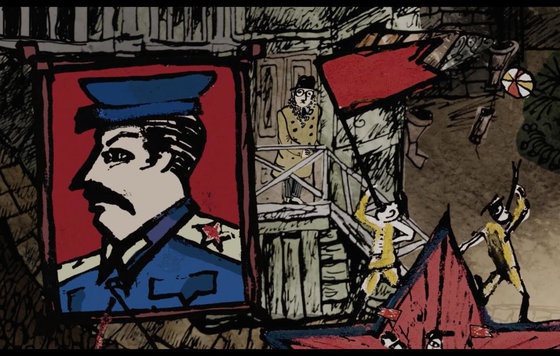 Details
Storyline
Rezo Gabriadze returns us childhood, a time when nothing is scary, when all the bad is about to end, and the good will remain forever. We are there again — among the big books and tall trees, twisting the legs of the unyielding world — get slaps from Mendeleev, fly a fighter and write a Declaration of love to the most beautiful woman in Kutaisi.
A full-length animated film based on the stories and drawings of Rezo himself is a warm and touching Declaration of love to the artist from the people closest to him.