Unfortunately, this movie is not available through subscription. Please choose another option to watch:
Film almanac "33 words about design" is a film-research of design in Russia. Many people believe that there is no specific Russian approach to design. But what if they underestimate the influence of culture, history and reality on style of those who shape our visual environment?
Trailer
Photos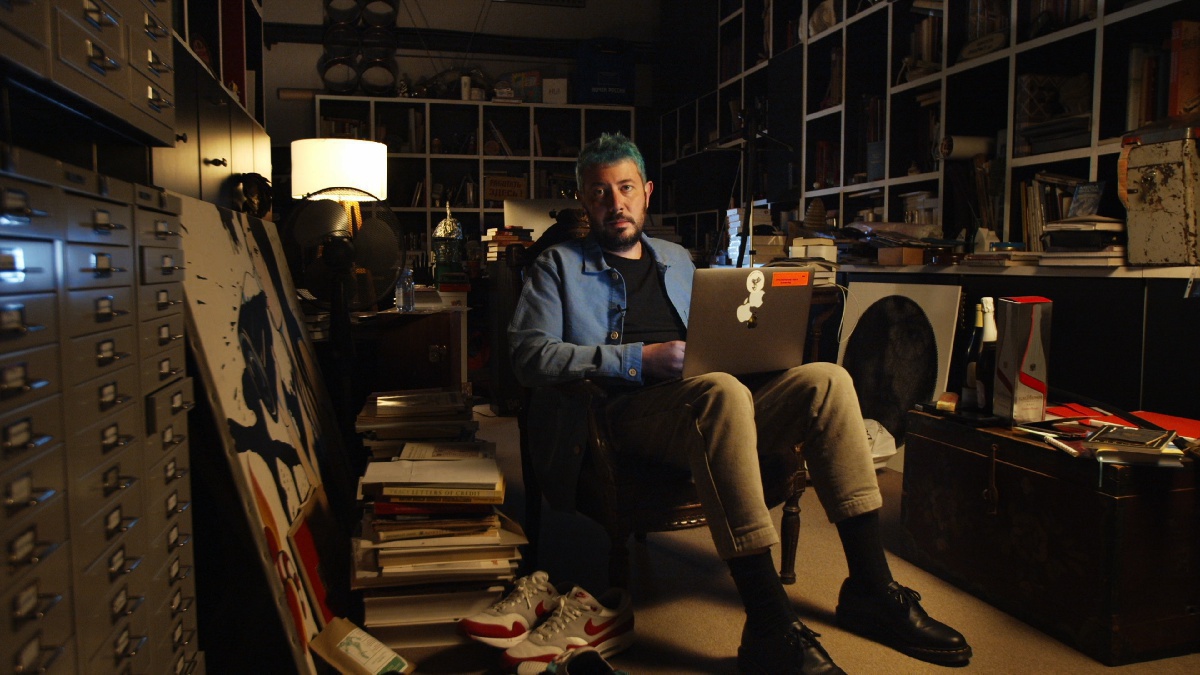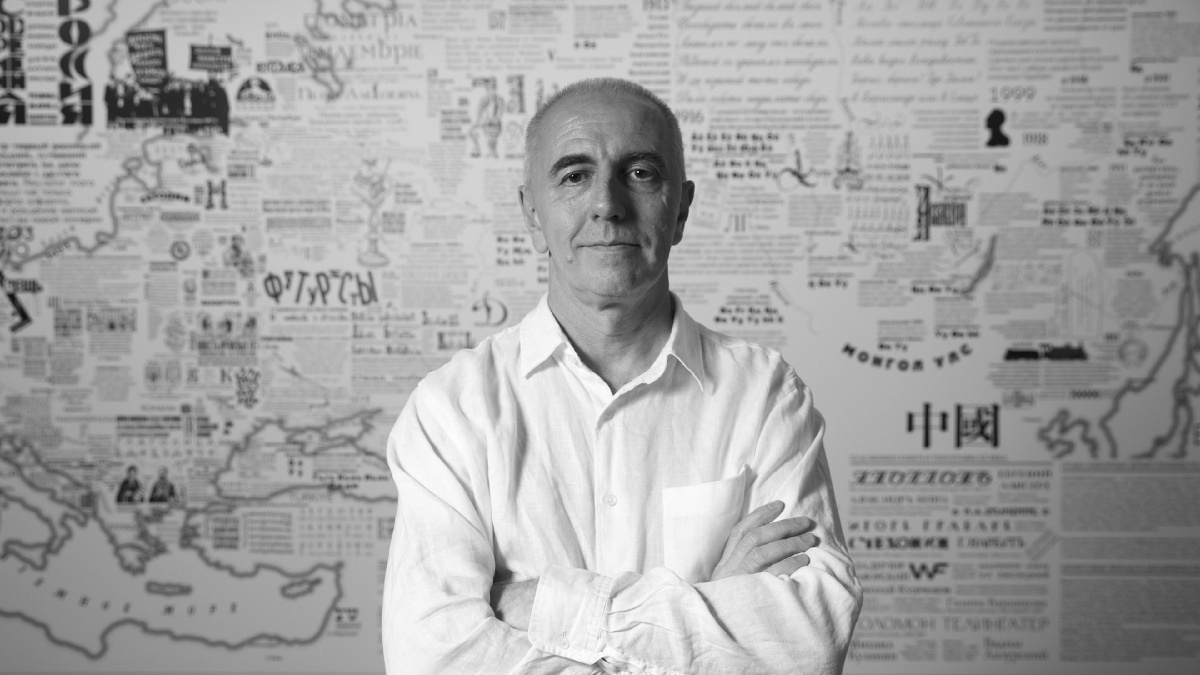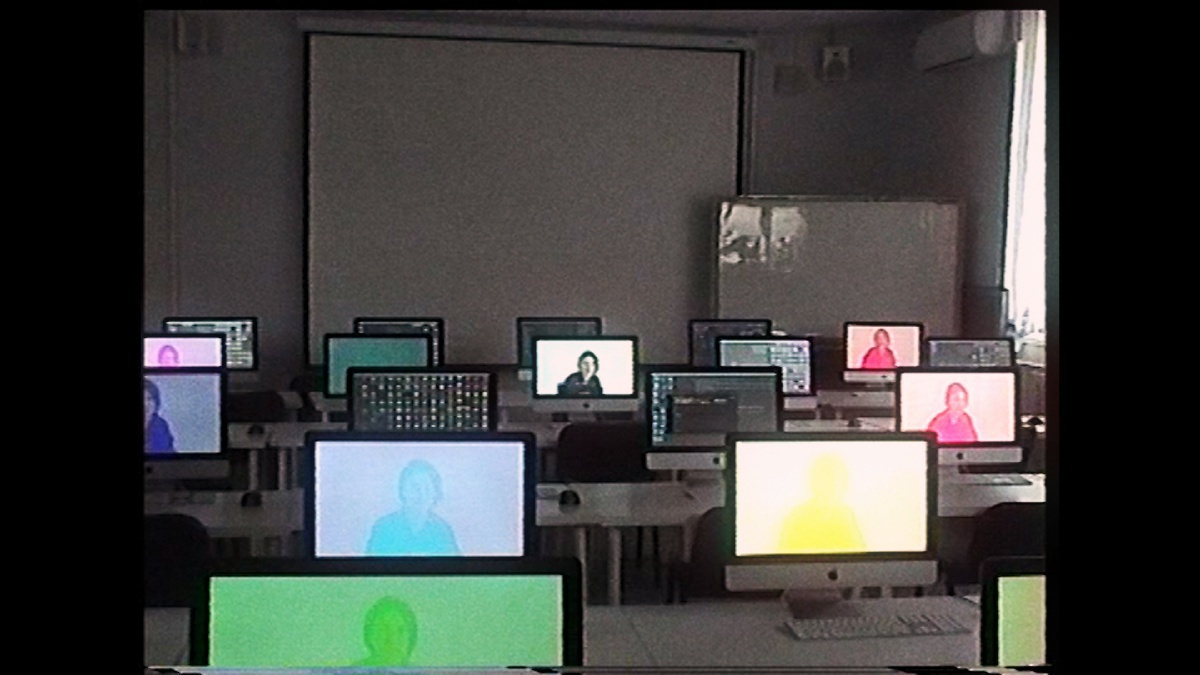 Details
Storyline
Bang Bang Education design school has gathered a company of 33 modern Russian designers. They all speak and think in Russian and are inevitably inspired by what has entered our everyday life, books, practices, rituals, holidays, economics, historical memory and fashion. This almanac is a search for the features and boundaries of the national perception of beauty, a desire to see what ethical and aesthetic values we bring to the world.