Subscribe to all library from $5 per month and get unlimited access to all movies
Subscribe
Photos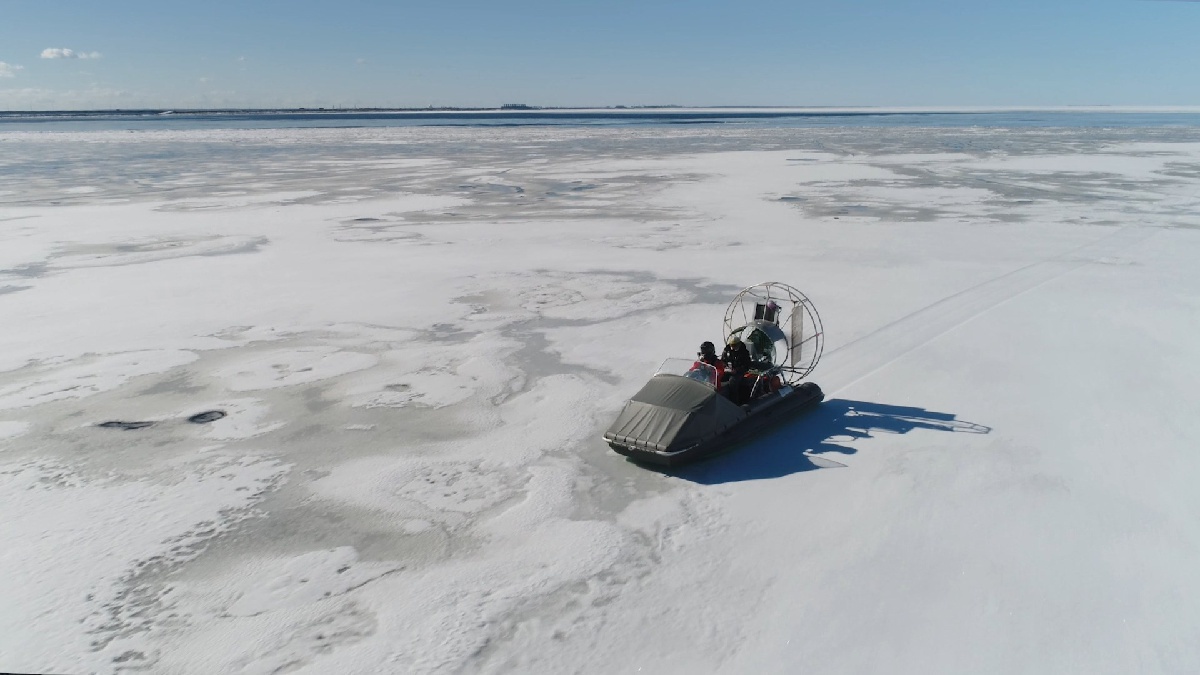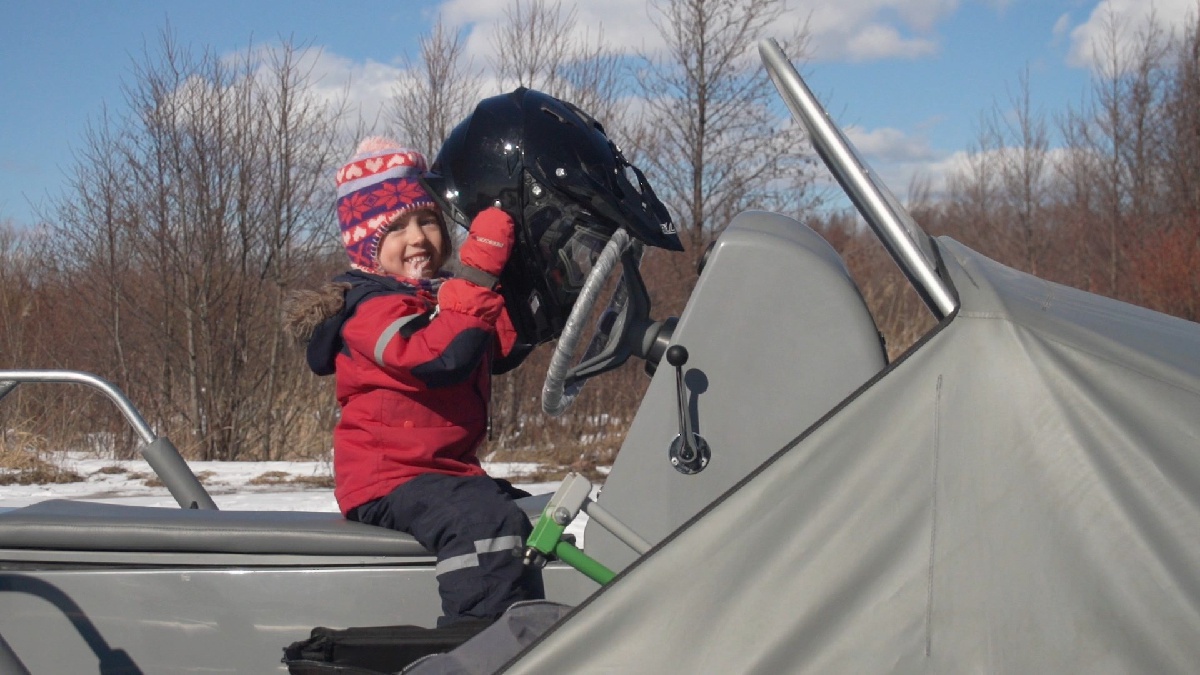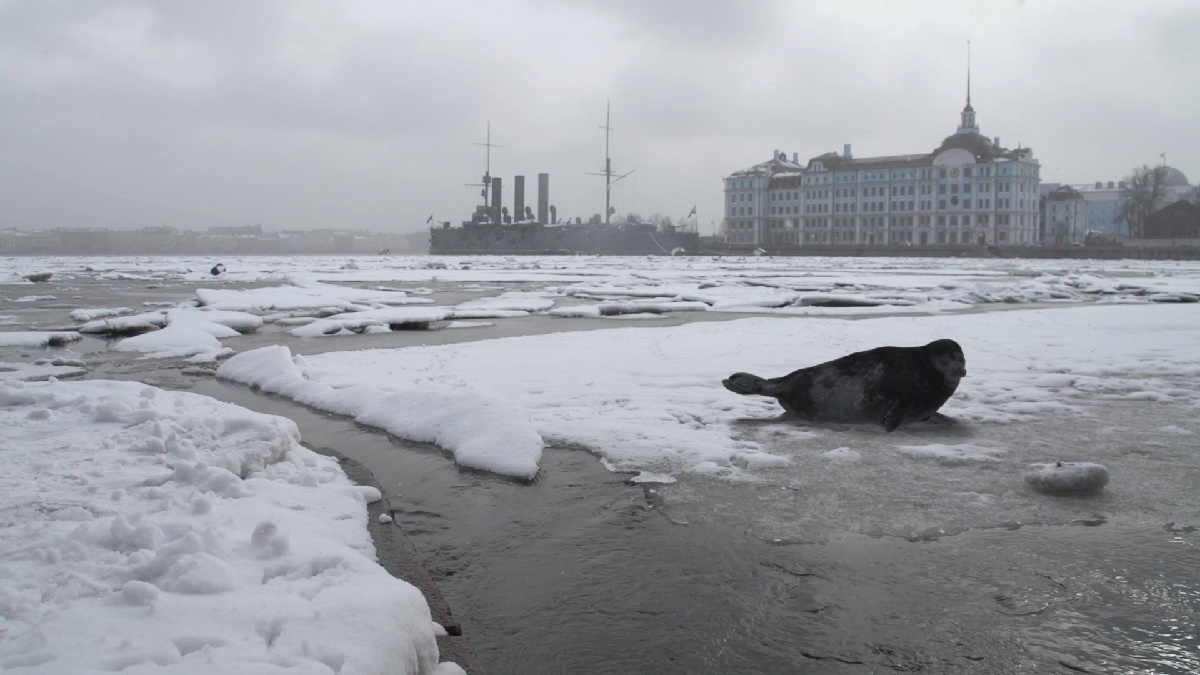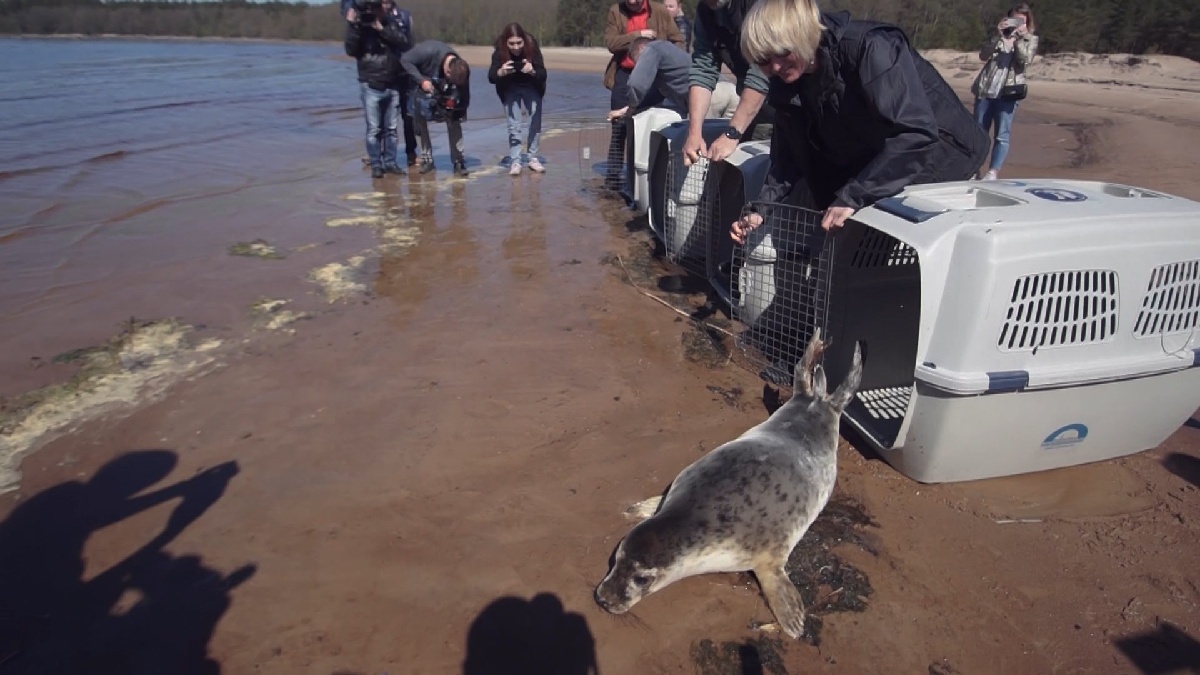 Details
Storyline
Something amazing is happening in St. Petersburg in Russia: in spring, people began to notice seal pups on the banks of the Neva River. The Baltic seals were long considered to be on the brink of extinction, and it is due to the efforts of the Seal Salvation Center, the locals began to spot these incredible sea creatures.
The founders of the Seal Salvation Center — Vyacheslav and Elena — could not even imagine that one day their family will grow to include one seal pup they called Kroshik. They repeatedly tried to release Kroshik into the wild, as they did with hundreds of other saved seals, but the pup did not want to part with the humans. In the end, Kroshik won the hearts of his saviors and became the city's favorite.
What other unusual and even fantastic stories involving humans and seals take place on the banks of the Neva River and Lake Ladoga? Is there any hope that these animals will not disappear from our planet?
Vladimir Marin (Moscow, Russia, 1977)
Vladimir Marin is a graduate of the Faculty of Geology of Moscow State University and Directing Faculty of VGIK (Class of Vladimir Naumov, Honoured Artist of USSR). In 2004, as a director and cameraman, he began participating in scientific and search-and-rescue expeditions (together with EMERCOM). Vladimir conducted more than 15 popular science expeditions on sea and land. Since 2009, he has been Head of the IORAN Video Studio at the Shirshov Institute of Oceanology of the Russian Academy of Sciences. His films Dangerous Baltic, One Hundred Skins of Unkilled Bears, Beyond the Kara Gate, The Secret of the White Jailbreaker, Odyssey of Worlds, and Neseyka: The Youngest Daughter became laureates of major Russian and international film festivals.