Unfortunately, this movie is not available through subscription. Please choose another option to watch:
«Ayka» — a test for the empathy, a way into a world of migrants, people without rules, which are basically ignored.
Trailer
Photos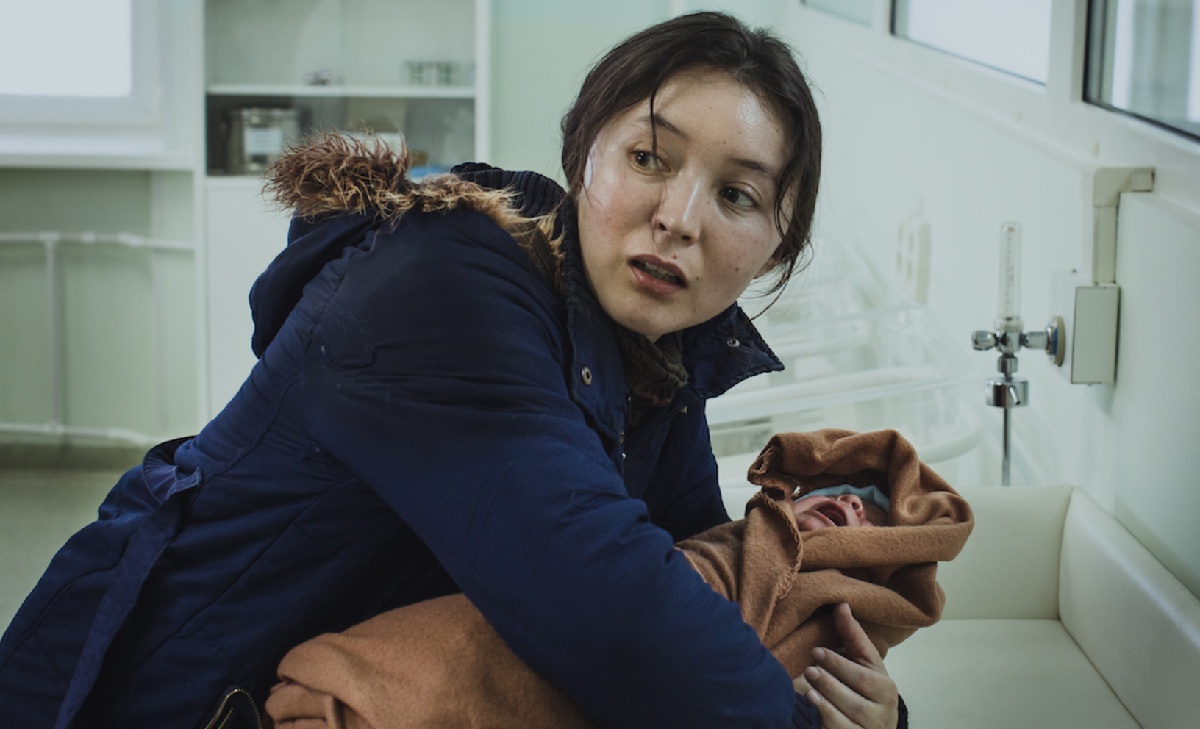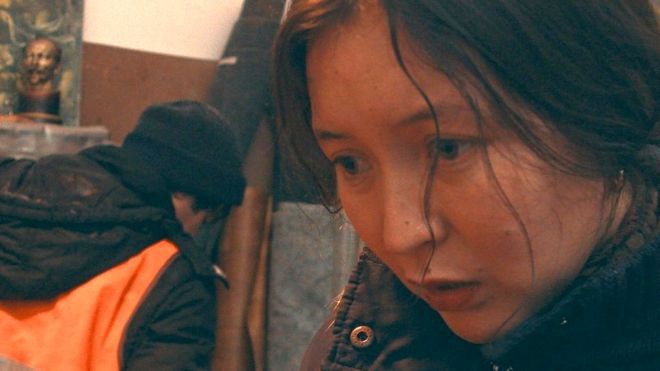 Details
Storyline
A poor woman without a job struggles to raise her child.
Country
Kazakhstan, Poland, Russia
Awards
Cannes film festival, 2018. Winner of the nomination "Best actress" (Samal Eslyamova)