Subscribe to all library from $5 per month and get unlimited access to all movies
Subscribe
Fascinating and daring story of creation of Luis Bunuel's masterpiece " Las Urdes. Land without bread»
Trailer
Photos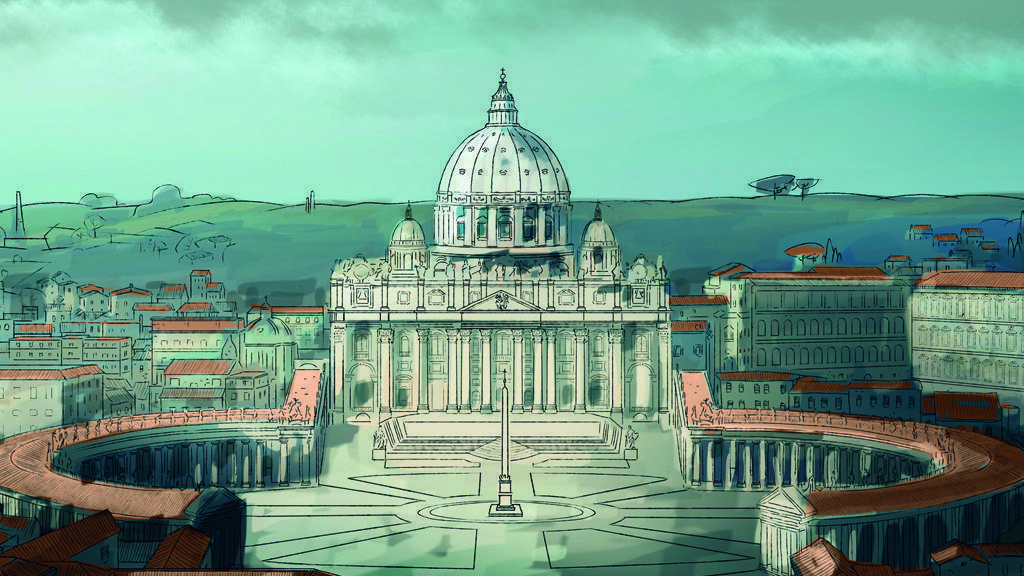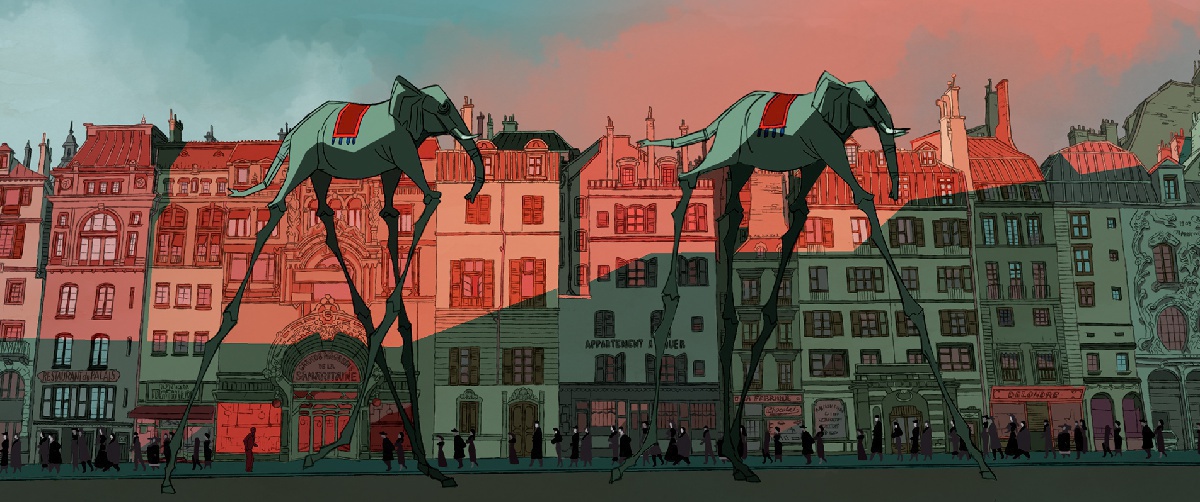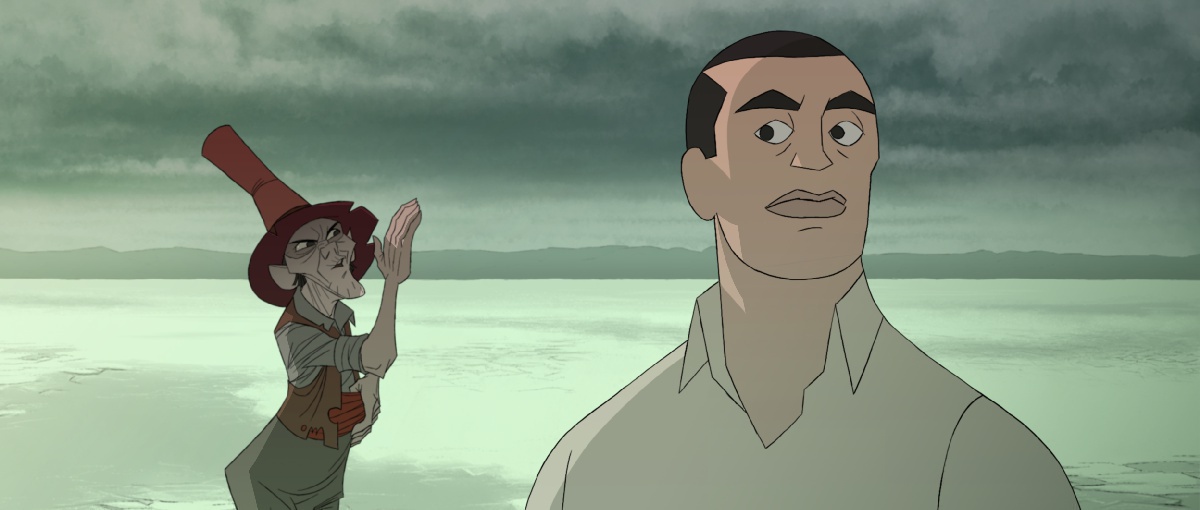 Details
Storyline
Paris, 1930. The premiere of the surreal film "Golden age" causes a public scandal. From the young and uncompromising Director of the film Luis Bunuel turn away not only producers and patrons, but also his co-author, artist Salvador Dali. The rebellious Spaniard is trying to find money for his new project – a documentary about the poorest region of the country Las Urdes, where the way of life is so terrible that it seems to be the product of a nightmare. Bunuel returns to his homeland, where he meets his longtime friend, the anarchist sculptor Ramon Asin. Hoping to help a friend, Asin buys a lottery ticket and ... wins a large sum of money. Buñuel begins shooting. However, his methods of work shock the few like – minded members of the crew.
Documentary cartoon (also a genre!) about the youth of Luis Bunuel and his film "Land without bread". A story about the hard times of Extremadura, a region neighboring Andalusia. In addition to the film: sweet sherry from Pedro Jimenez. If you feel that you need more sweetening, take ice cream-sherry to make friends, and we will understand and support.
It is not an advertisement. Excessive alcohol consumption can be harmful to your health.
Translation
Russian dubbing