Unfortunately based on the right holders' request this film is not available in your country. But we have a special collection of available movies.
To collection
Photos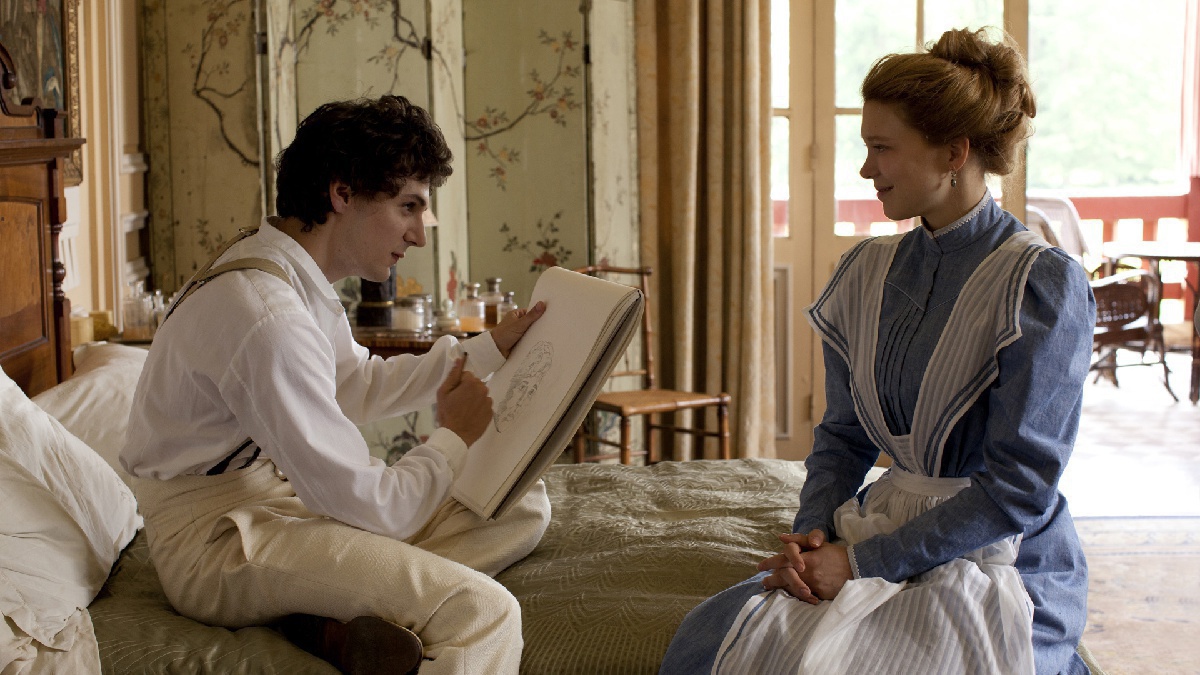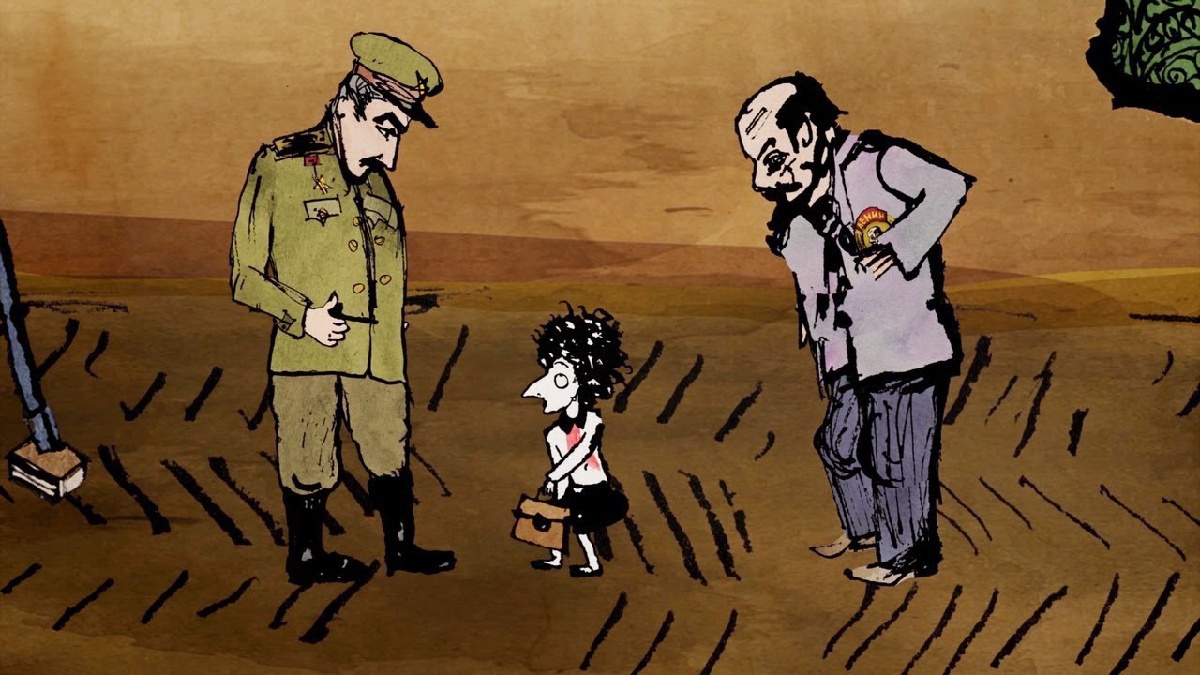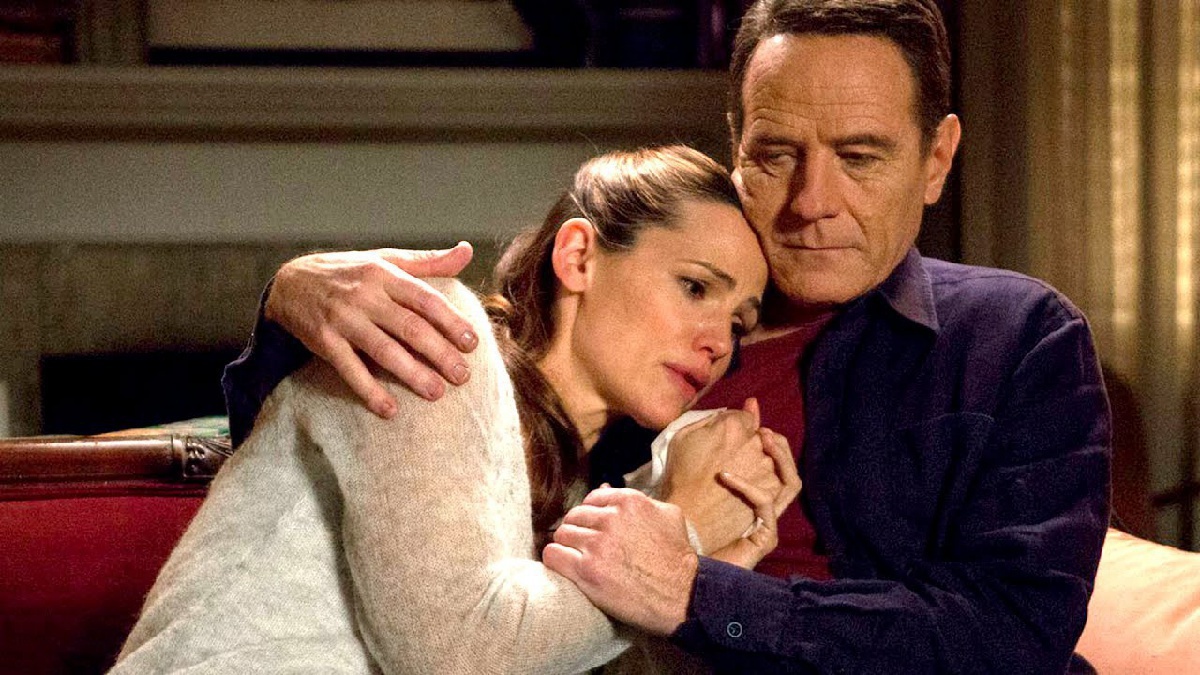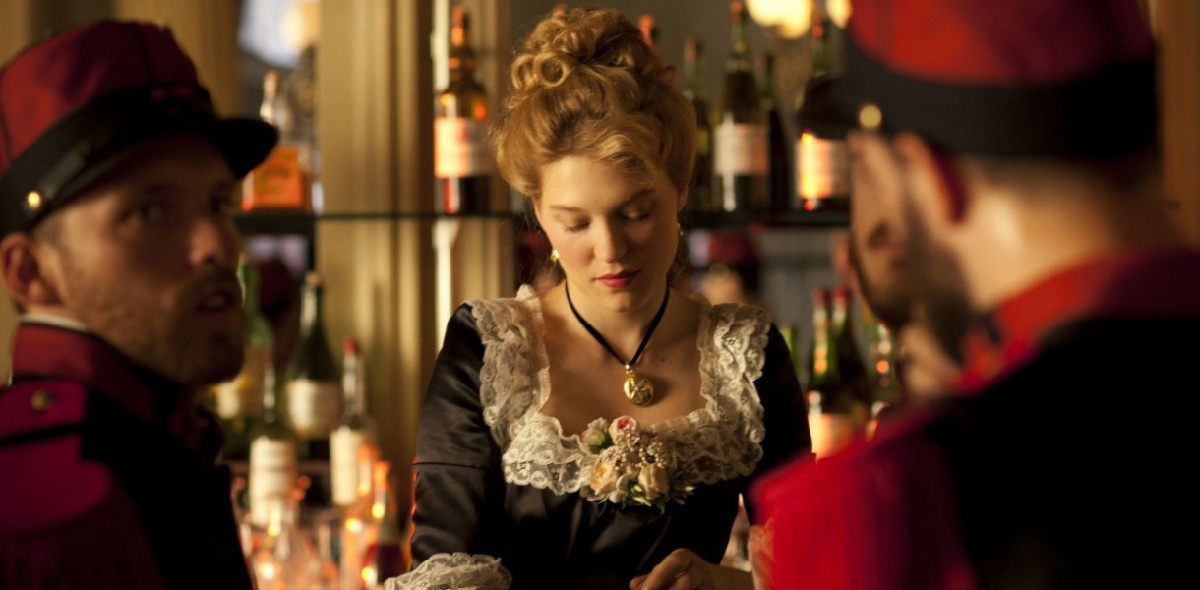 Details
Storyline
A scheming servant works for a wealthy couple in France during the late 19th century.
Comment from the Mirror festival team:
One of the 77 films of the famous "Tarkovsky list" (it includes films that Andrey Tarkovsky recommended to his students).
Translation
Russian dubbing