Unfortunately based on the right holders' request this film is not available in your country. But we have a special collection of available movies.
To collection
Photos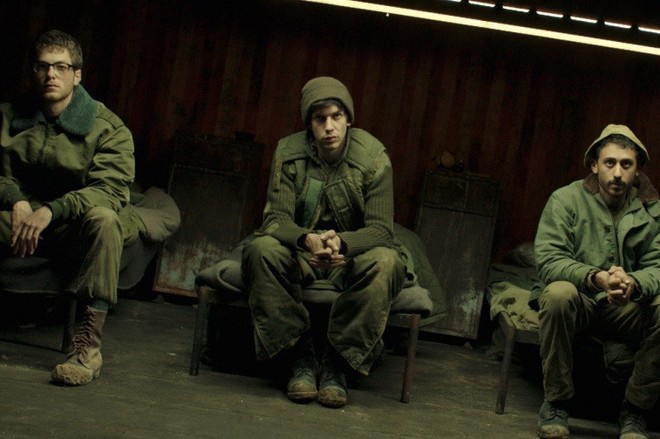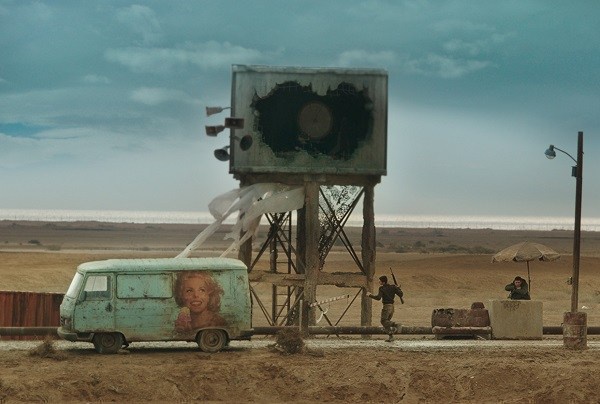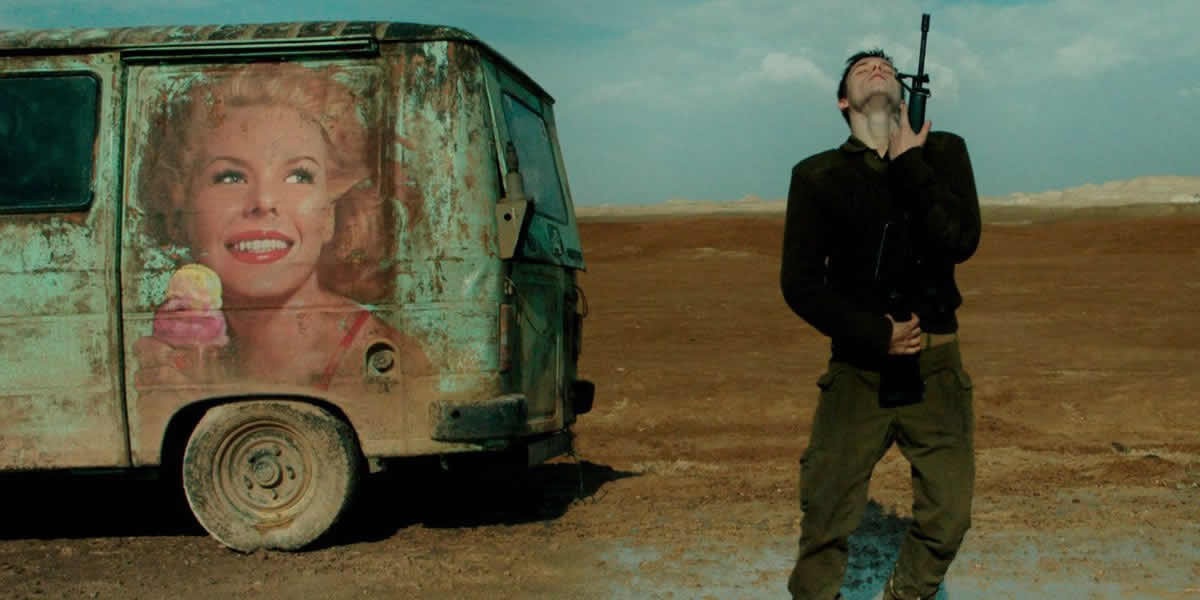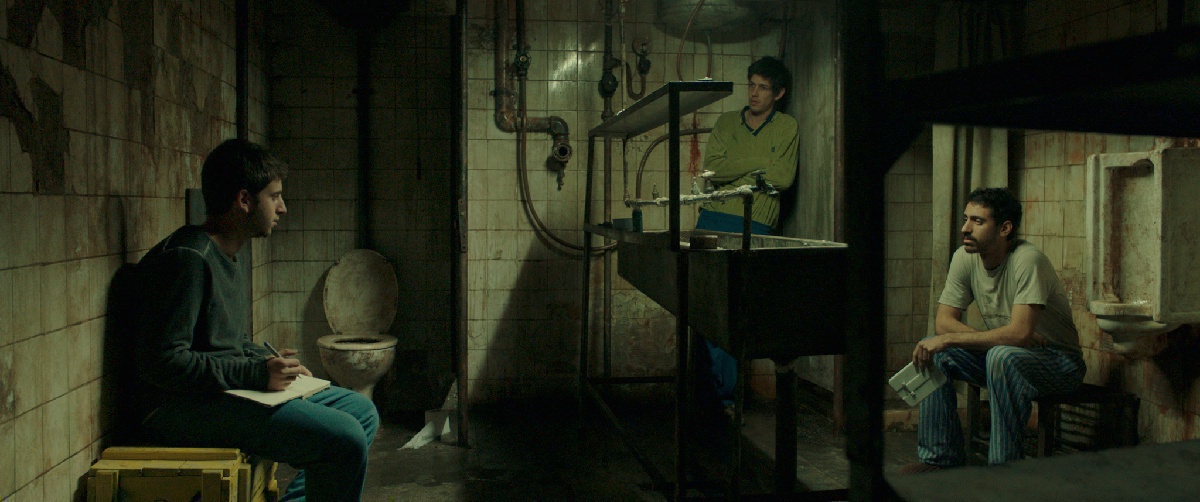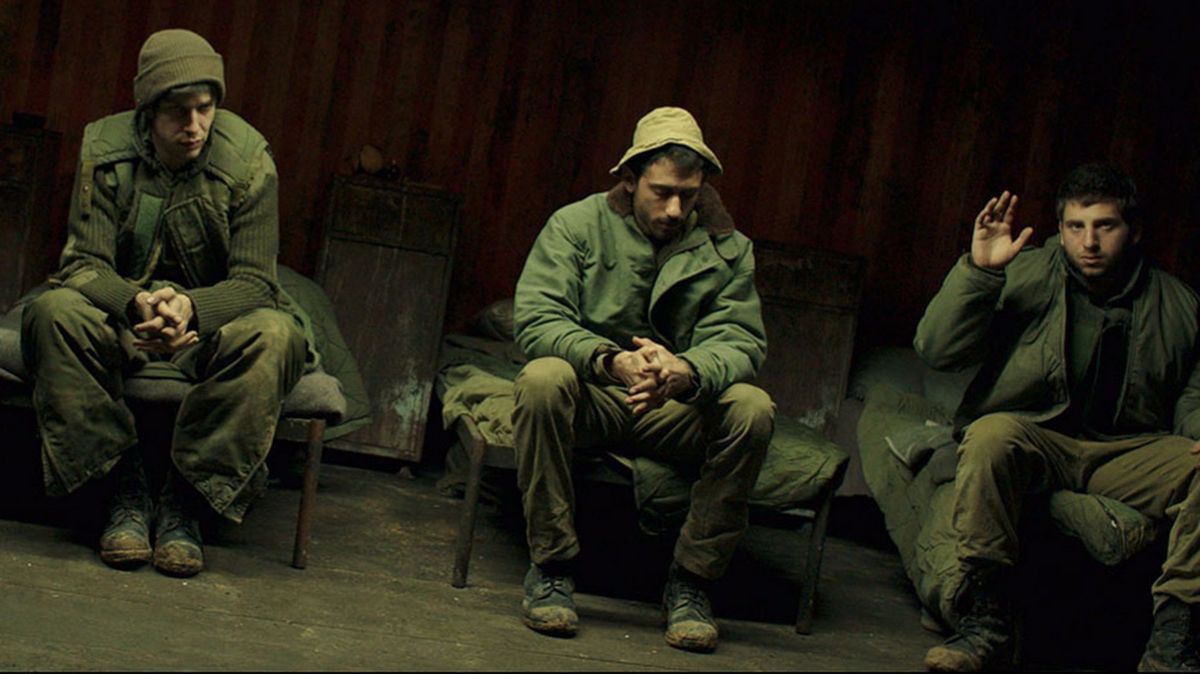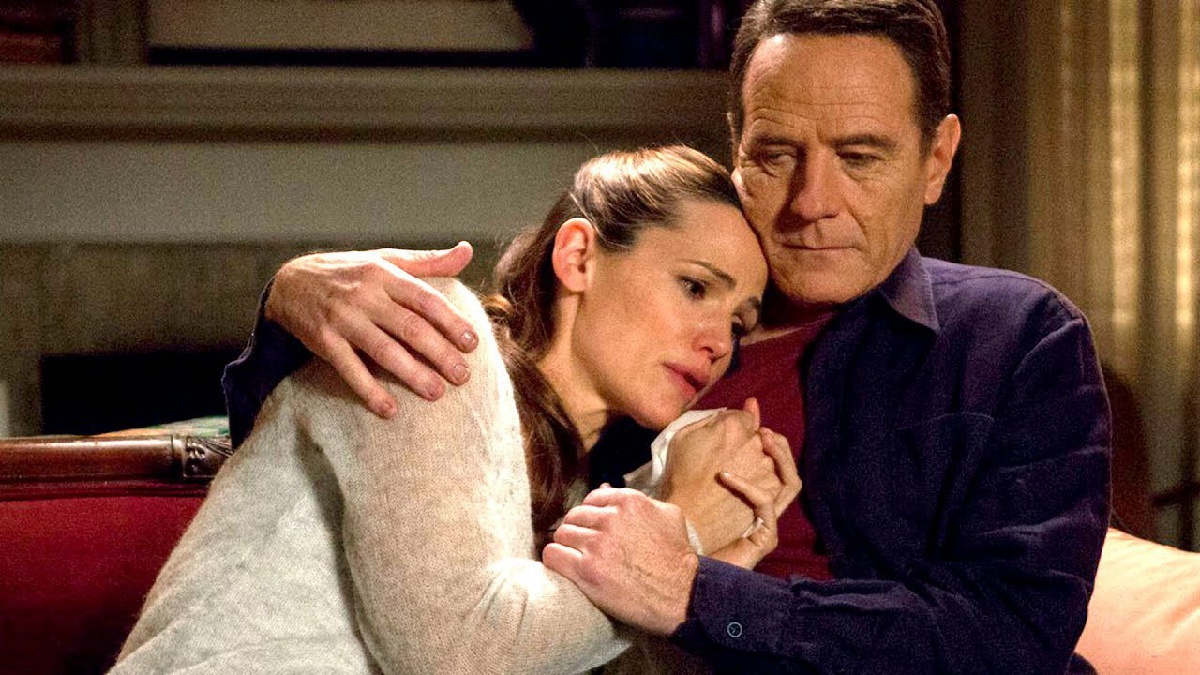 Details
Storyline
A troubled family must face the facts when something goes terribly wrong at their son's desolate military post.
Comment from the Mirror festival team:
The magazine "Session" wrote about the author's program "Euphoria" Andrey Plakhov XII film festival "Mirror" as "three point hits": "On the body and soul" by Ildiko Enedi," Western "by valeski Grisebach and "Foxtrot" by Samuel Maoz. "Session" did not miss: along with the triumph at the Venice film festival, "Foxtrot" turned out to be one of the most popular films of "Mirrors-2018".
Country
Germany, France, Israel
Translation
Russian dubbing
Awards
Venice film festival, 2017 Winner:
"Special jury prize"
"Prize of the world Catholic Association for communications-special mention"
"Arca Cinemagiovani Award" for the best film according to the youth jury"