Subscribe to all library from $5 per month and get unlimited access to all movies
Subscribe
This documentary tells the story of Marina, an HIV-positive woman, who begins to search for answers to her questions and explore the origins of HIV-related fear and stigma
Photos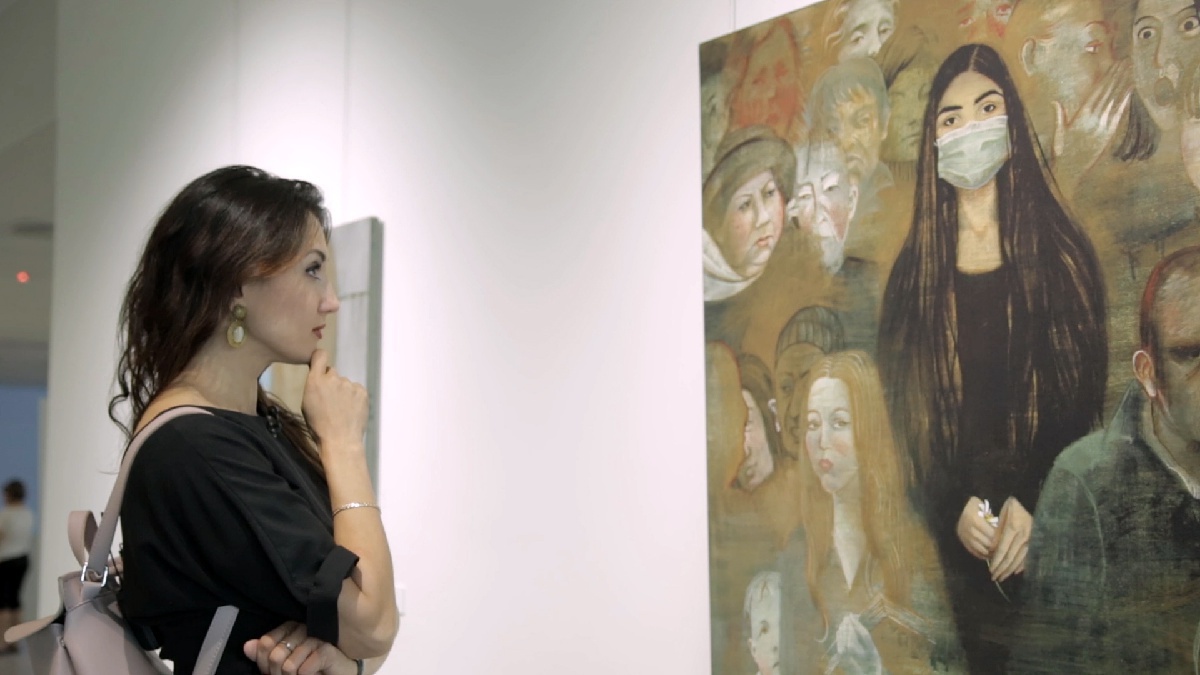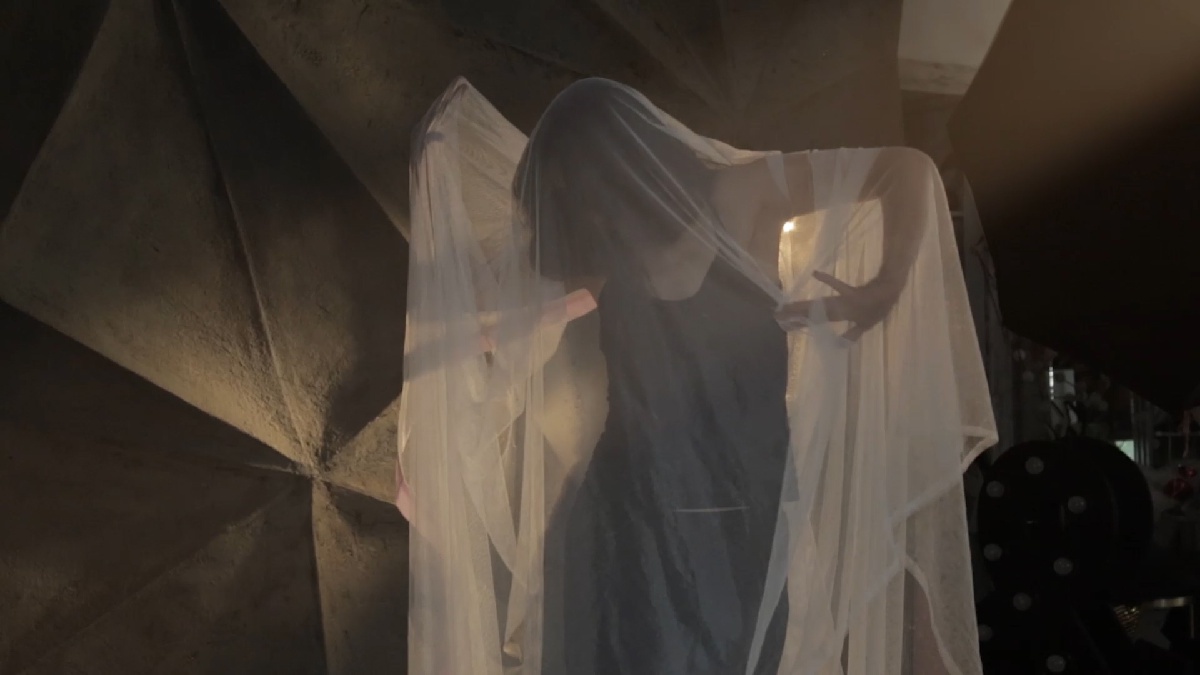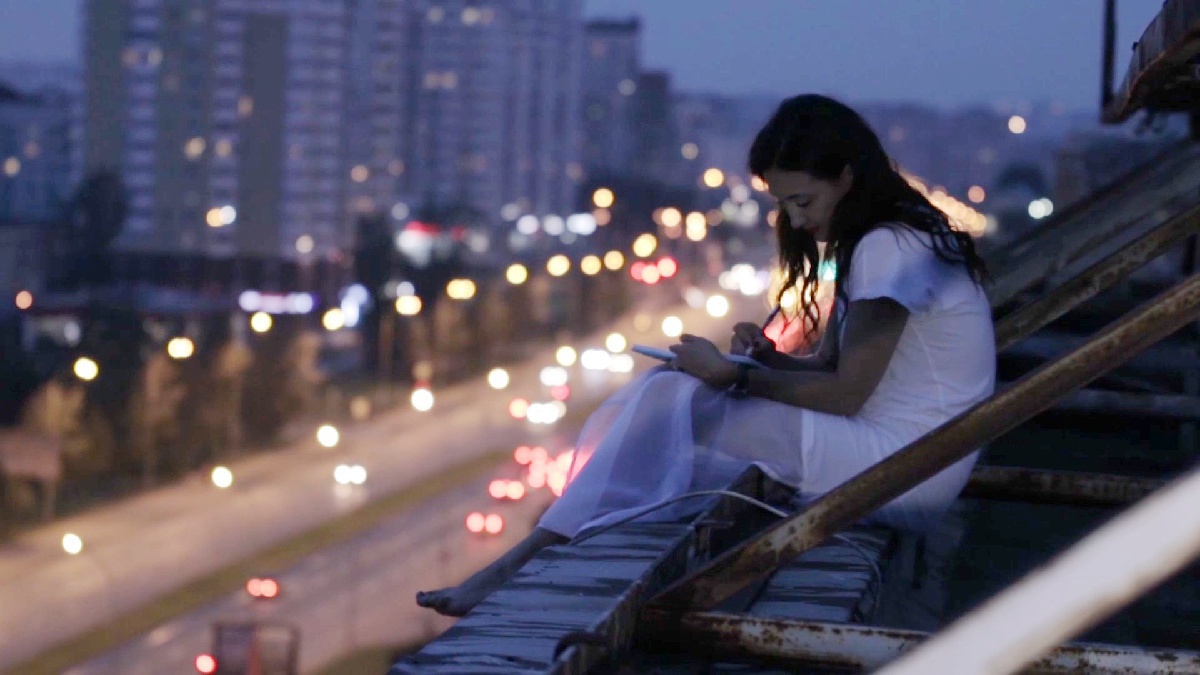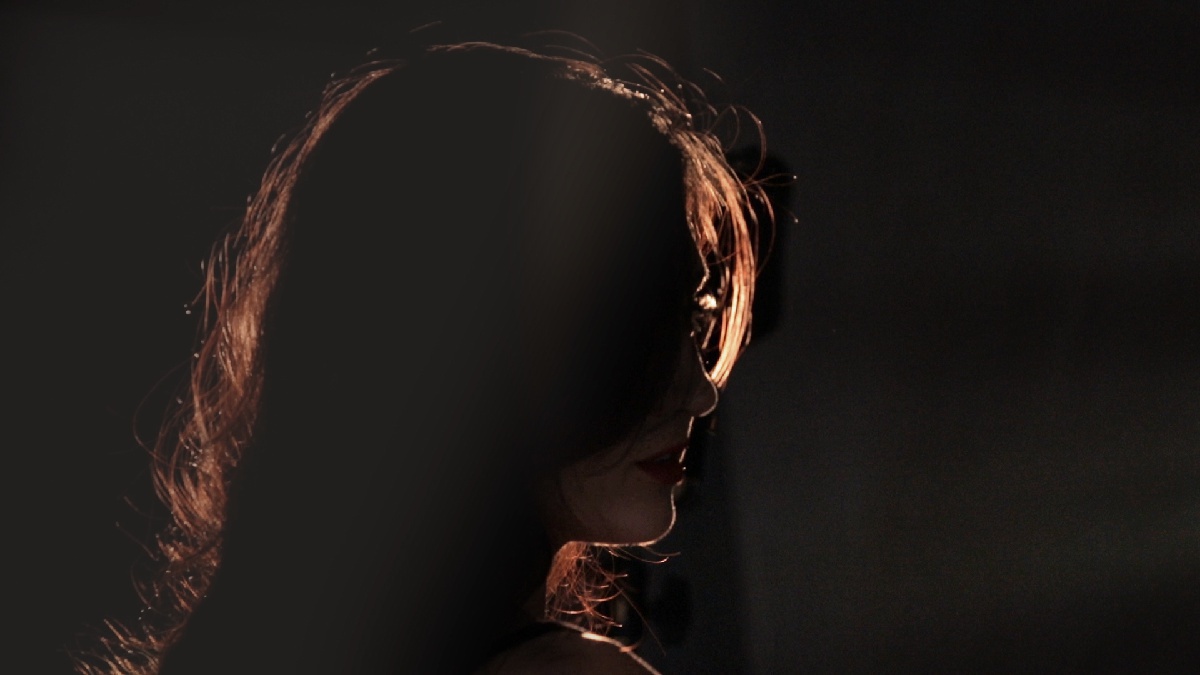 Details
Storyline
This documentary tells the story of Marina, an HIV-positive woman, who begins to search for answers to her questions and explore the origins of HIV-related fear and stigma.
Sometimes people do not know how to act around HIV-positive people or what to do if they or someone they know have been tested positive for HIV. Anna Barsukova's film aims to tackle stigma and discrimination against people living with HIV and challenge many existing stereotypes and misconceptions.
The film's heroine - a girl named Marina (a native of Sverdlovsk region.) The starting point of the film was the public disclosure of the diagnosis of the marina without her consent. During the heroine of the film feels very mixed feelings, she only trusts her diary. Recording of personal journal are the leitmotif of the film. First character is angry with to, Reveal that the diagnosis, and eager to punish the offender!