Unfortunately based on the right holders' request this film is not available in your country. But we have a special collection of available movies.
To collection
The life and art of a great Japanese artist Yayoi Kusama.
Photos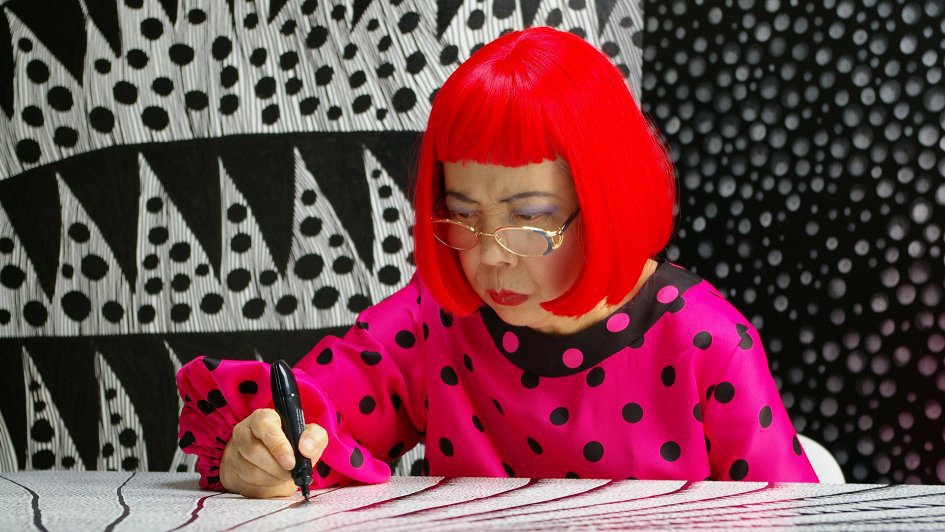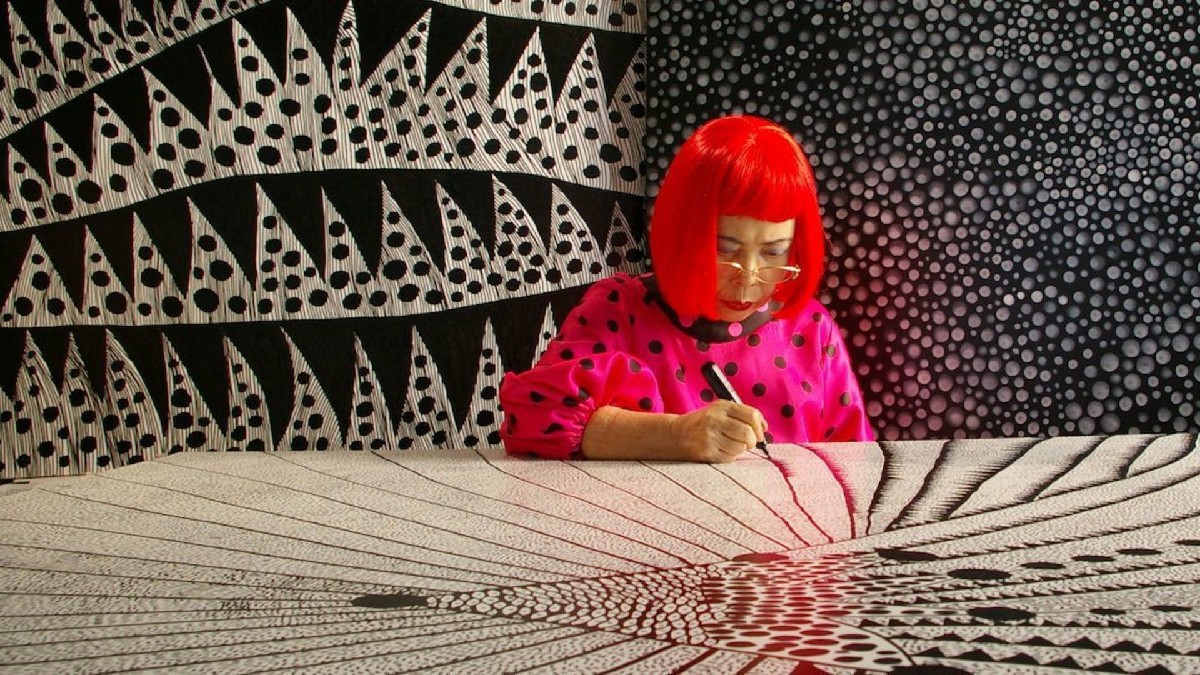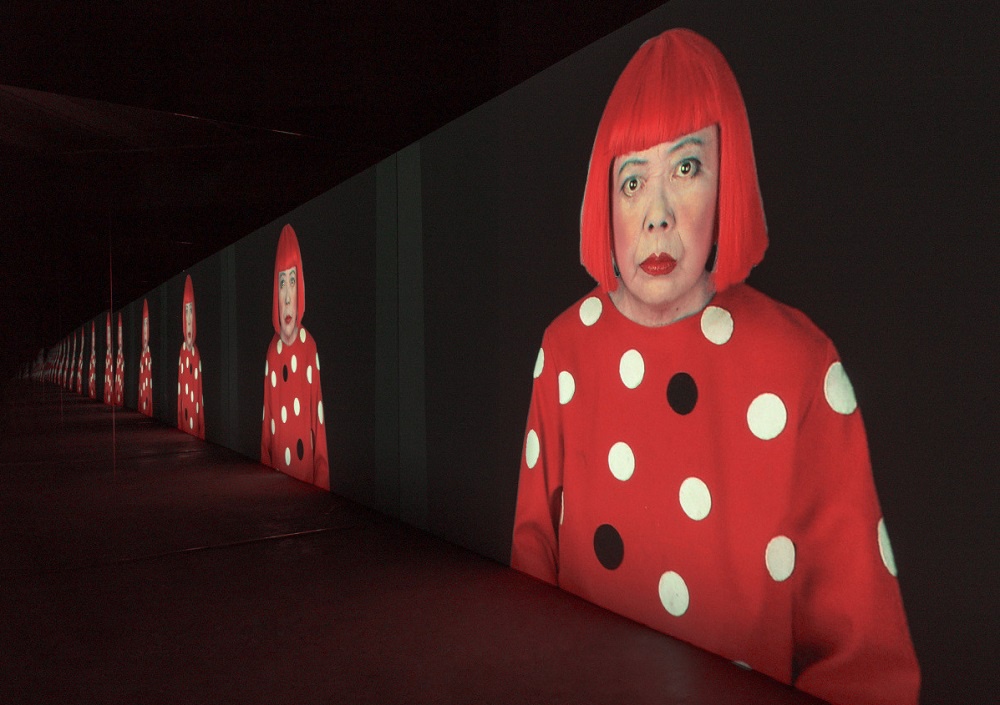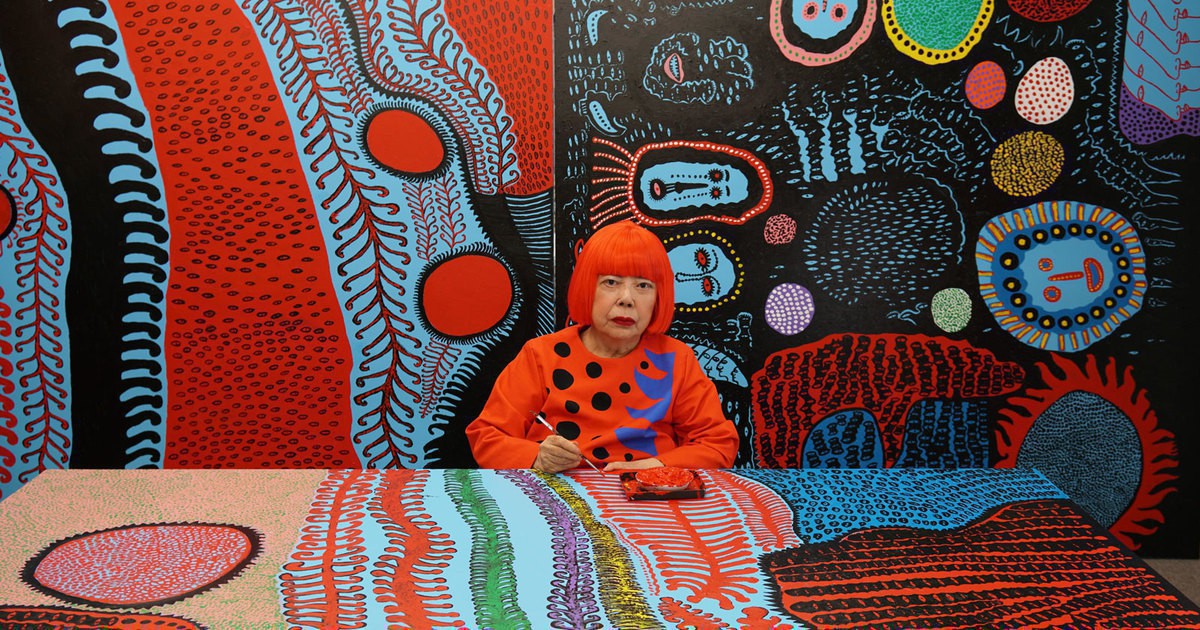 Details
Storyline
Artist Yayoi Kusama and experts discuss her life and work, from her modest beginnings in Japan to becoming an internationally renowned artist.
Translation
Russian subtitles