Unfortunately based on the right holders' request this film is not available in your country. But we have a special collection of available movies.
To collection
Photos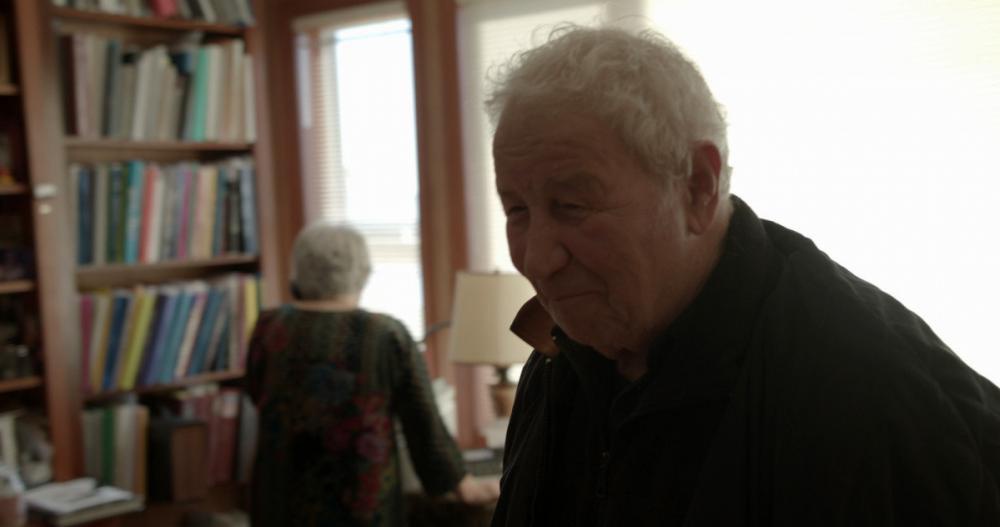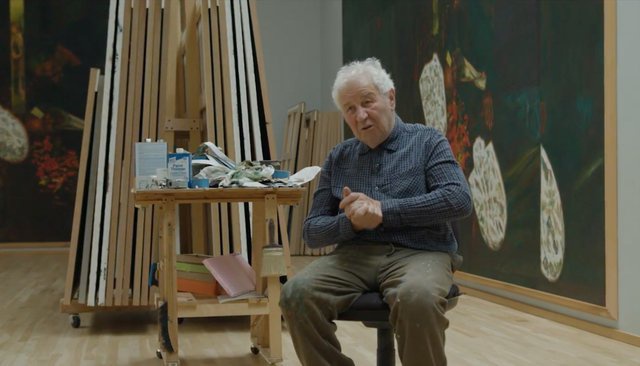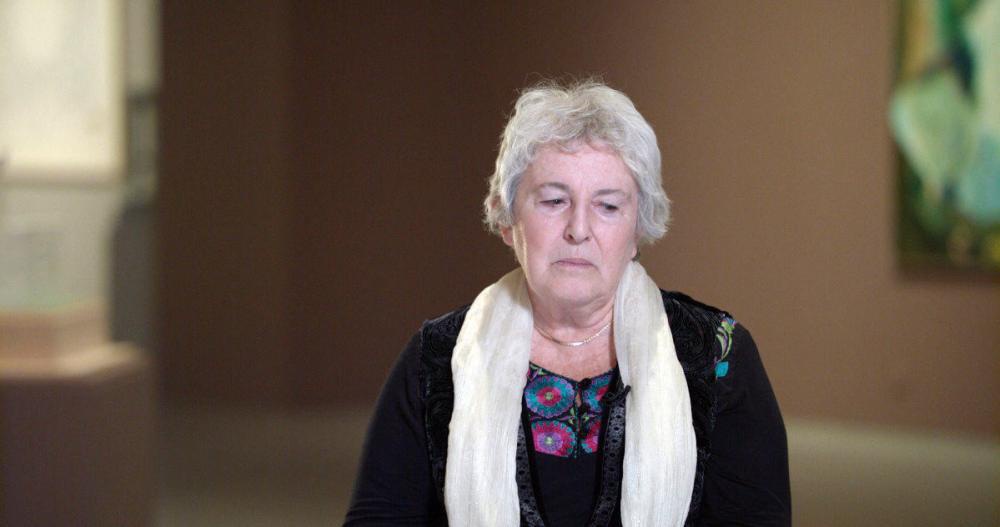 Details
Storyline
Version with audio description.
The film was shot for the 85th anniversary of Ilya Kabakov, a key figure of the Moscow conceptual school. Together with his wife and co-author Emilia, the artist discusses unofficial art in the USSR, the emergence of Moscow conceptualism, his emigration to Europe and the United States, and how he received worldwide recognition.