Subscribe to all library from $5 per month and get unlimited access to all movies
Subscribe
Immortal personality, one of the greatest artists who ever saw the world — its rich artistic heritage forever advanced technologies reconstructs major sculptural and pictorial works of Buonarroti
Trailer
Photos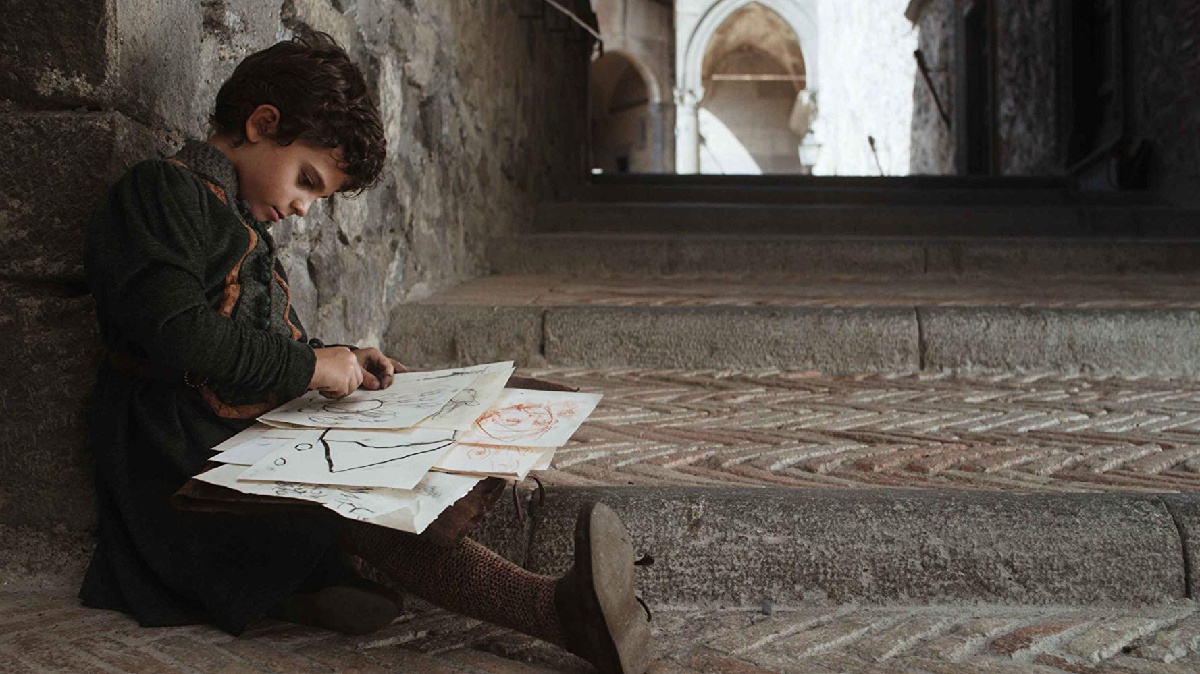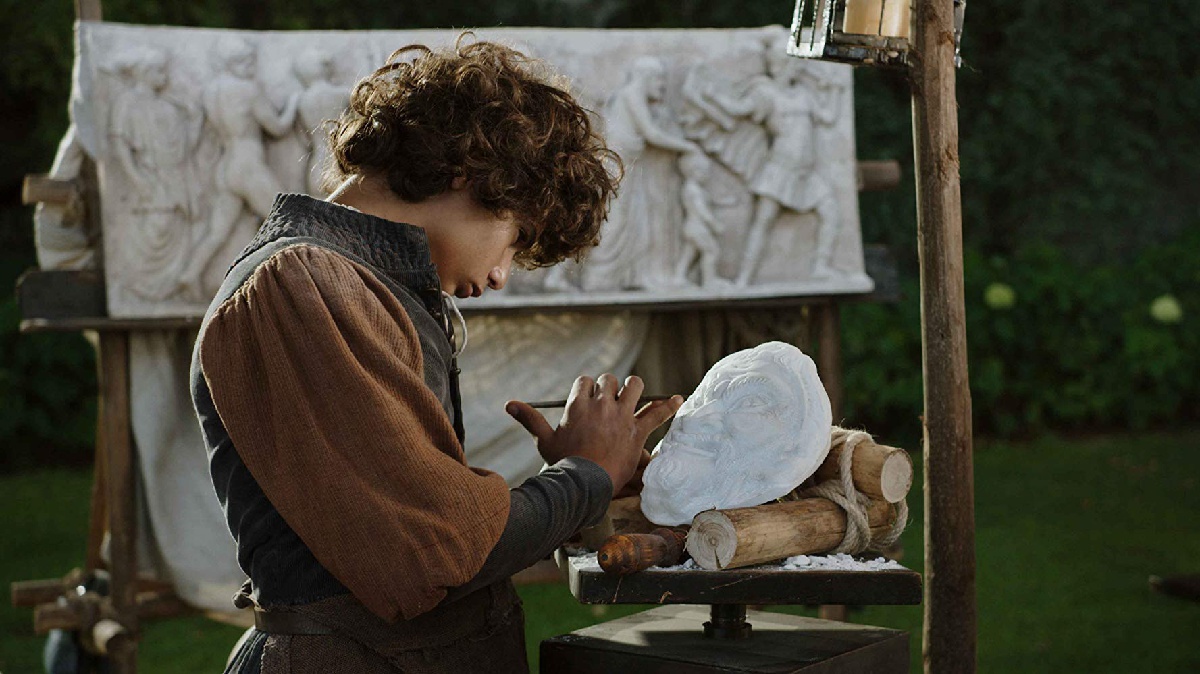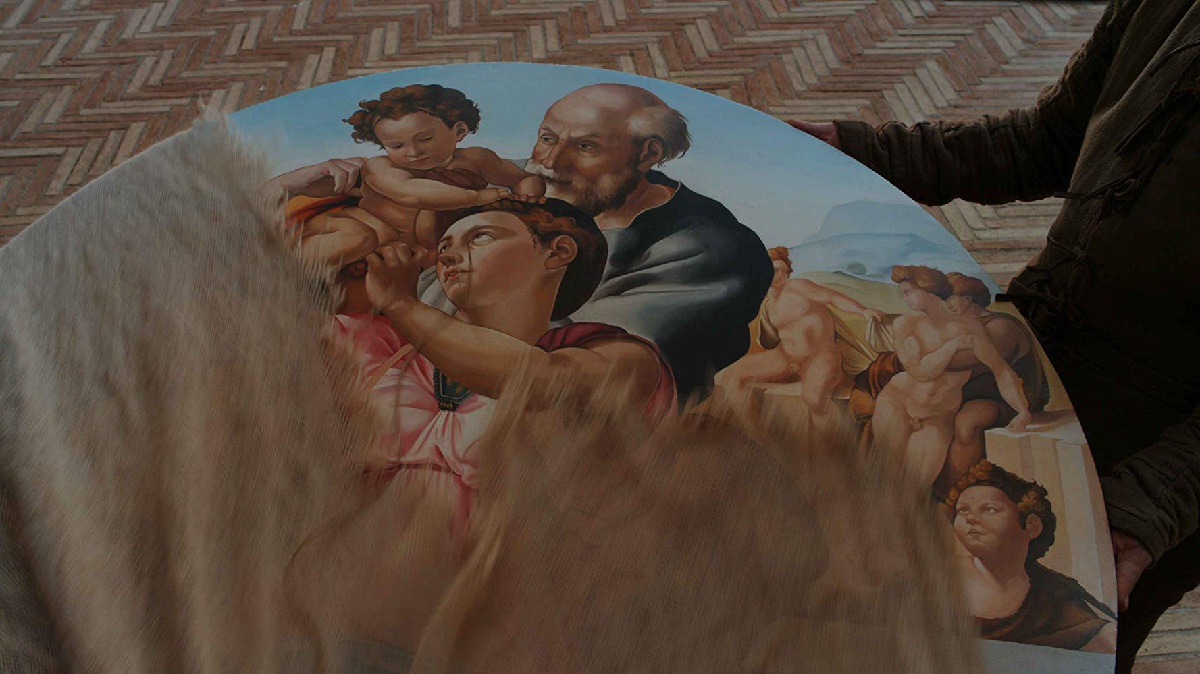 Details
Storyline
Through the dialogue of film and painting, a portrait of a man capable of sharp contrasts, strong passions and impressive courage is shown when it comes to defending ideals. The immortal personality, one of the greatest artists the world has ever seen-his rich artistic heritage of forever advanced technology — recreates Buonarotti's major sculptural and pictorial works: the Sistine chapel, Pieta, David, Moses, the universal Court of justice, St. Peter's Basilica in the Vatican, Madonna Doni and other immortal masterpieces.
What to add to the film about the genius of Michelangelo? Only the legacy of another Italian master. Le Difese - the third wine farm Tenuta San Guido, the younger brother of the great Sassicaya, raised by Giacomo Takis. Cabernet and Sangiovese with a neat oak give no less neat fruitiness, freshness and velvety. Vintage ' 2016 received a fair 90 points on Parker-art, no less!
It is not an advertisement. Excessive alcohol consumption can harm your health.
Translation
Russian dubbing