Subscribe to all library from $5 per month and get unlimited access to all movies
Subscribe
In celebration of the 200th anniversary of the birth of the renowned Russian playwright Alexander Ostrovsky
Photos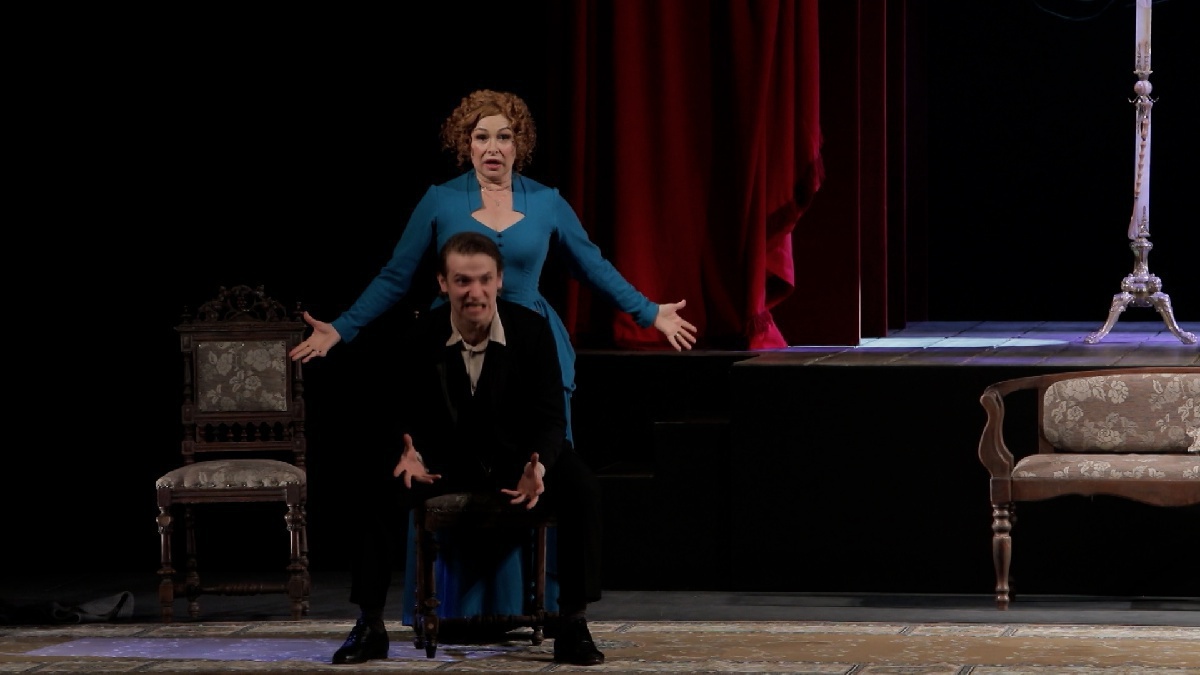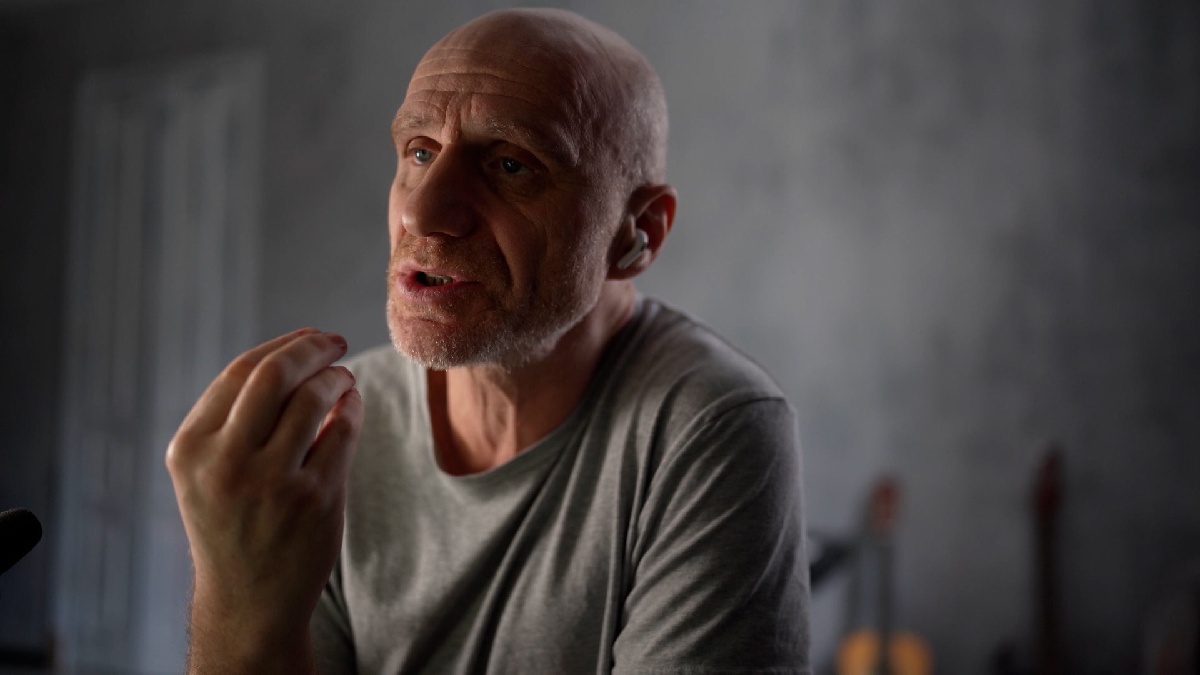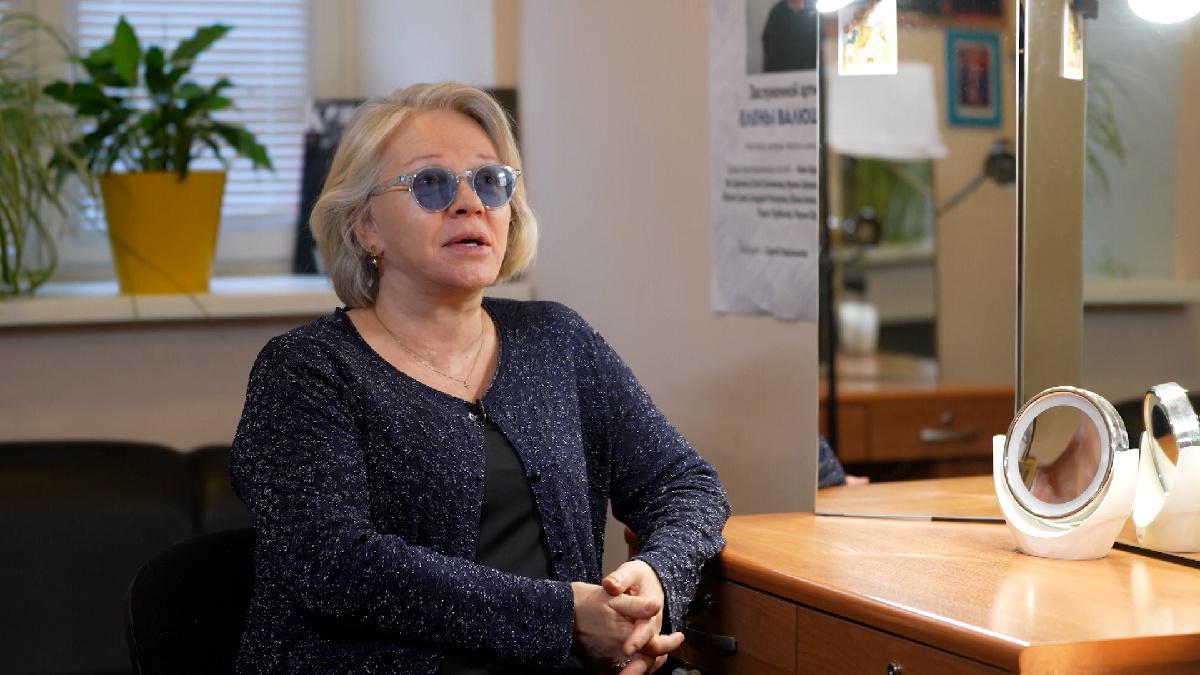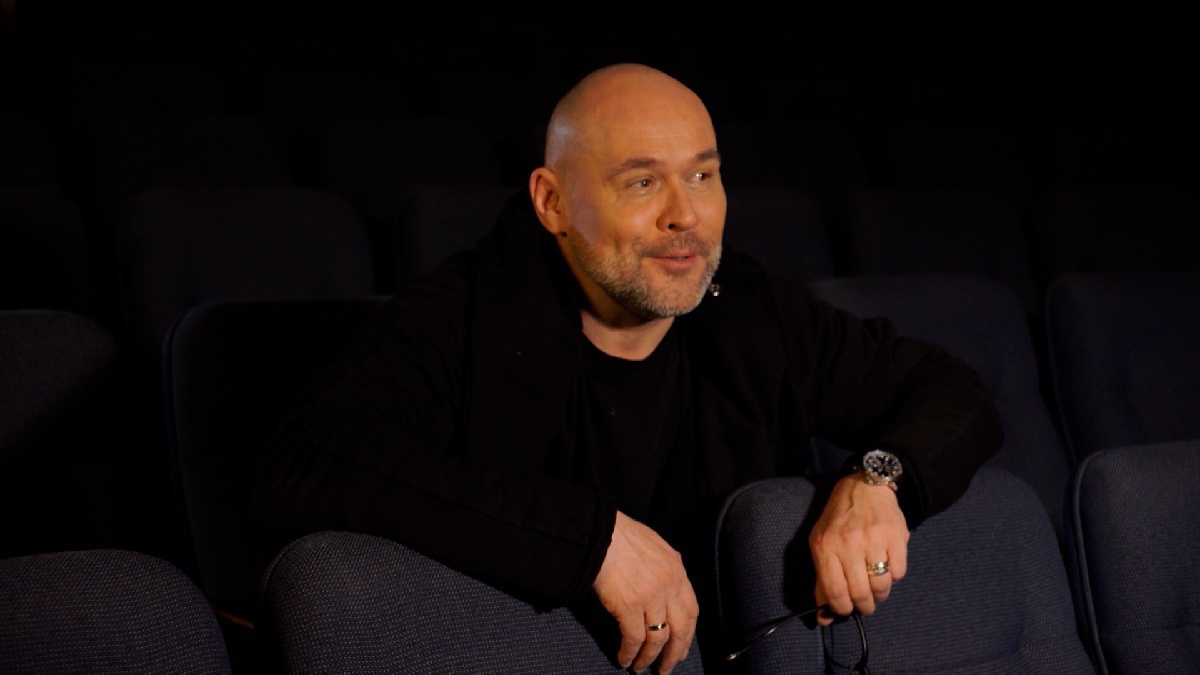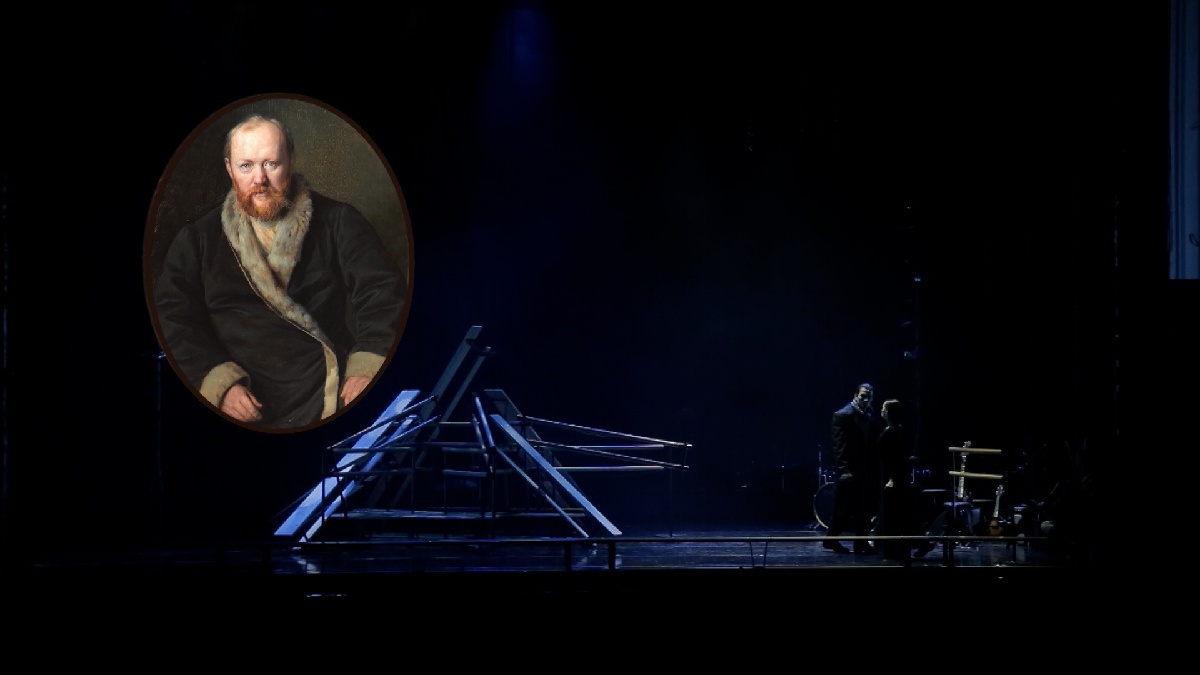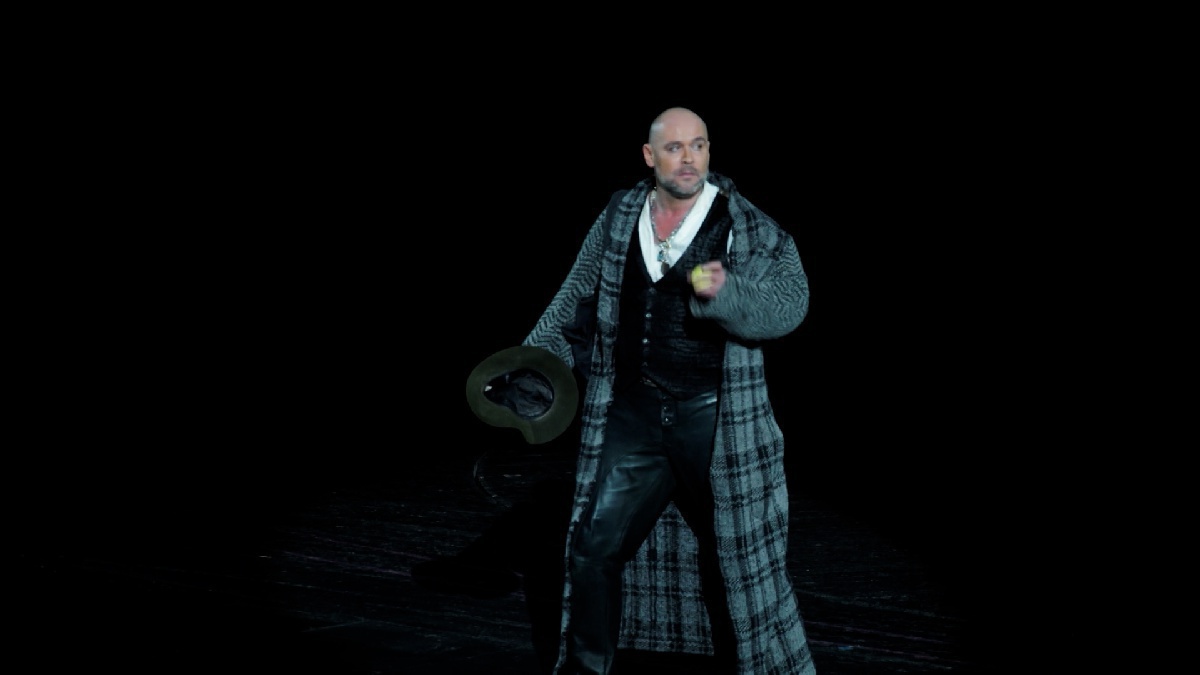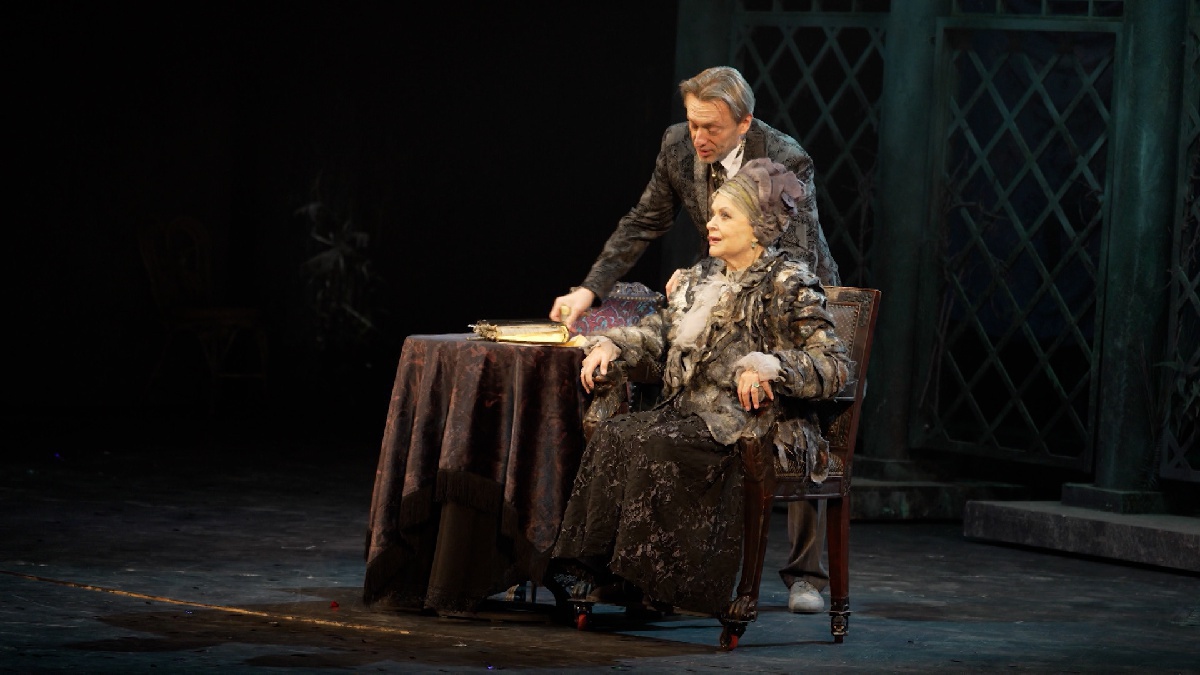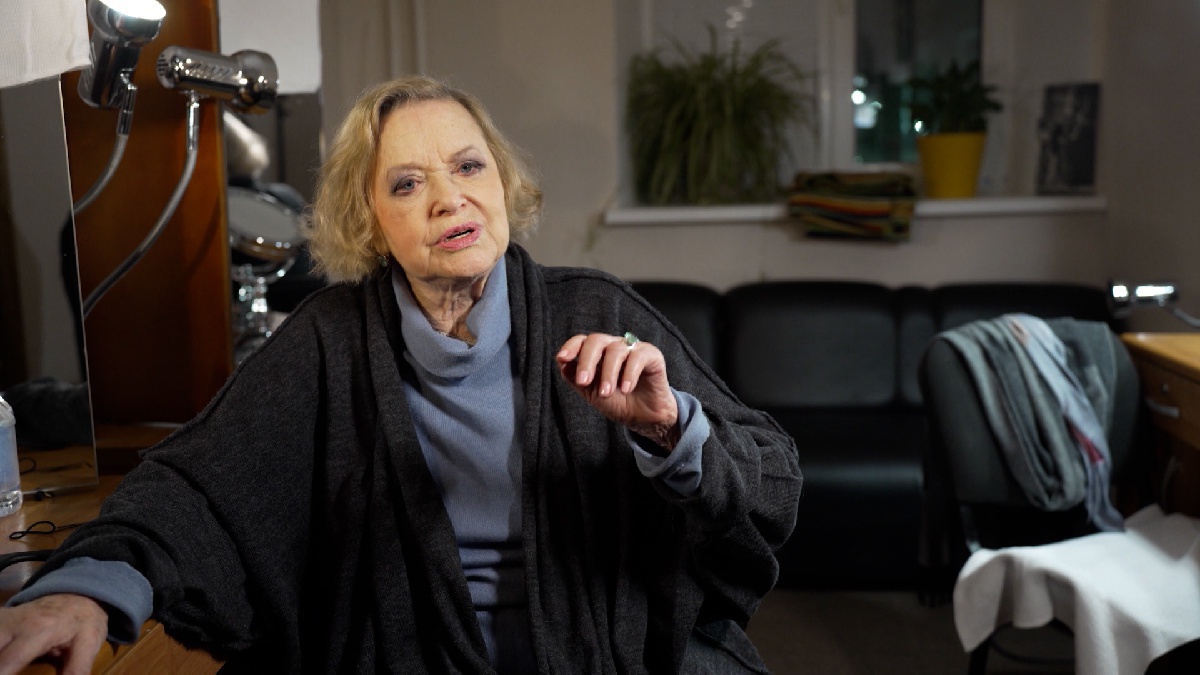 Details
Storyline
In celebration of the 200th anniversary of the birth of the renowned Russian playwright Alexander Ostrovsky, "My Ostrovsky" presents six of his most prominent plays: Anton Yakovlev's "The Forest" at the Moscow Satire Theatre, Konstantin Raikin's "The Storm" at the Satyricon Theatre, the Mayakovsky Theatre's "Enough Stupidity in Every Wise Man", Mossovet Theatre's "Wolves and Sheep" and "It's Not All Shrovetide for the Cat", and last but not the least "Without a Dowry" at the Lensovet Theatre.

The film delves into the directors' and actors' perspectives on Ostrovsky and their understanding of his work, addressing the playwright's enduring relevance. Moreover, it examines the ethical and moral issues that have preoccupied humanity for over 150 years and continue to do so. Ostrovsky's works have been staged in Russian theatres for 150 years and have garnered success on European stages. His works continue to be enduringly popular because he wrote about people, and their — our problems, our aspirations, and our troubles.

The film features interviews with prominent personalities, including Konstantin Raikin, Viktor Shamirov, Anton Yakovlev, Valentina Talyzina, Evgeny Steblov, and Maxim Averin, among others. It also provides glimpses into the making of the productions, from rehearsals to discussions and the actors' preparations.