Subscribe to all library from $5 per month and get unlimited access to all movies
Subscribe
Photos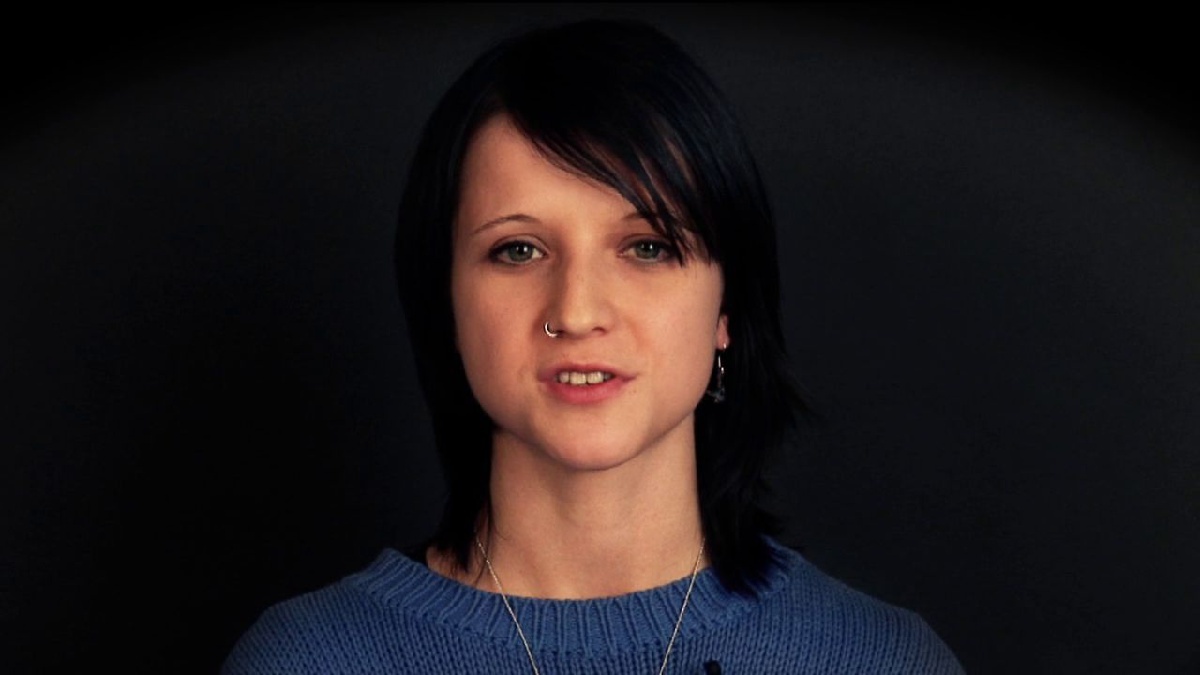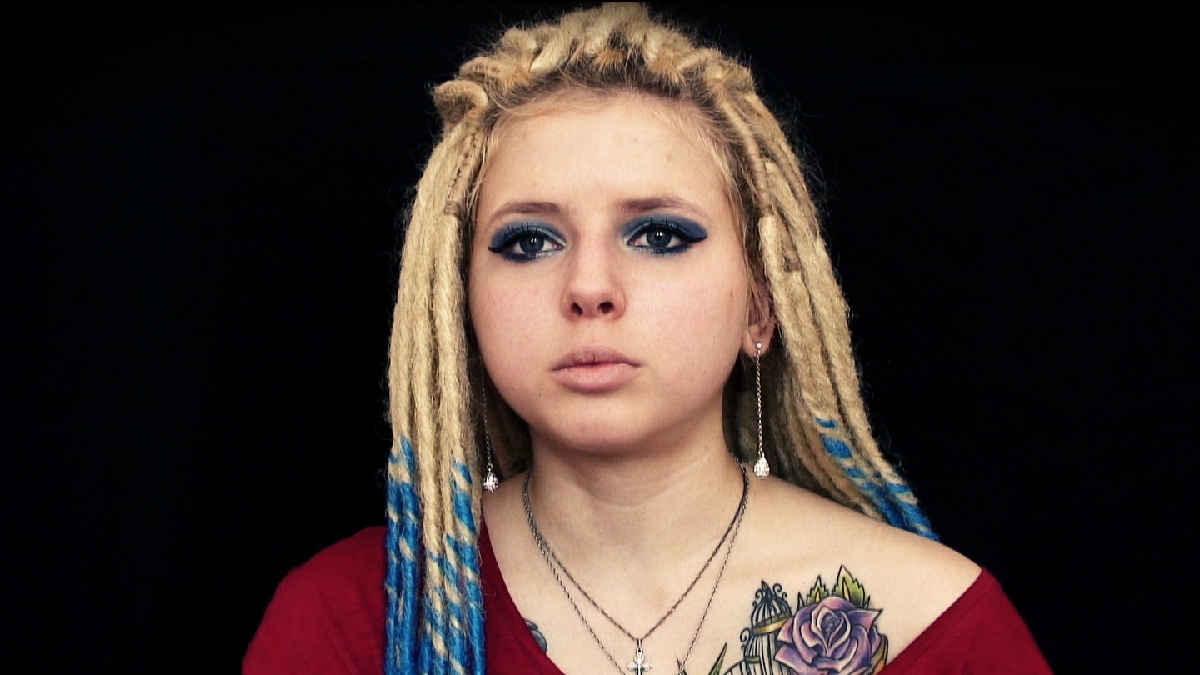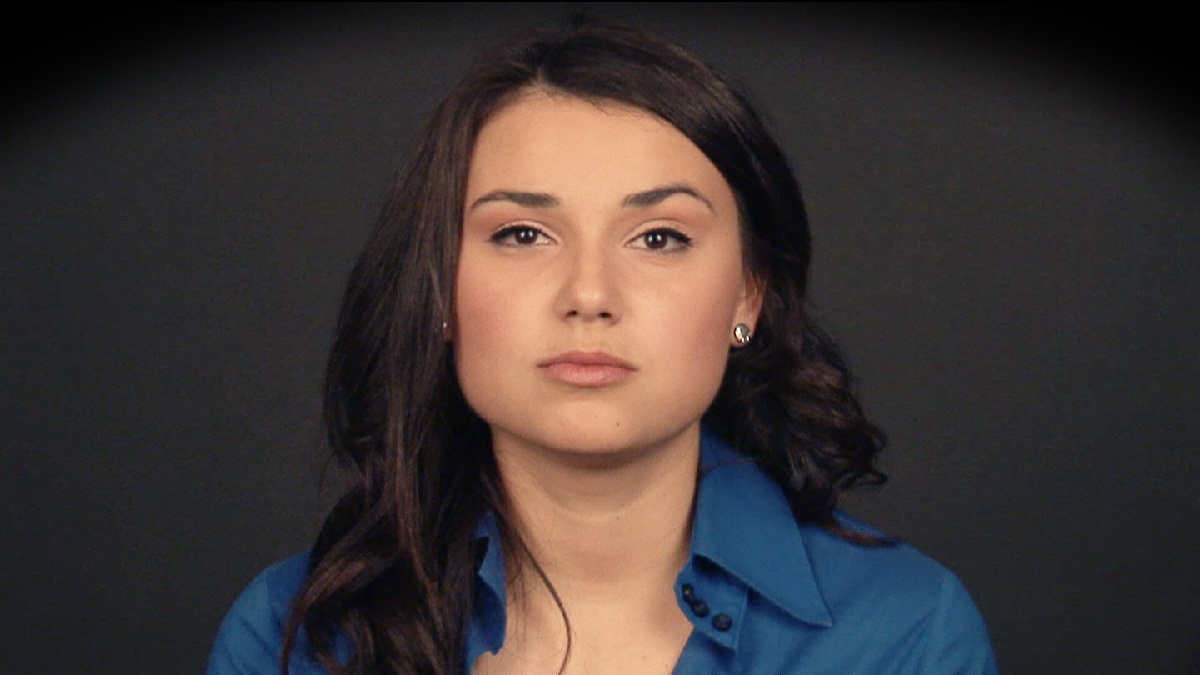 Details
Storyline
Portrait of the modern generation of young people.
Is it easy to be young? Look for the answer in the movie. In addition: new Zealand seduction. Lightness of body, lightness of spirit, brightness of gooseberries, apples and citrus.
It is not an advertisement. Excessive alcohol consumption can harm your health.
Translation
English subtitles