Subscribe to all library from $5 per month and get unlimited access to all movies
Subscribe
Independent Africa in the period from 1960, when 17 African countries became independent from European metropolises, until the collapse of the USSR in 1991. How did Soviet citizens react to the death of Congolese leader Patrice Lumumba?
Photos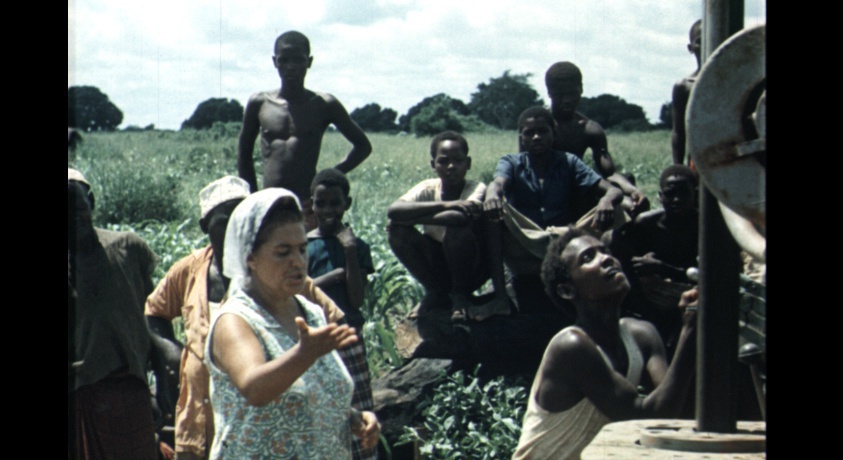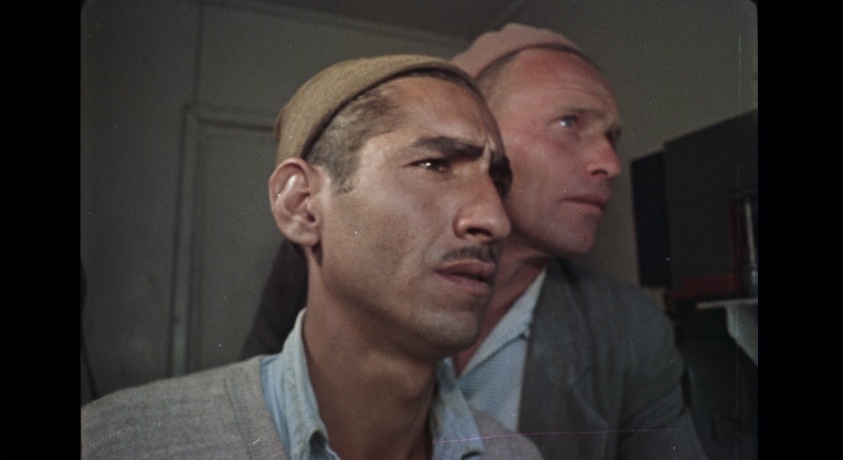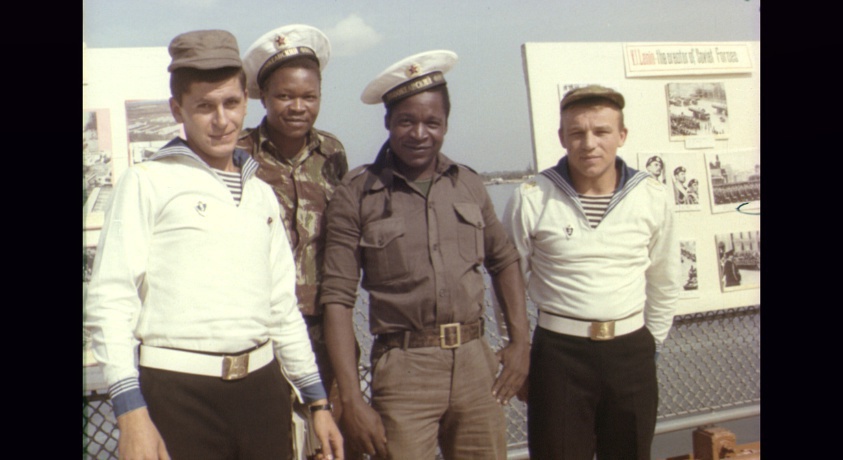 Details
Storyline
In the second half of the twentieth century, Russia and Africa actively collaborated. This is evidenced by the paintings of masters of Russian documentary films that capture the peculiarities of cultural traditions, customs and customs of the peoples of the African continent.
The film is produced by the Saint Petersburg documentary film Studio.