Subscribe to all library from $5 per month and get unlimited access to all movies
Subscribe
The film paints a portrait of three heroes -idealists and enthusiasts who spent their youth believing in an alternative version of the " American dream»
Photos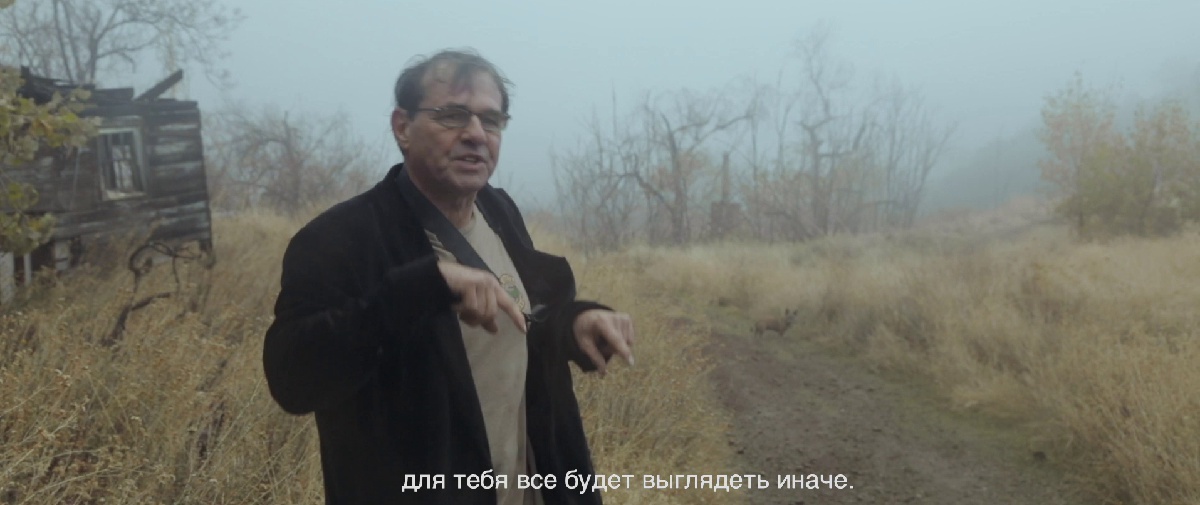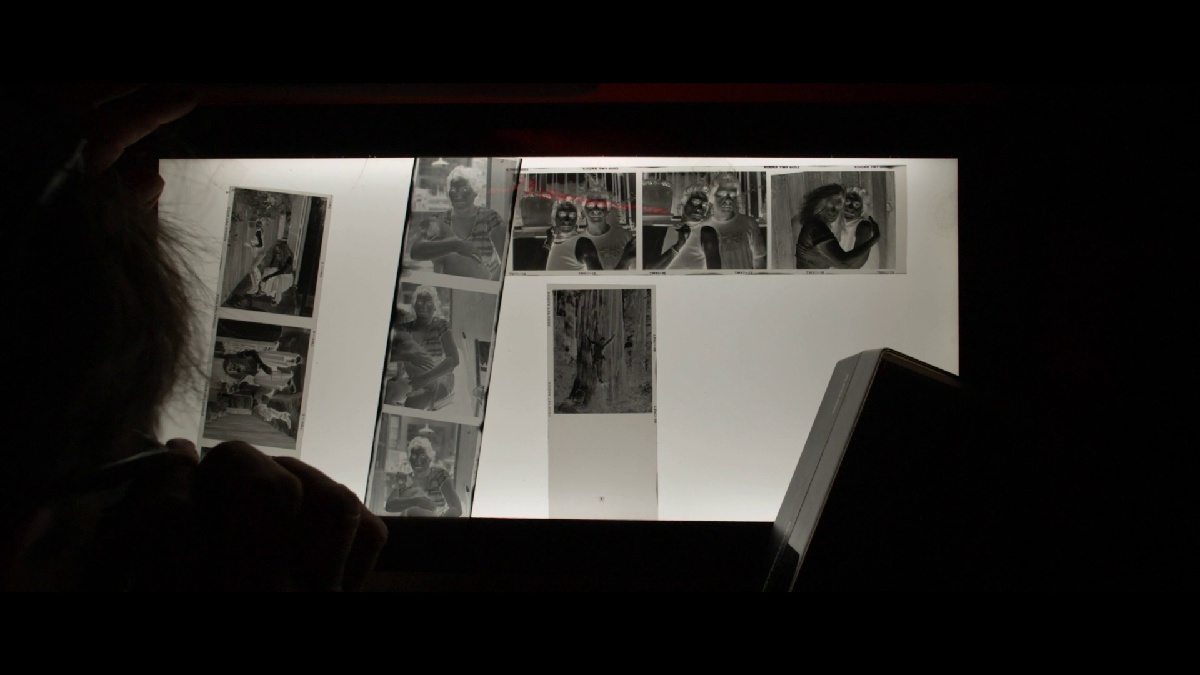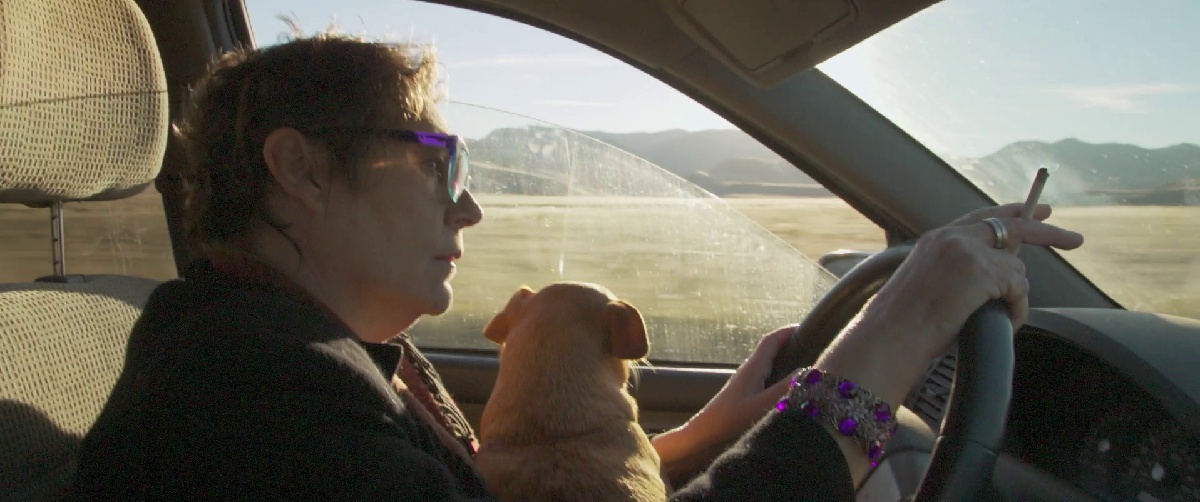 Details
Storyline
Kate woods and her brother Kemp are residents of the abandoned mining town of New Idria in California. Once mercury was extracted there, but in the 1970s the Deposit was mothballed, and people left the area. There is silence and emptiness for miles around, but the siblings have beliefs, Internet, electricity, and favorite cats and dogs.
They swear, put up, argue, watch with bated breath and indignation the victory of trump in the election, do not part with a cigarette, drink and Pets, in short, look like an ordinary slightly marginal family.
The typicality, sincerity, and drama of this story, as well as the subtlety and accuracy of the authors ' observations, seem to tell the viewer that everywhere life is complex, unpredictable, and, alas, not infinite.
Translation
Russian subtitles