Unfortunately, this movie is not available through subscription. Please choose another option to watch:
A climate change documentary featuring Barak Obama, Ilon Mask and Pope Francis, and more
Photos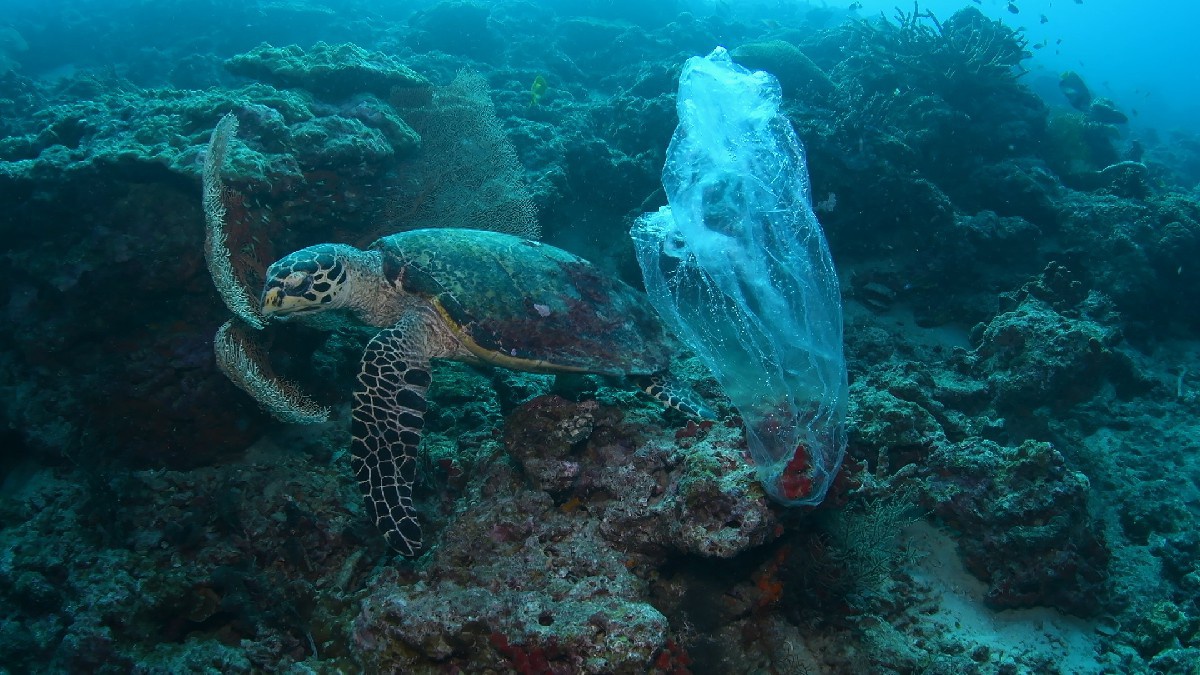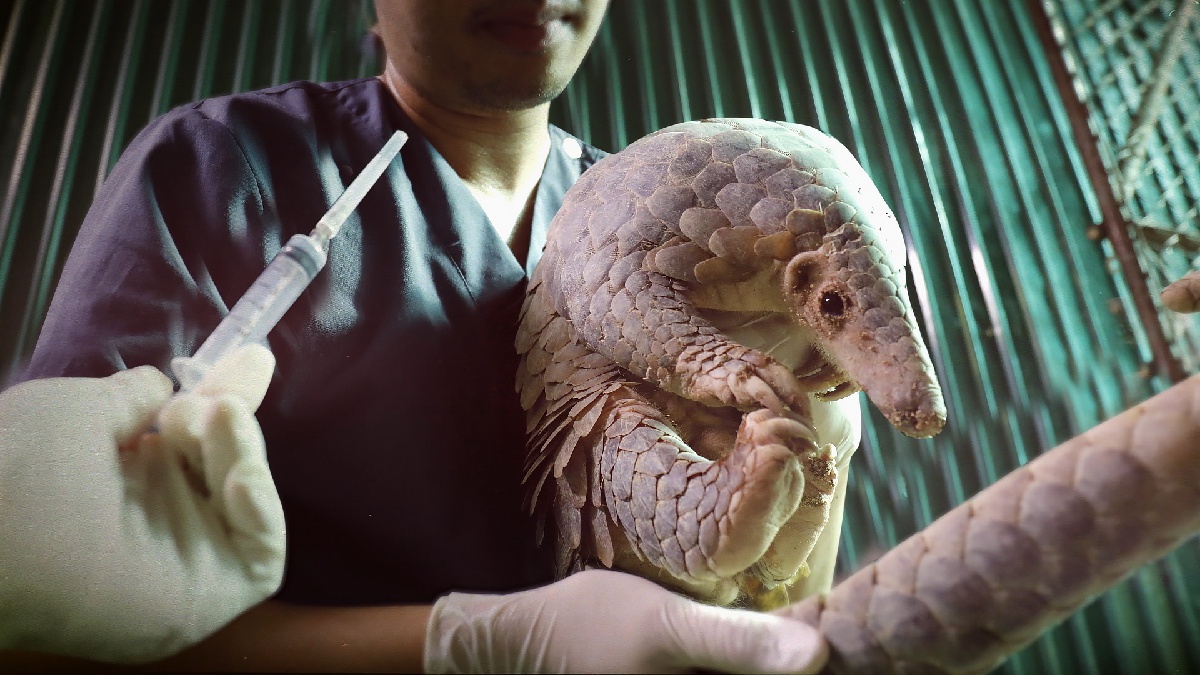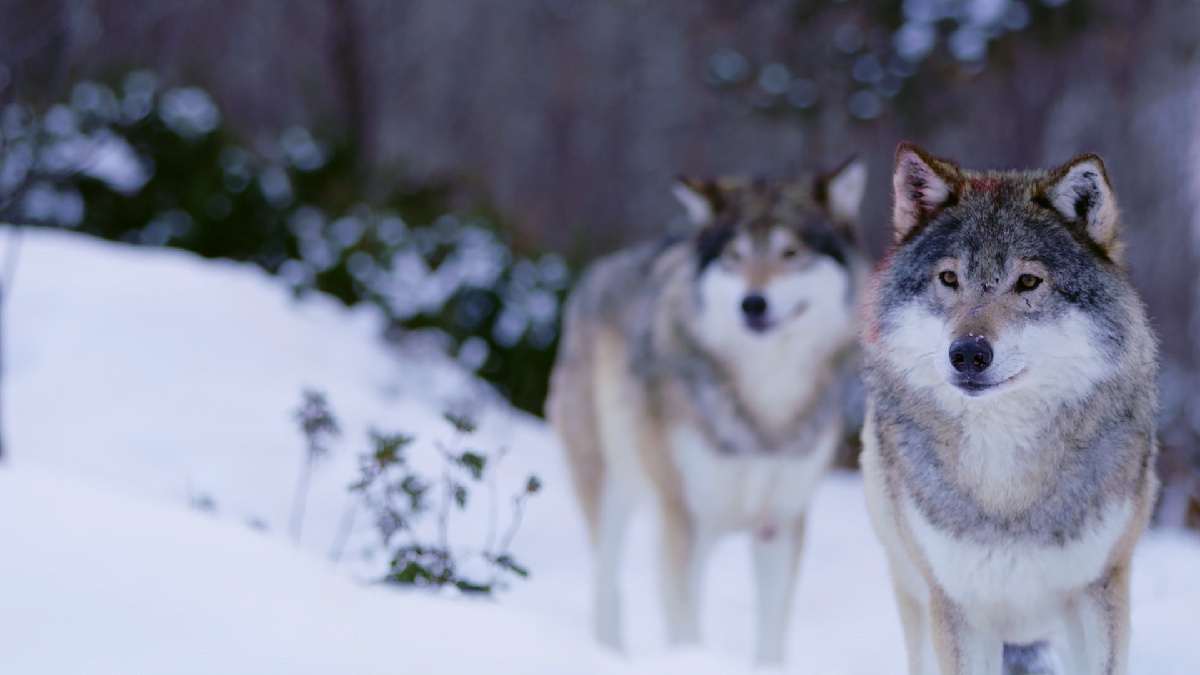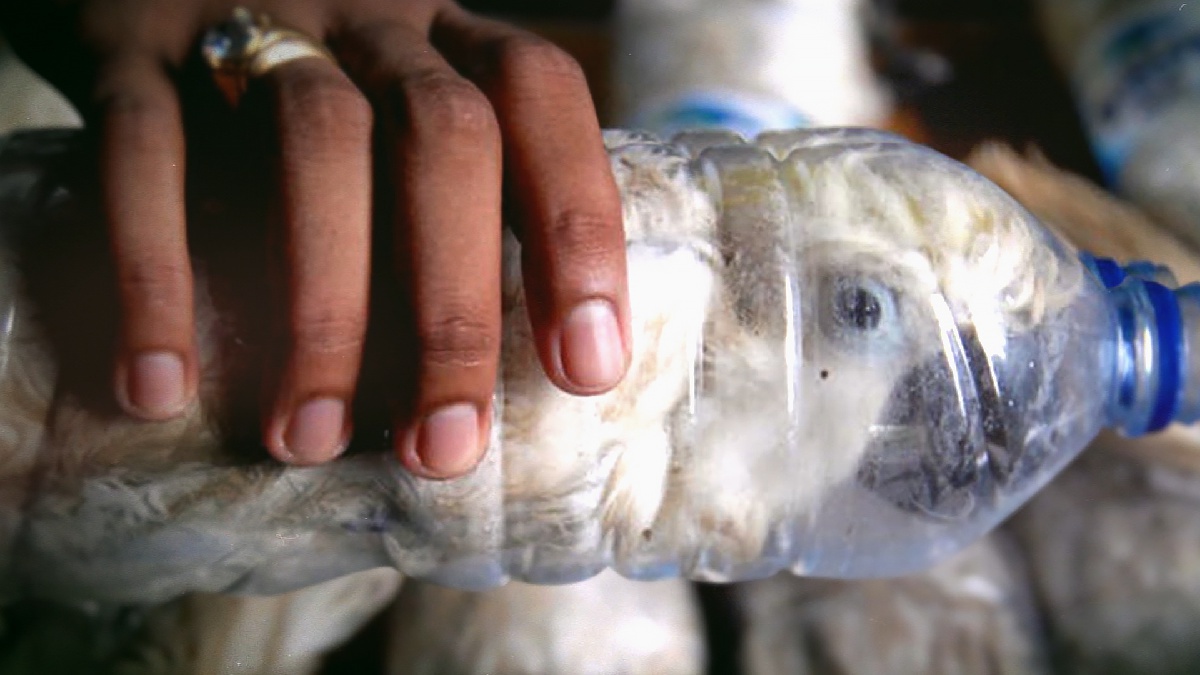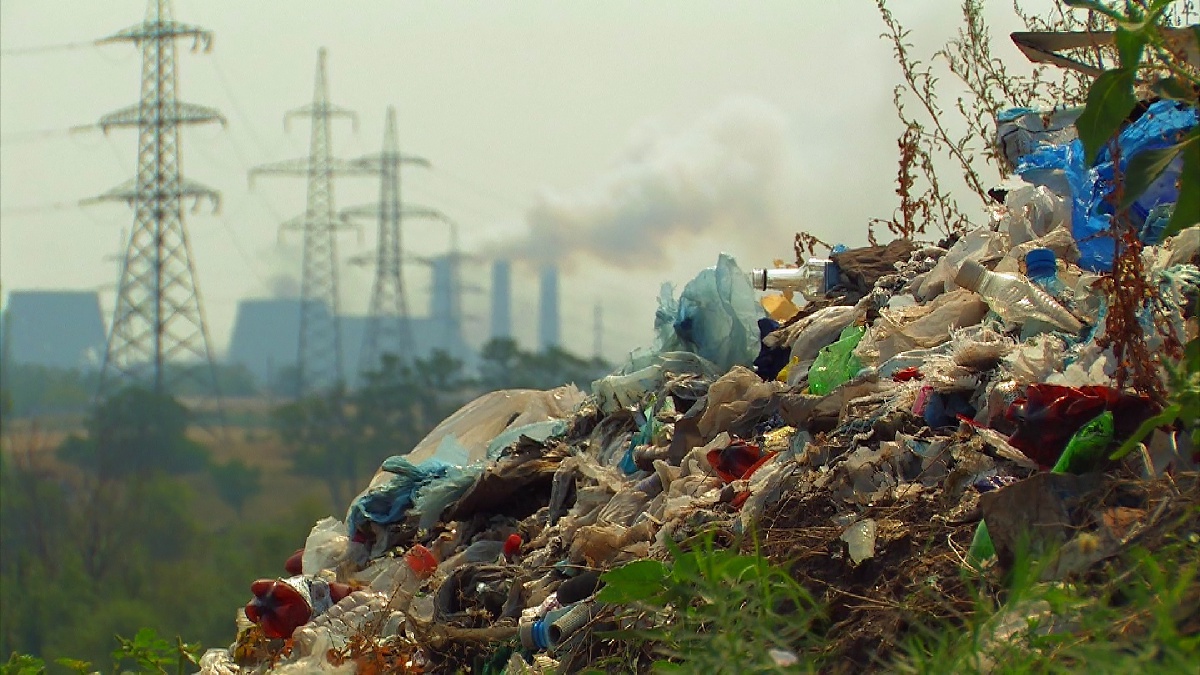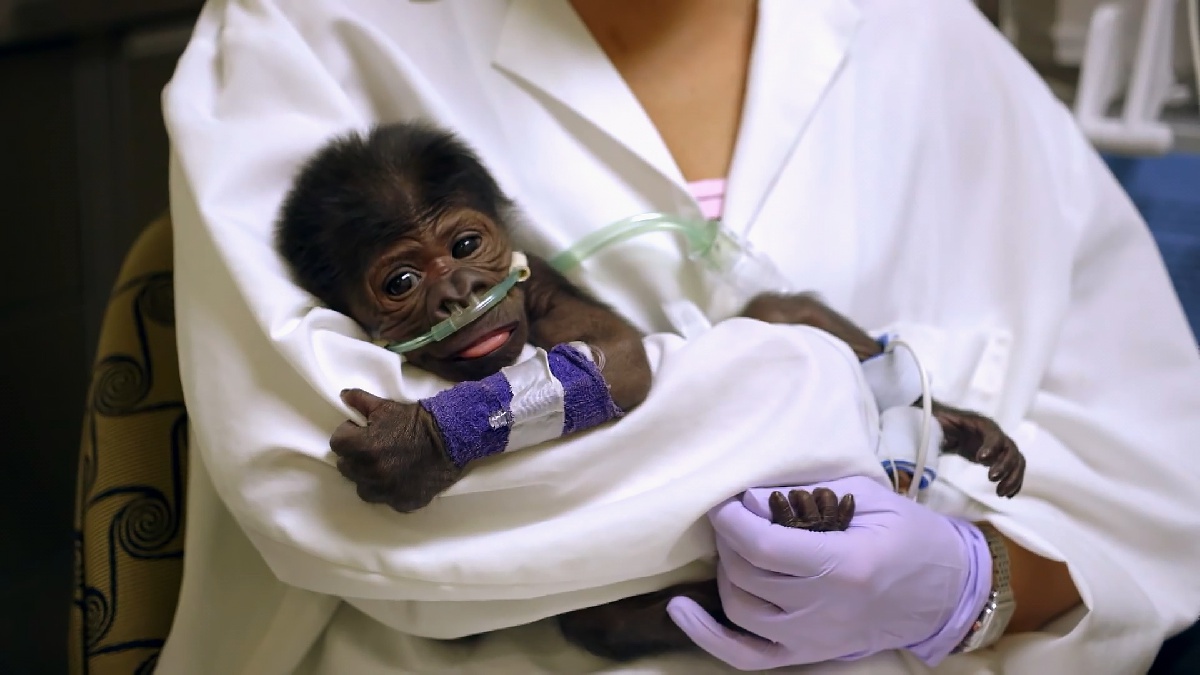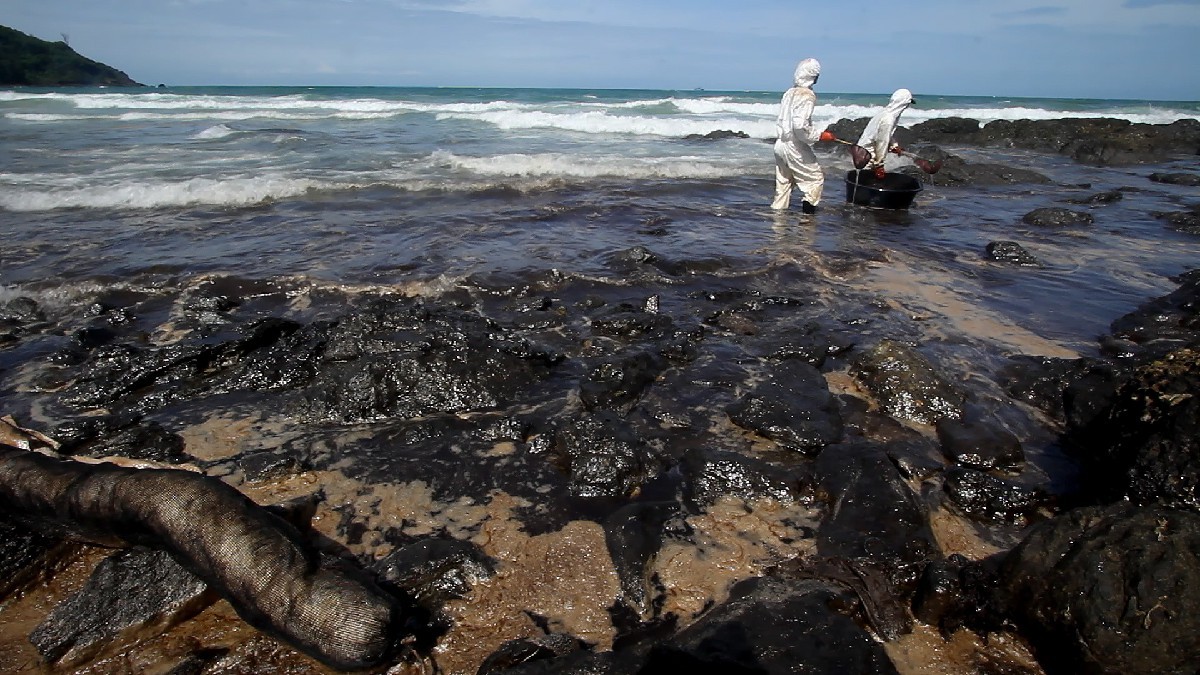 Details
Storyline
Actor, environmental activist and U.N. Messenger of Peace Leonardo DiCaprio presents a riveting account of the dramatic changes now occurring around the world due to climate change, as well as the actions we as individuals and as a society can take to face the most pressing environmental challenge of our time. This epic documentary follows Leonardo DiCaprio as he travels across the world speaking to scientists, world leaders, activists and local residents to examine firsthand the effects of climate change, and to investigate concrete solutions to prevent catastrophic damage that could make the Earth unsustainable for human life. What can we do before it's too late?