Unfortunately, this movie is not available through subscription. Please choose another option to watch:
A story of Michelangelo, who tried to steer a middle course between the two families who fought for power in Florence. Andrey Konchalovsky's drama about art and power
Photos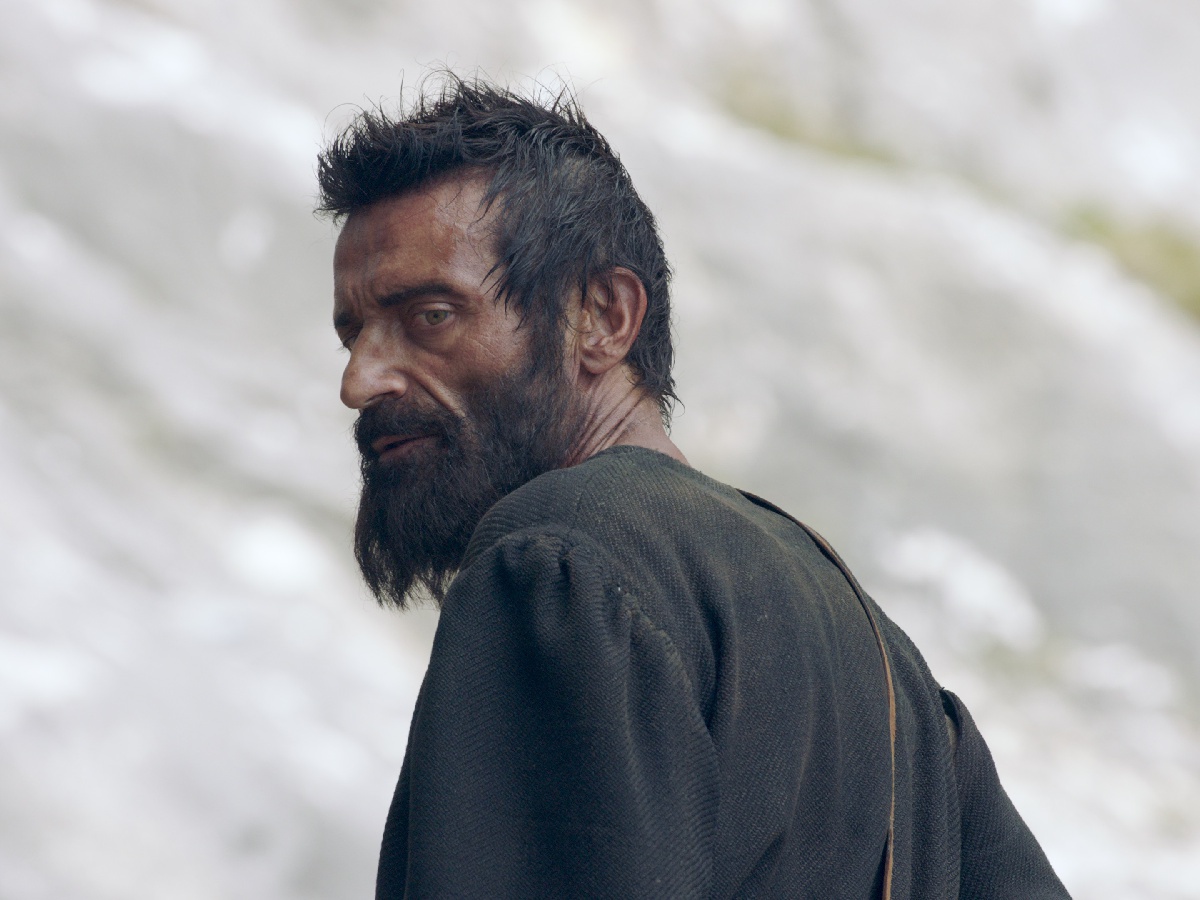 Details
Storyline
A story of Michelangelo, tested time and time again with poverty, lies, obsession, and mental instability. Despite the acclaim of his contemporaries, Michelangelo struggles to complete commissions by two rival royal families.