Subscribe to all library from $5 per month and get unlimited access to all movies
Subscribe
The first documentary about the most important Russian writer of our days from the authors "Brodsky is not a poet" and " Poor people. Kabakov"
Trailer
Photos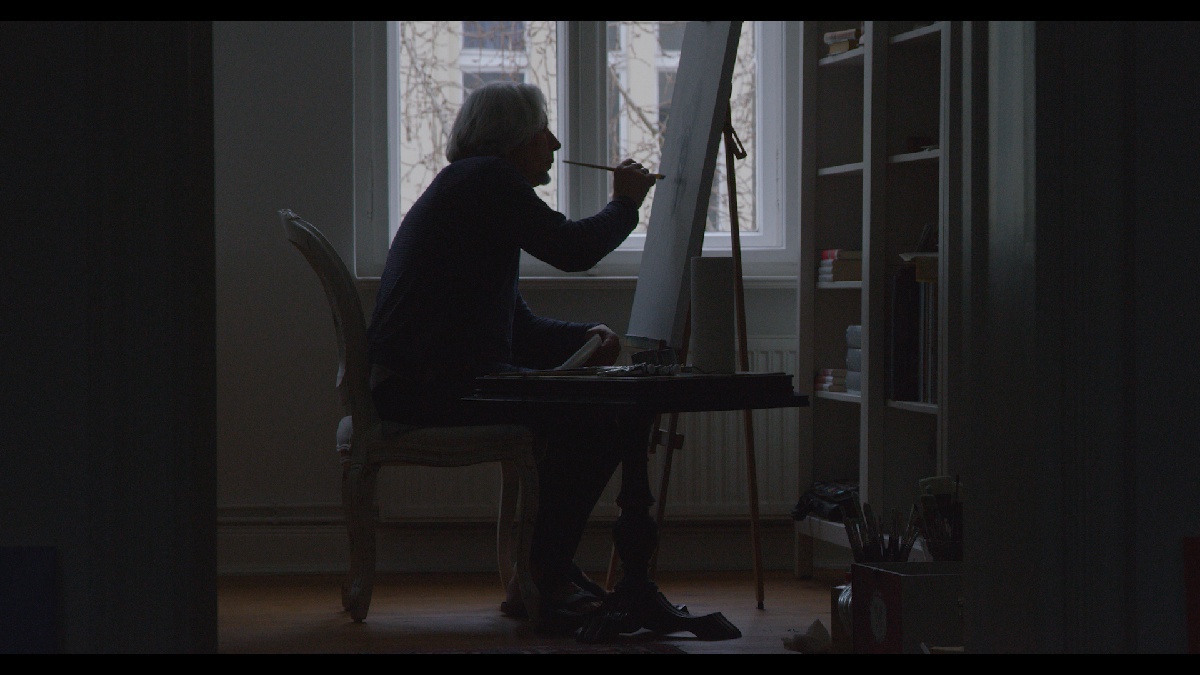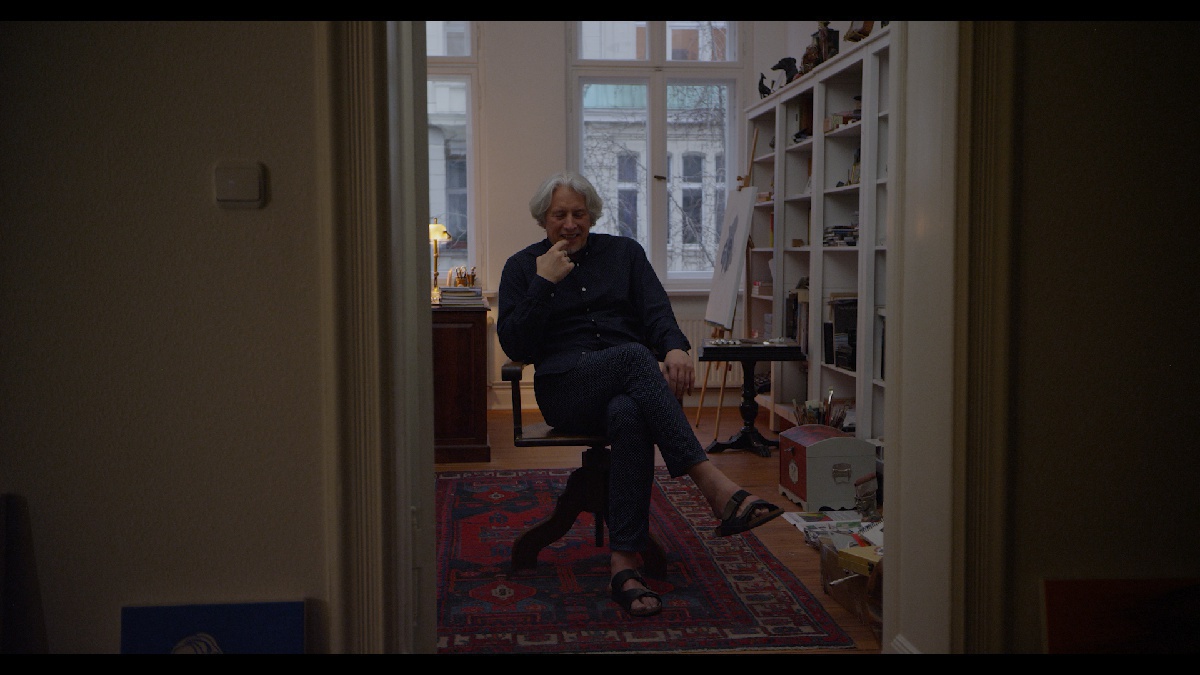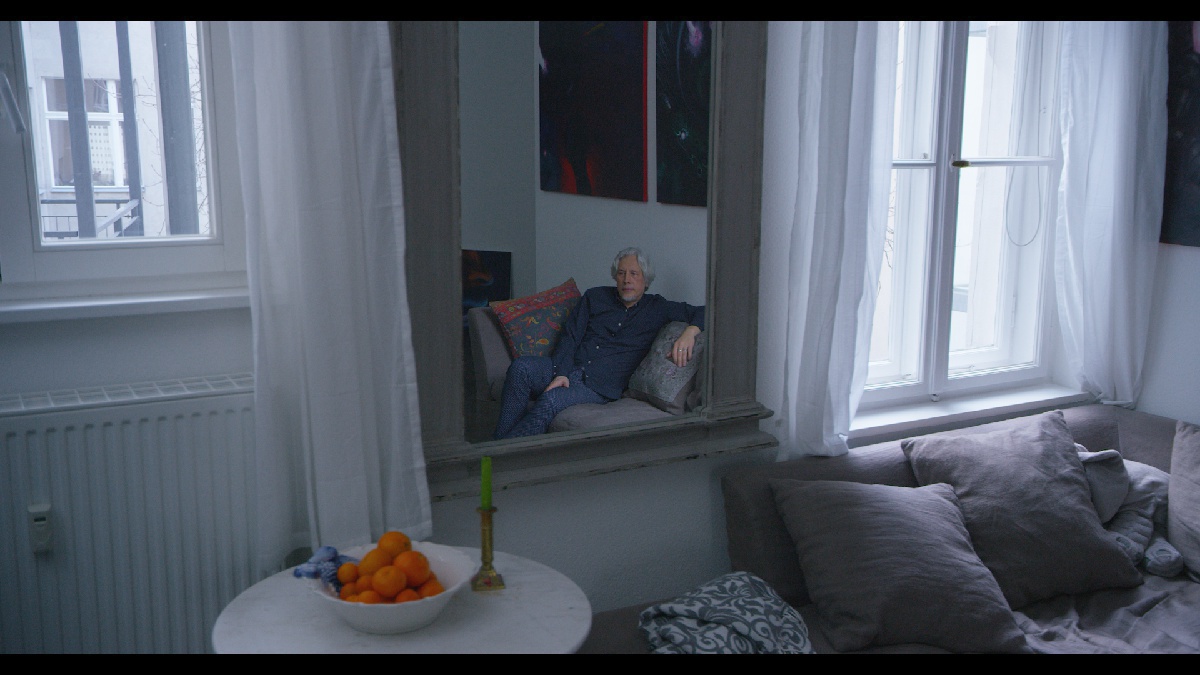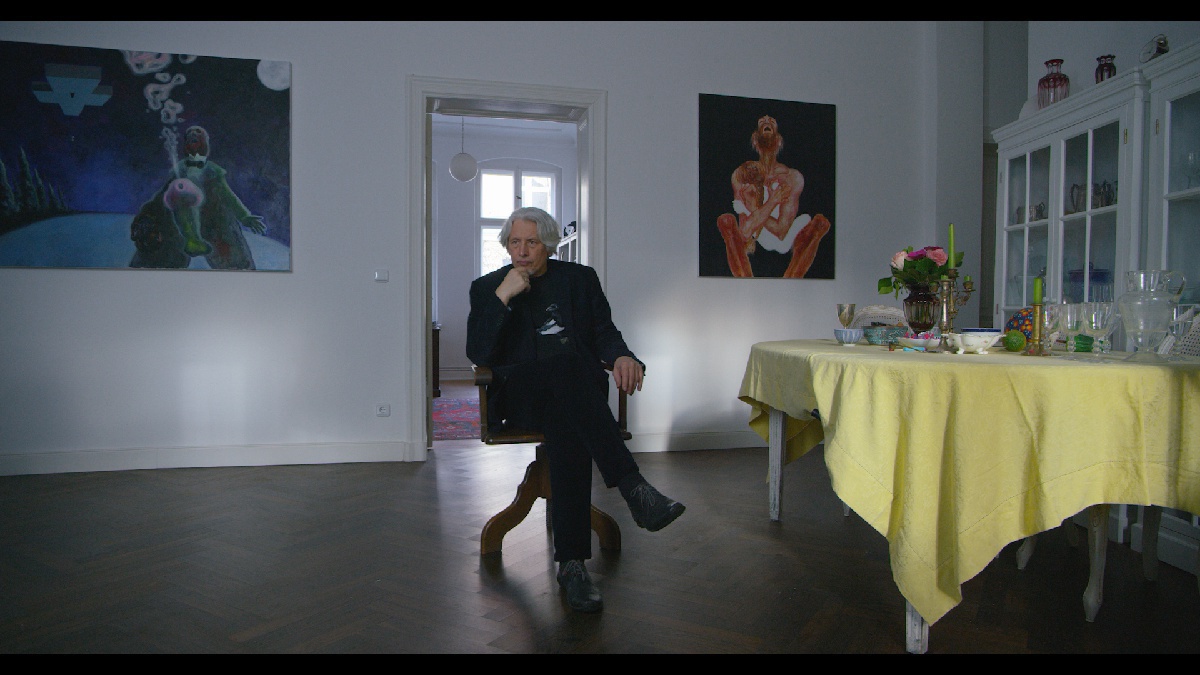 Details
Storyline
Vladimir Sorokin is a man who blew up the Soviet literary tradition from within and built his own world on its ruins. The author of "norm", "Blue fat", "day Oprichnik" and "Tellurium", conceptualist, destroyer of foundations, satirist, mystic, prophet. SOROKIN TRIP is the first documentary about the most significant Russian writer of our time, in which Sorokin for the first time tells about his own life with the utmost frankness. Childhood in a working-class village near Moscow, life in the workshops of underground artists, persecution by the KGB and Pro-Kremlin youth organizations, love of Russian literature and space cold. The shooting of the film took place in 2019 in Berlin and Moscow.
Vladimir Sorokin blew up the Soviet literary tradition and became a living classic of Russian literature, admiring some and outraging others. A documentary about the master is logical to watch with a cool Russian wine. For example, merlot from Galician and Galician: dense, viscous, wrapped in blackberries and prunes, smoke and skin. And then urgently for the book!
It is not an advertisement. Excessive alcohol consumption can harm your health.
Important: you will only be able to watch the film if you are located in Russia , Israel, and the CIS countries . In the near future, premieres of the film are planned at international festivals , so the rights are open only to the territory where the first screenings have already taken place.