Subscribe to all library from $5 per month and get unlimited access to all movies
Subscribe
Photos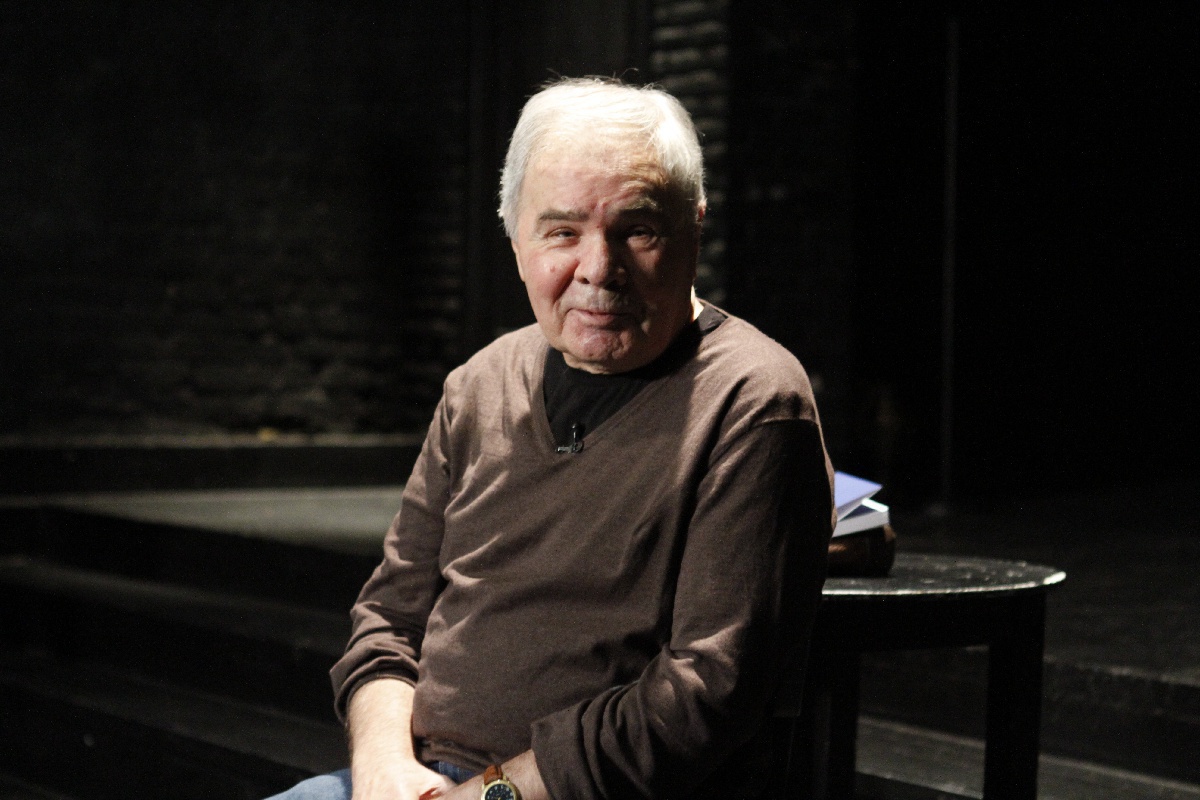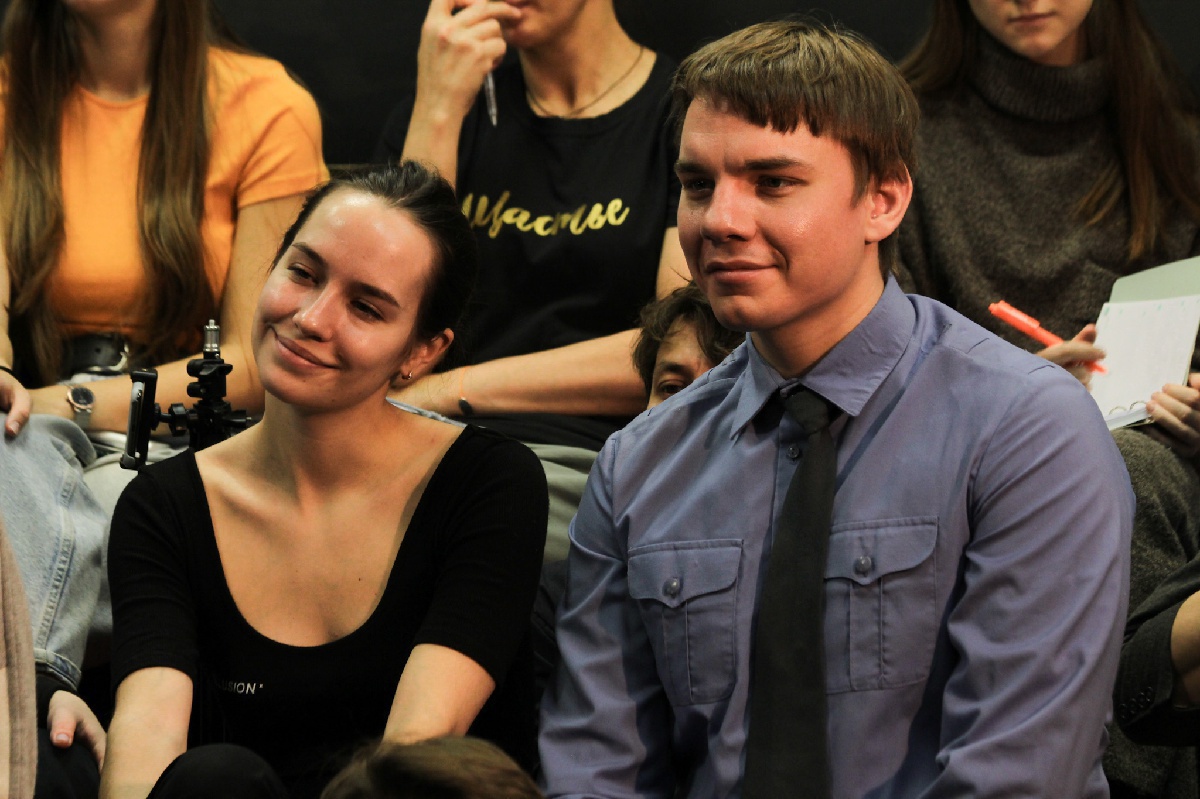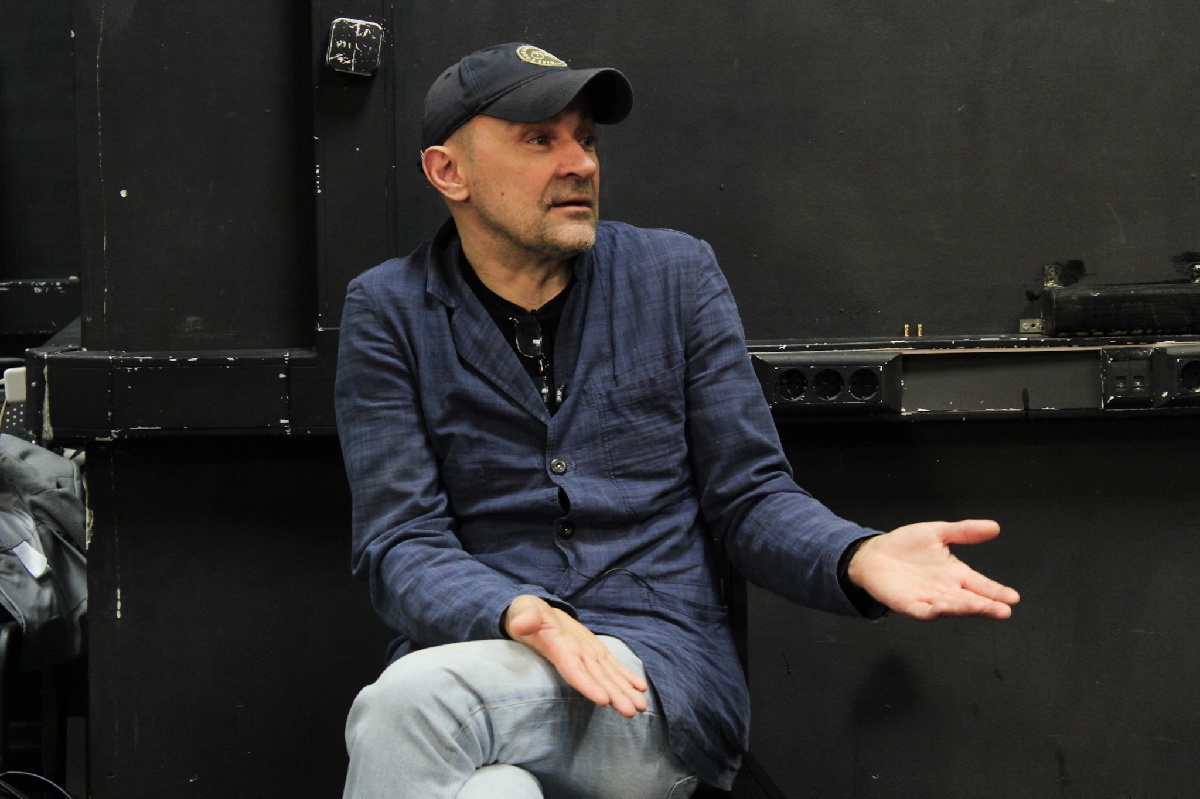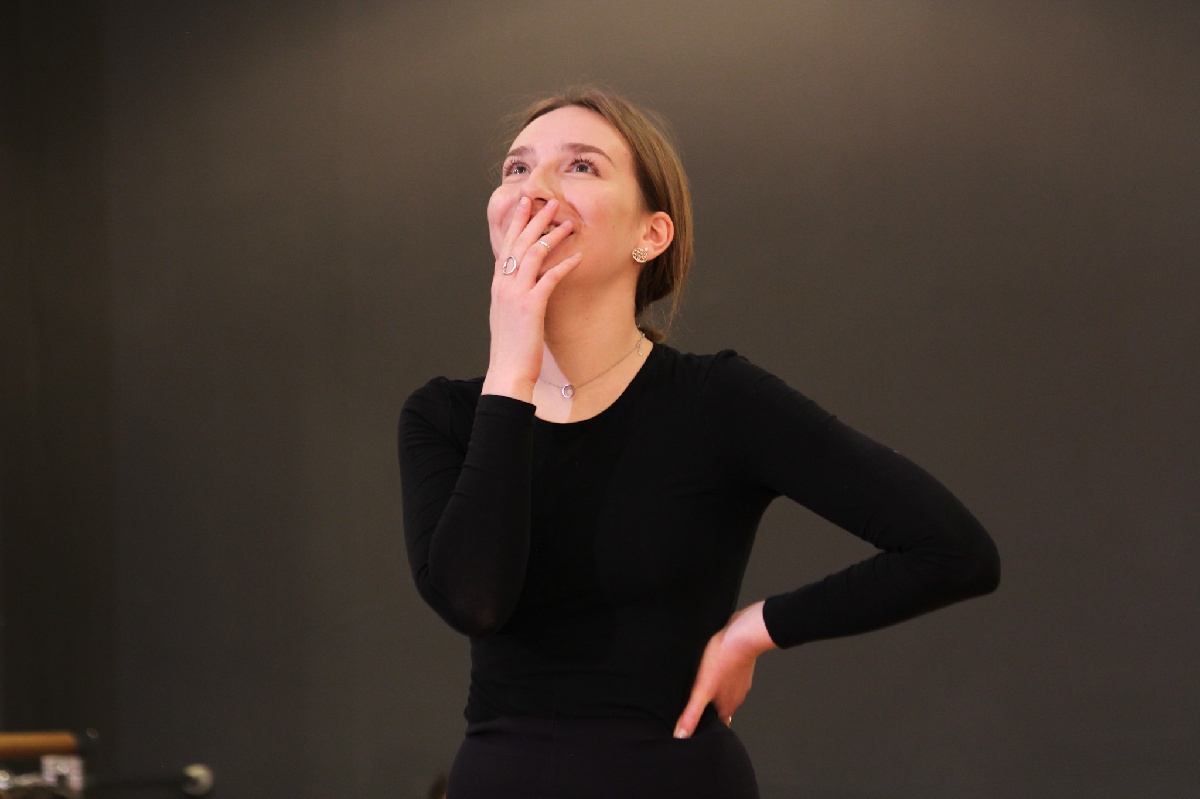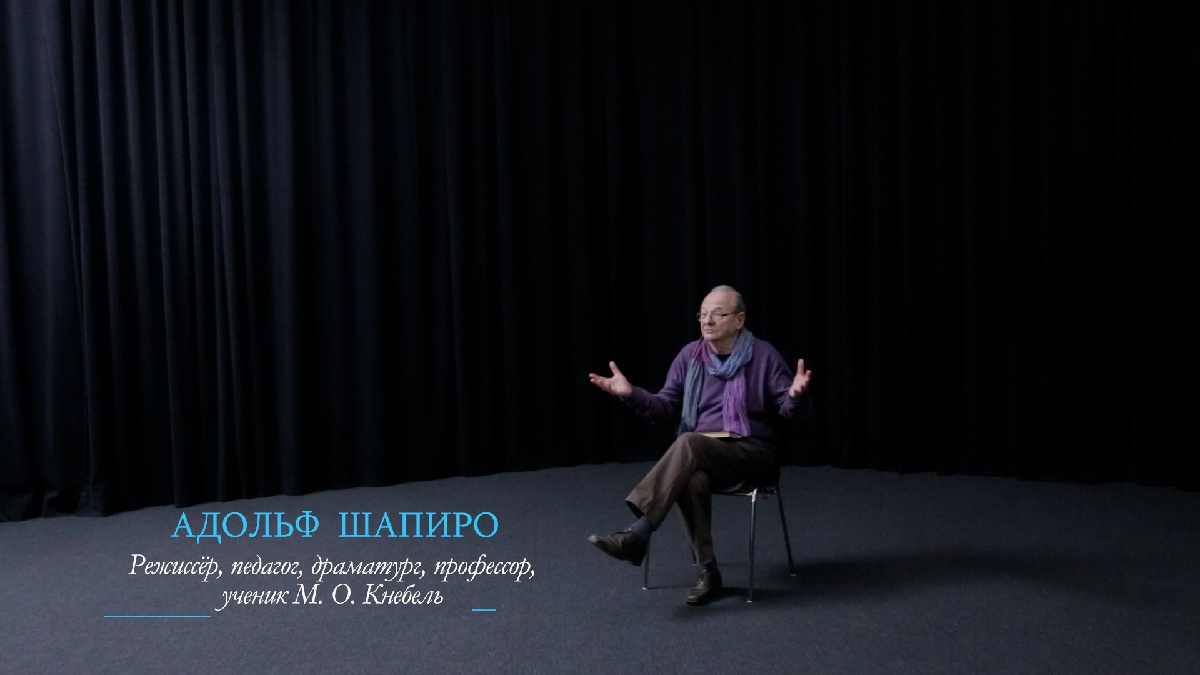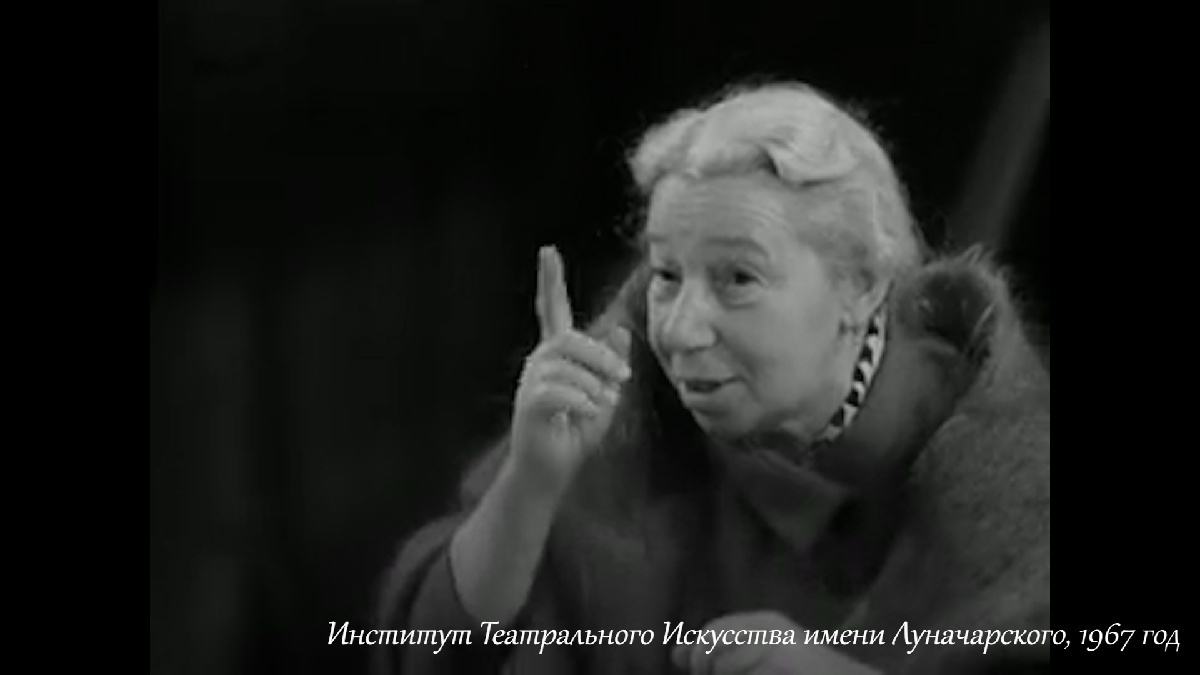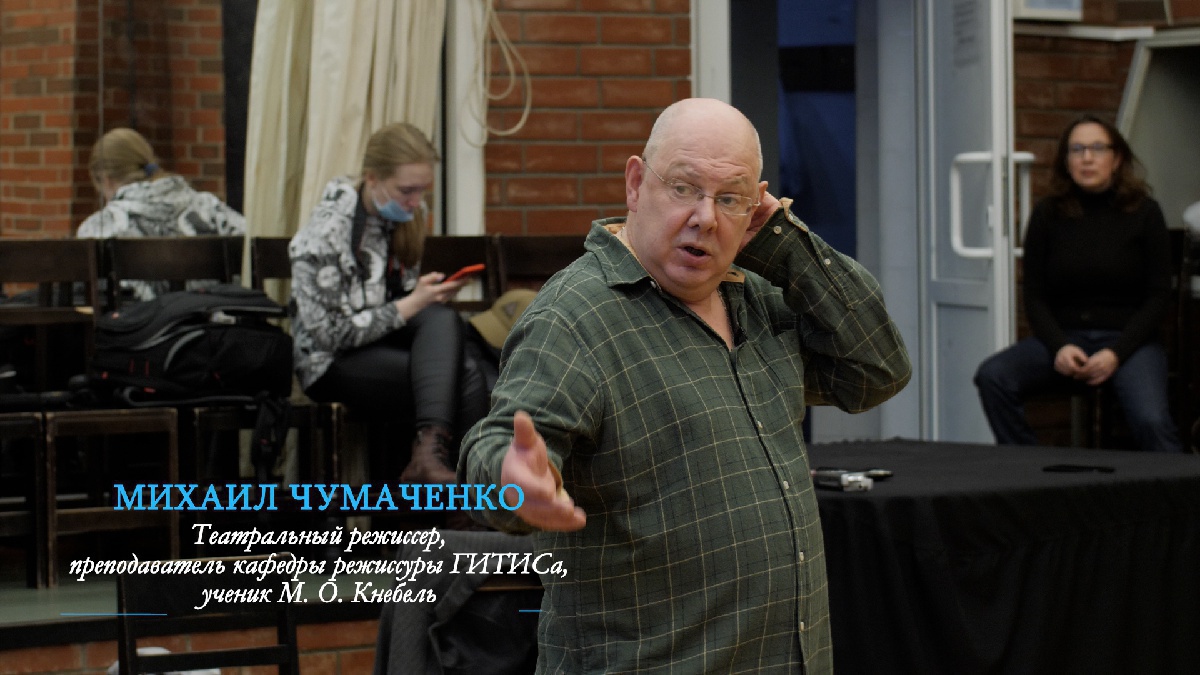 Details
Storyline
The film "Stanislavski's Son: Knebel about Knebel" is a gripping exploration of the enduring legacy of Stanislavski's system in the world of theatre. The system, which has stood the test of time for over a century, continues to thrive in the theatre world. However, you simply cannot convey the intricacies of Stanislavski's system on paper, as it always is with performing arts it can be transferred from person to person, from master to student. The film focuses on the life and teachings of Maria Osipovna Knebel, who did the most to capture and transmit the legacy of Stanislavski's system.

Maria Osipovna Knebel, an actress with the legendary Moscow Art Theatre, was Stanislavsky's son in a play at a young age. She adopted the essence of Stanislavsky's system and went on to develop and improve it throughout her life. Knebel's fifty-year-long career included teaching at the Schepkin Theatre School and GITIS, where she developed her own teaching method. Some of the theatre works she directed made theatre history.

The film is based on Knebel's memoirs and her renowned book, "My Whole Life." It features workshops from the "Son of Stanislavsky" project, where contemporary theatre masters explain their experience of using Knebel's method of active analysis. The film showcases Maria Knebel's students, including Oleg Kudryashov, Mikhail Chumachenko, Natalia Petrova, and Adolf Shapiro. It also incorporates rare chronicles, fragments of Knebel's lessons, and archival videos and photographs taken by her students, which adds a new dimension to the film.