Unfortunately, this movie is not available through subscription. Please choose another option to watch:
Trailer
Photos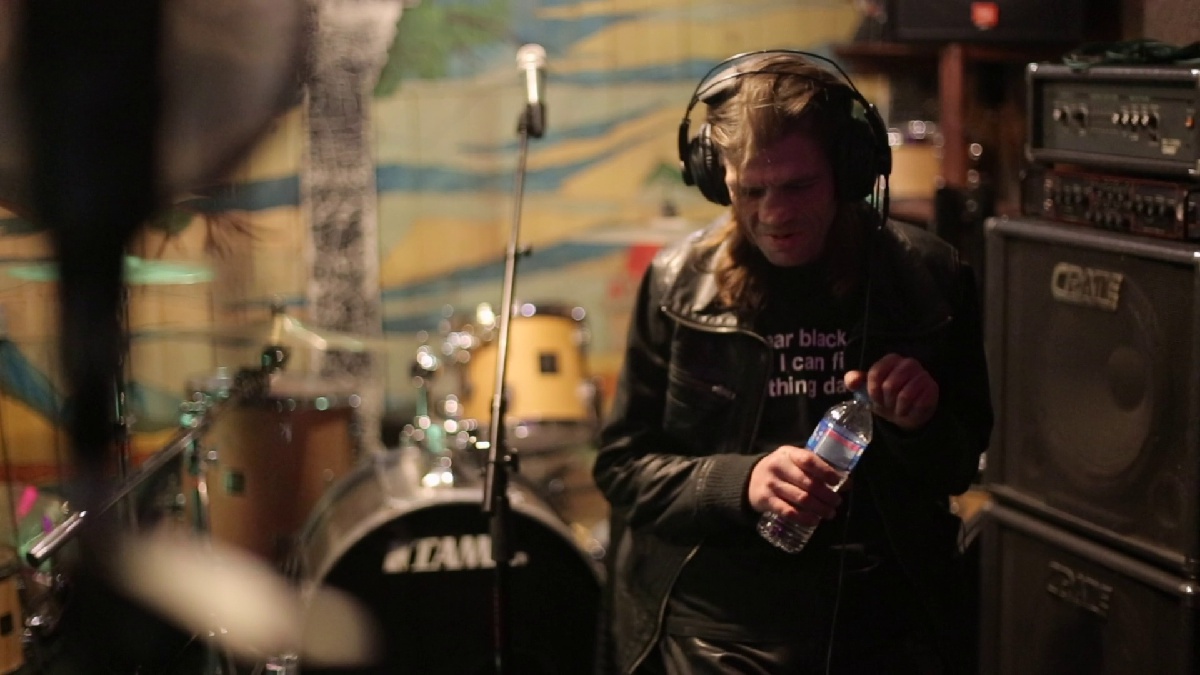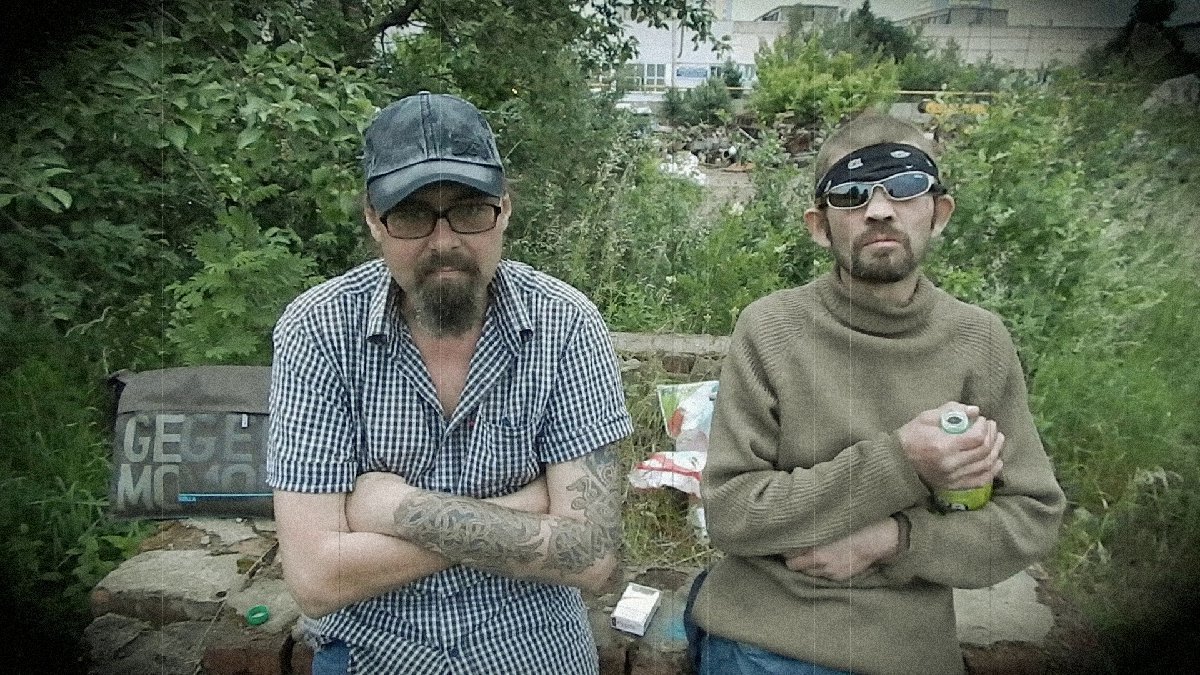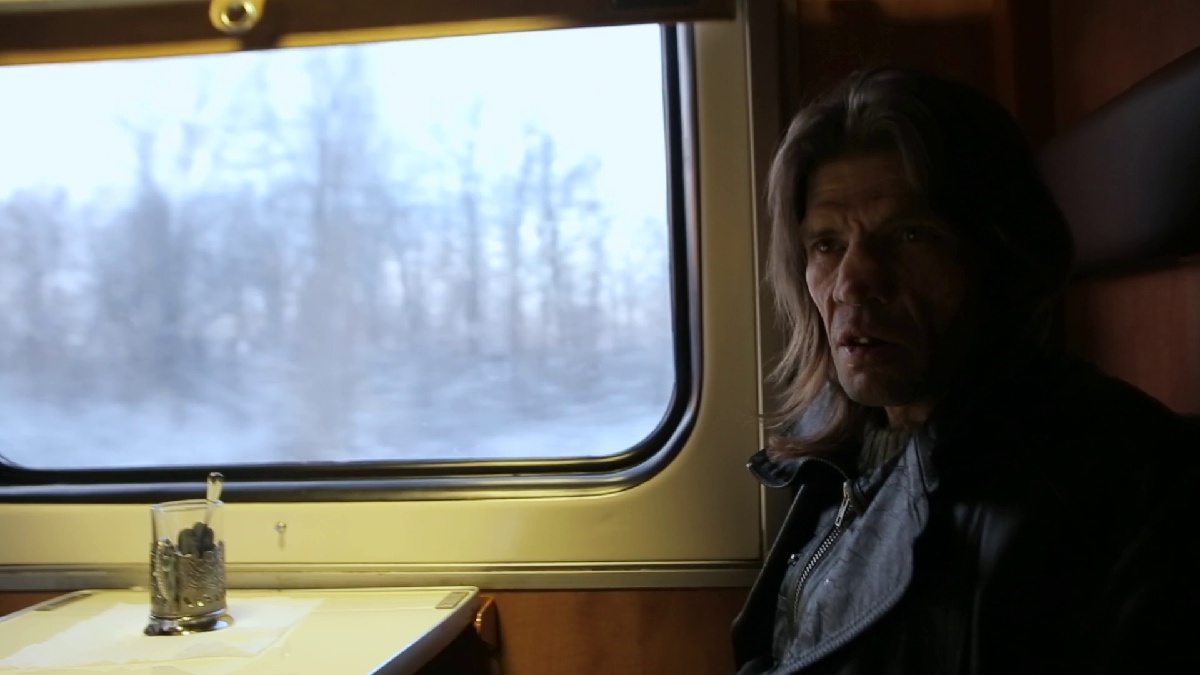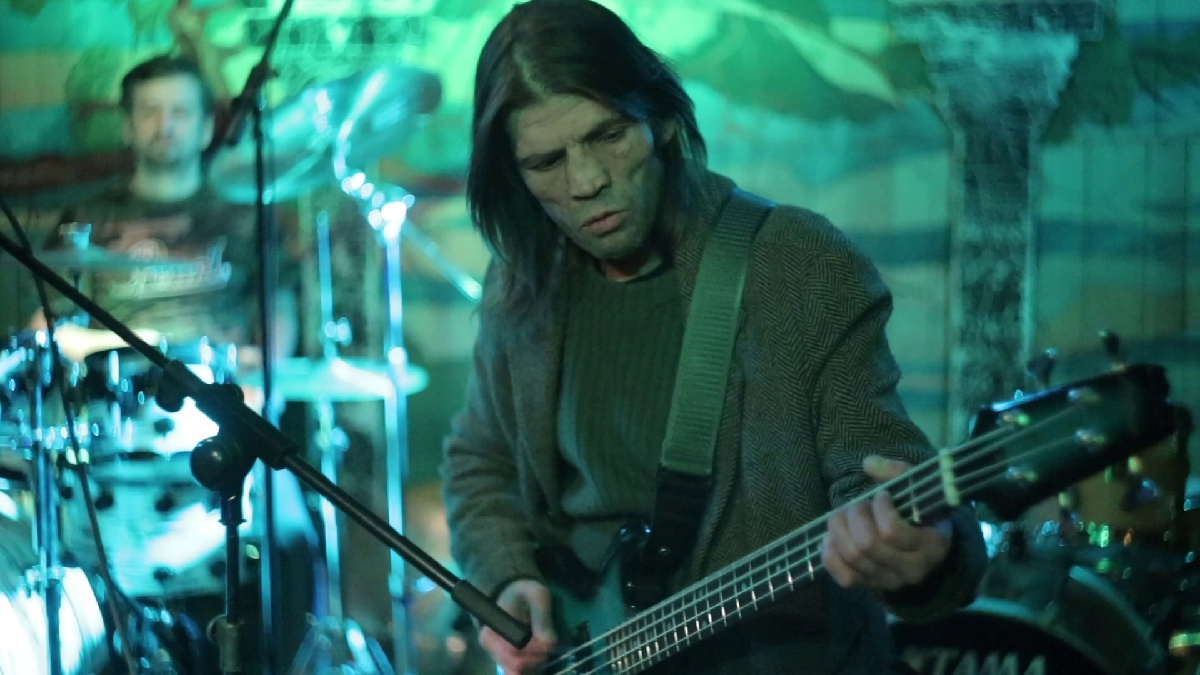 Details
Storyline
Konstantin Stupin or simply Stupa in the last years of the USSR, as a schoolboy, decided to study music. He became the leader of the Oryol group "Night stick". Internal rock and roll protest and the height of the 90s constantly interrupted the creative career of Stupa. Illnesses, detachments, madhouses, album recordings, videos, and concerts begin to replace each other. Konstantin can no longer assemble the "Night stick" and performs songs on an acoustic guitar. Later, he meets with Moscow rockers and begins recording his latest album in electricity during the filming of the film. Stupa does not give up: studio, recordings, memories of the past, meeting with old friends, ghosts of the 90s. The stupa lives this life. The album is recorded, and Konstantin begins a solo musical tour. For the first time in life. Yaroslavl – St. Petersburg – Moscow. Full house. Kostya is going to Orel for a few days, but he will not return from Orel.
Today, his channel has more than 55 million views, but the Stupa does not know about it. He has always remained a true underground musician, playing in the European style of classic rock and roll, punk and heavy metal, but lived a Russian life.