Unfortunately, this movie is not available through subscription. Please choose another option to watch:
A team of scientists is looking for a solitary whale who calls out at a particular frequency. An engaging documentary about many mysteries still out there in the ocean
Photos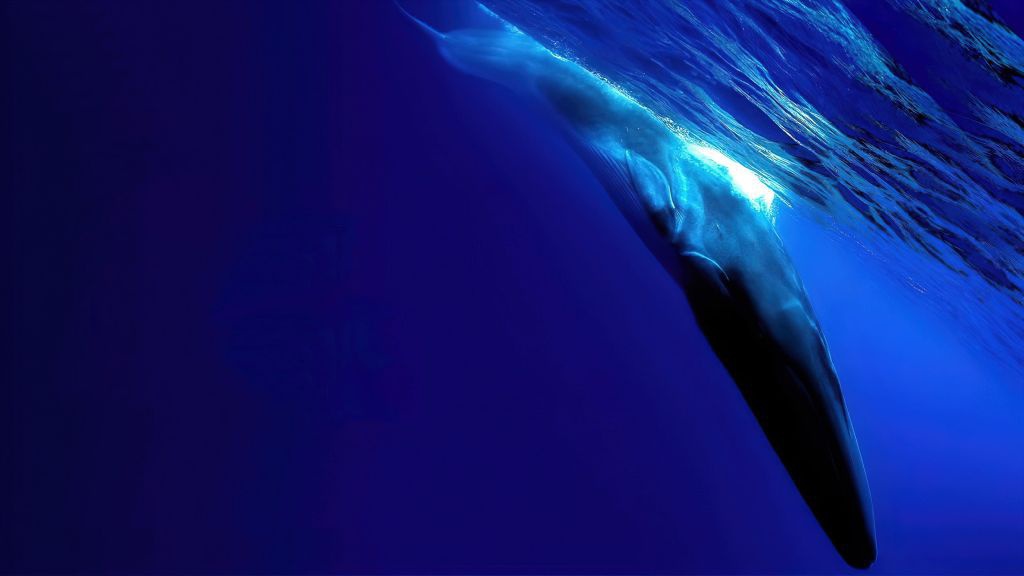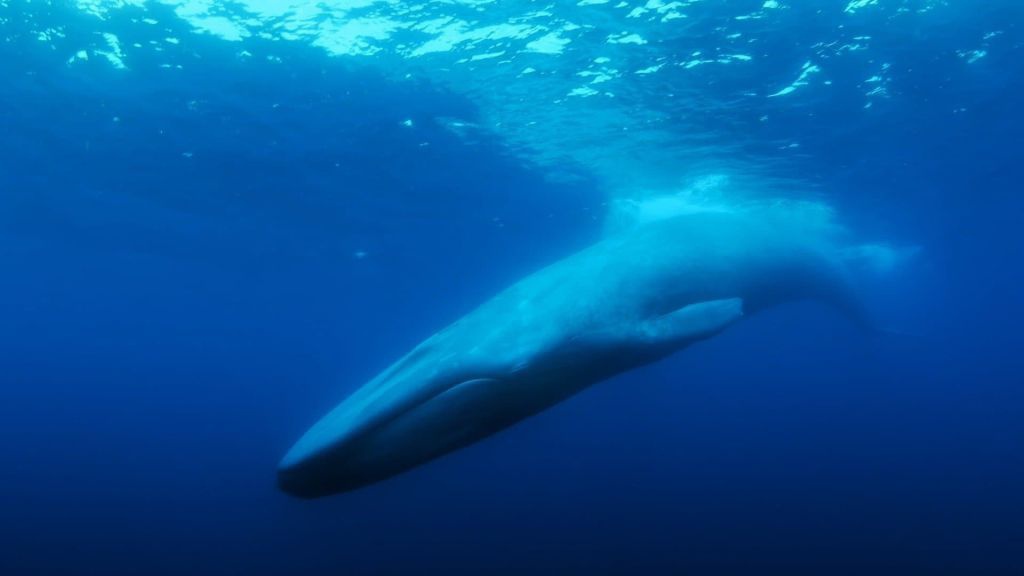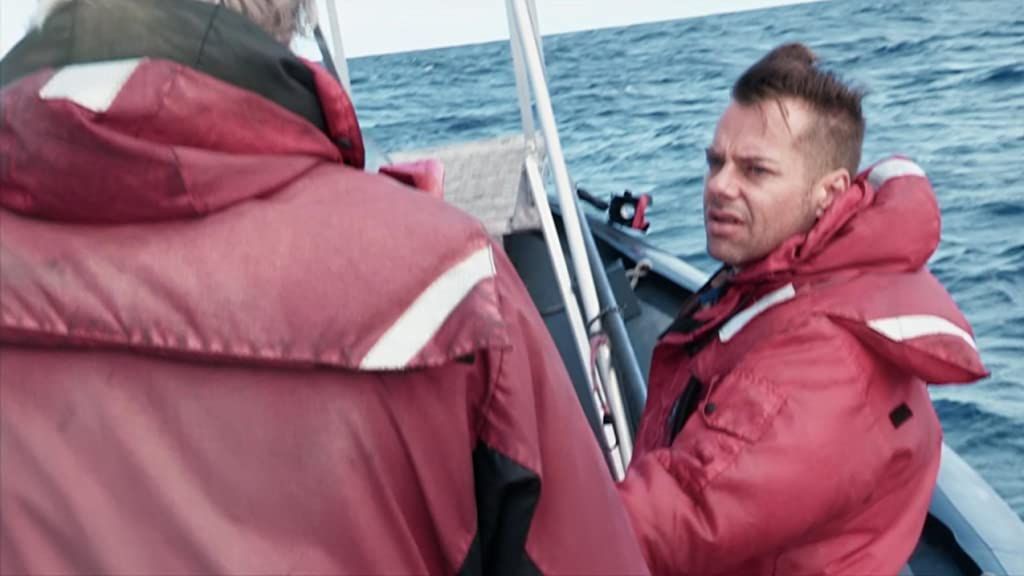 Details
Storyline
Somewhere out in the Pacific there is a whale whose calls are pıtched at 52 Hz, a frequency much higher than any other whale. The film crew sets off searching for the whale that has to spend its life in complete solitude, its calls forever unanswered by its kind.