Unfortunately based on the right holders' request this film is not available in your country. But we have a special collection of available movies.
To collection
Traveling around the world, Herman Vaske spent 30 years communicating with key figures of our era — scientists, musicians, artists and directors
Photos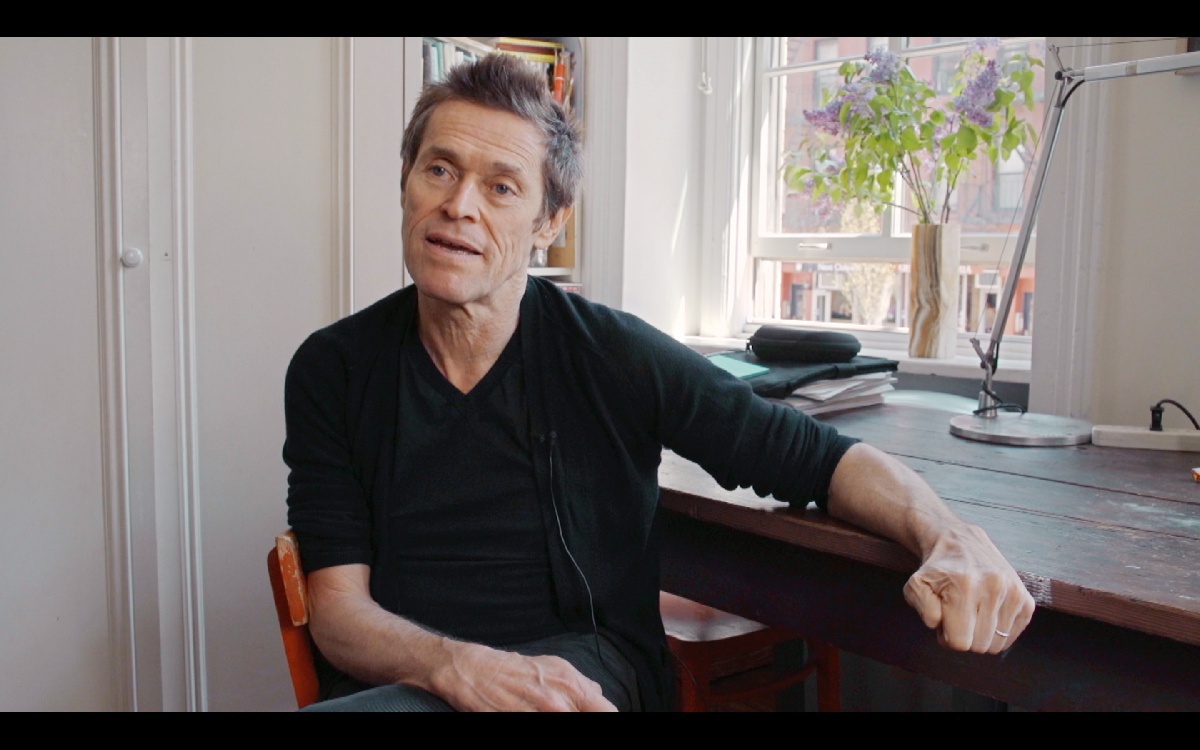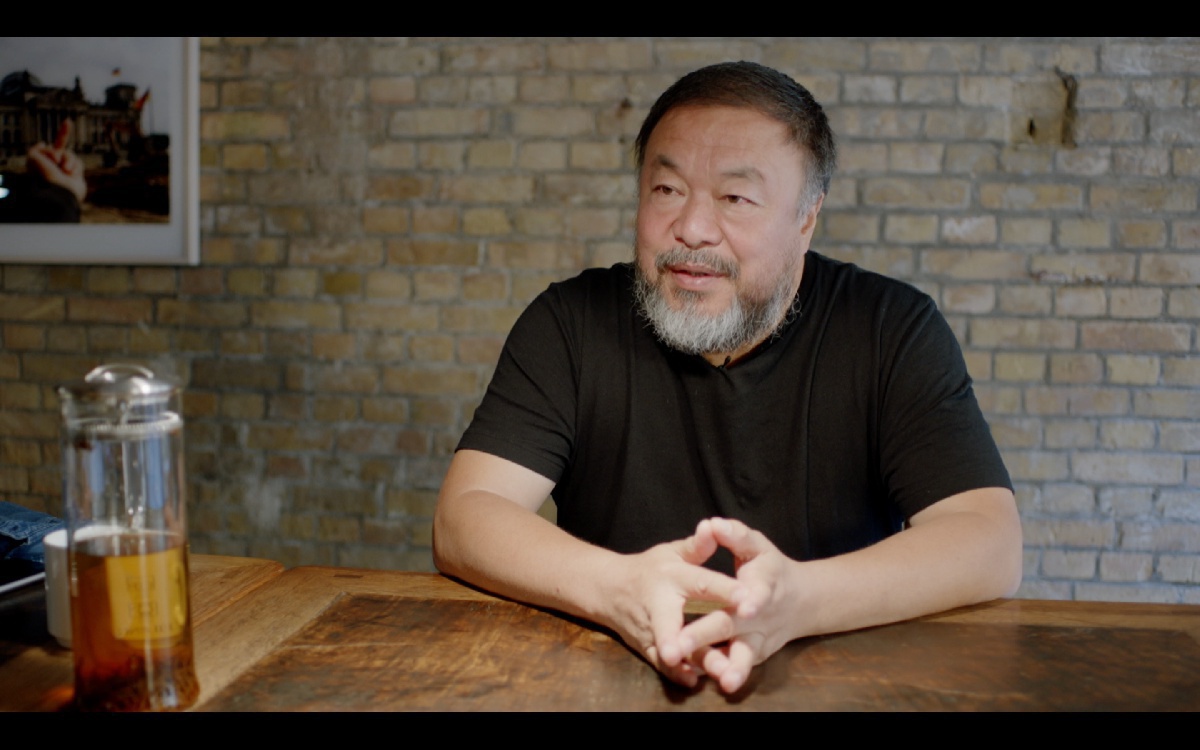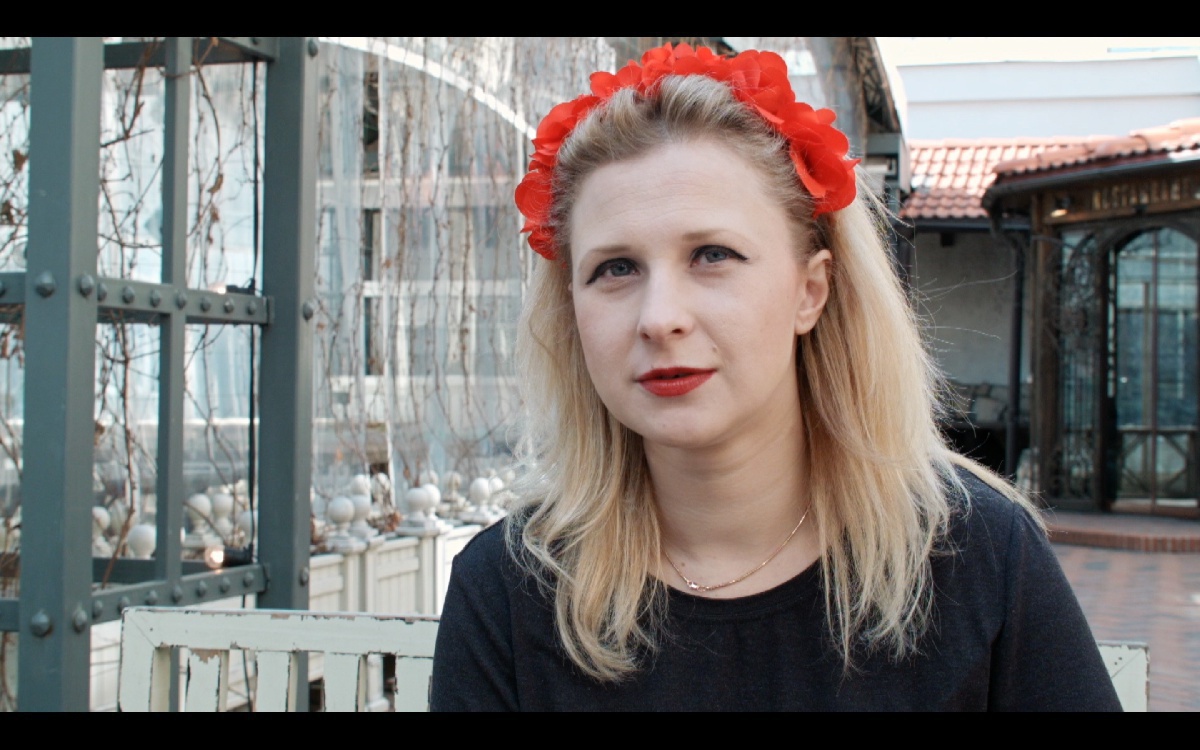 Details
Storyline
101 interviewee shared with Vaske thoughts about creativity, including David Bowie, Jim Jarmusch, Stephen Hawking, Umberto Eco, David Lynch, Damien Hirst, Bjork, Marina Abramovic, the Dalai Lama, Quentin Tarantino, Nick cave, Slavoj Zizek and many other Directors, philosophers, musicians and artists, winners of the award "Oscar" and the Nobel prize, world stars of politics, business and science.
Translation
Russian dubbing