Unfortunately based on the right holders' request this film is not available in your country. But we have a special collection of available movies.
To collection
In this new era where women's voices resonate more and more, the aim of the film is not only to call for rights or focus on problems, but to find solutions and try to reconcile the two genders. The project deals with topics such as motherhood, education, marriage or financial independence but also menstruation or sexuality
Photos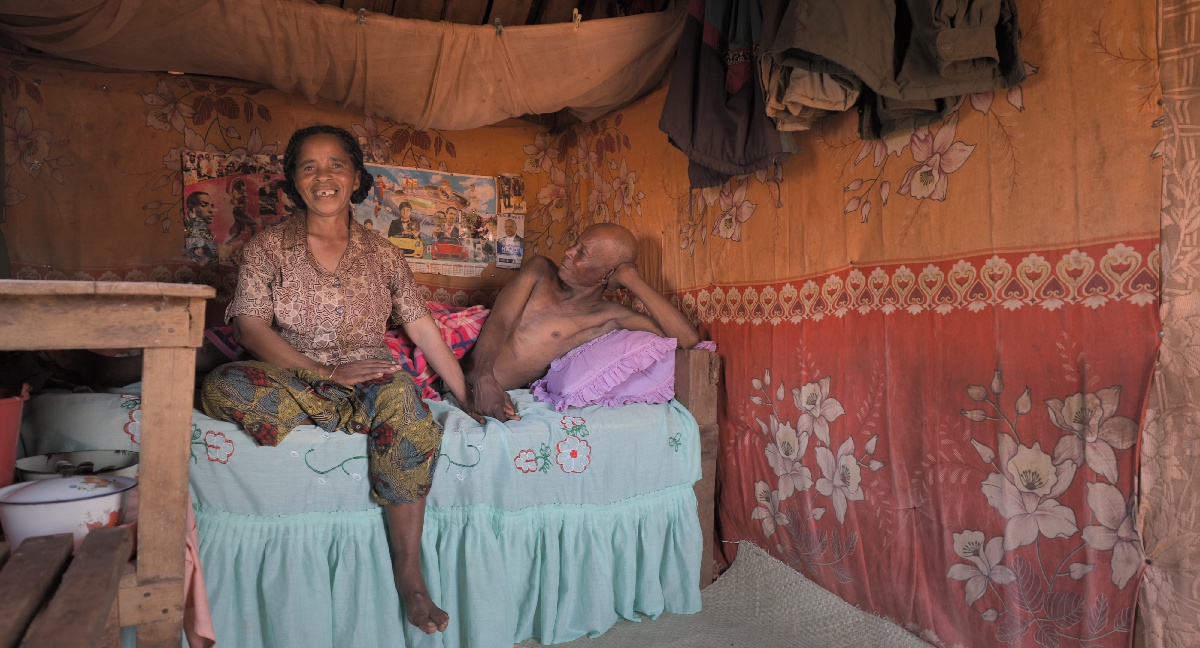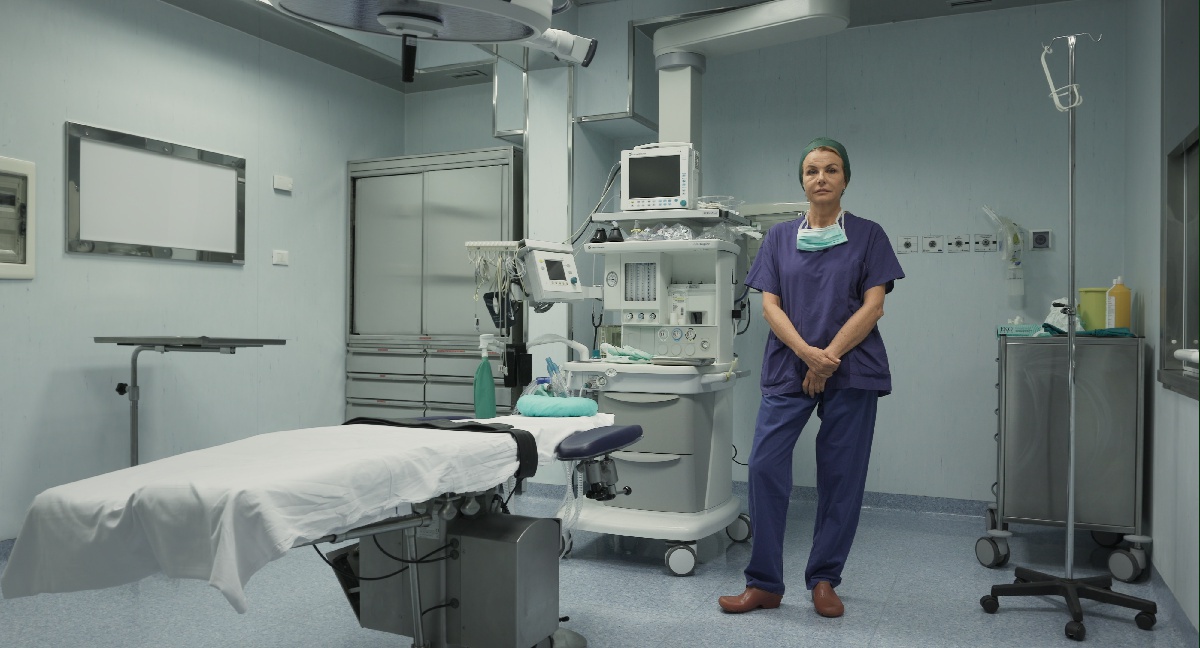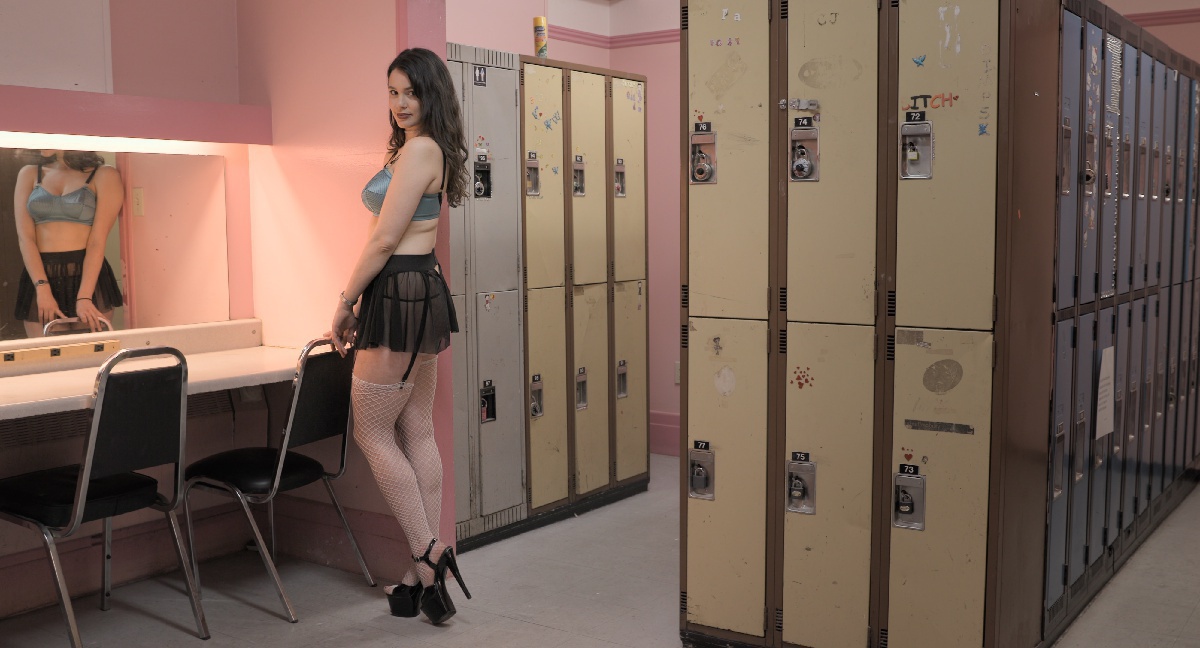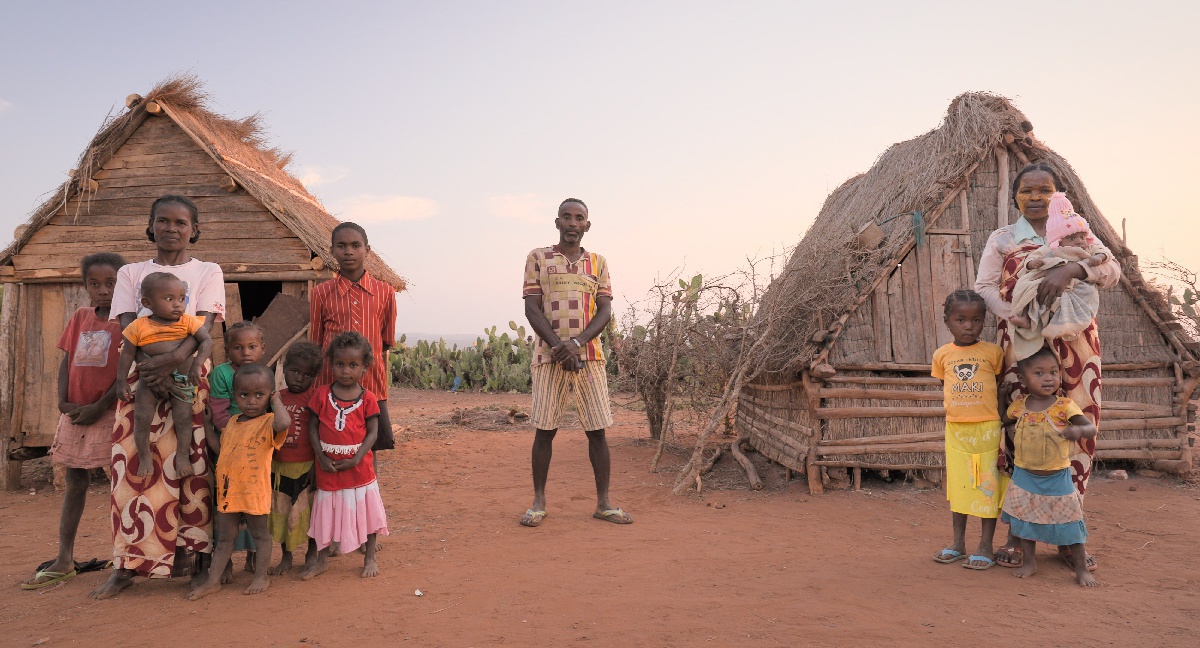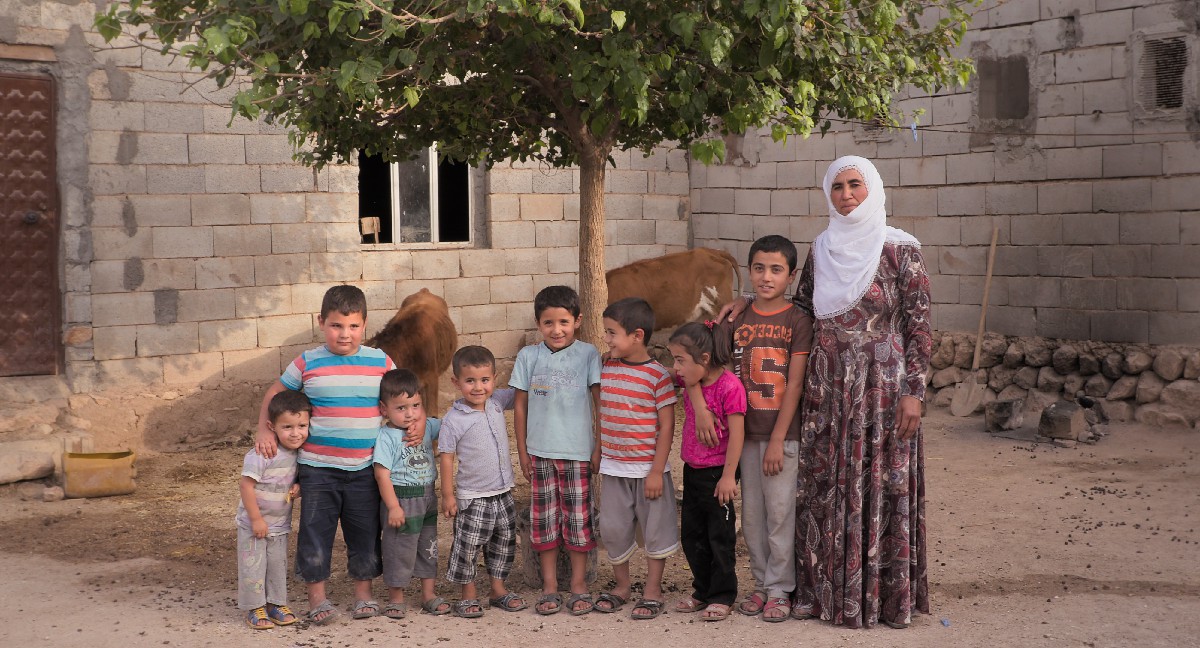 Details
Storyline
WOMAN is a worldwide project giving a voice to 2000 women across 50 different countries. Despite its very large scale, the film offers an intimate portrait of those who constitute half of humanity. It is an opportunity to shed light on the injustices women are subjected to all over the world, but what WOMAN would like to underline most is the inner strength of women and their capacity to change the world despite all the difficulties they are facing.
Translation
Russian subtitles