Unfortunately based on the right holders' request this film is not available in your country. But we have a special collection of available movies.
To collection
Life and amazing adventures of a guest worker from Tajikistan
Photos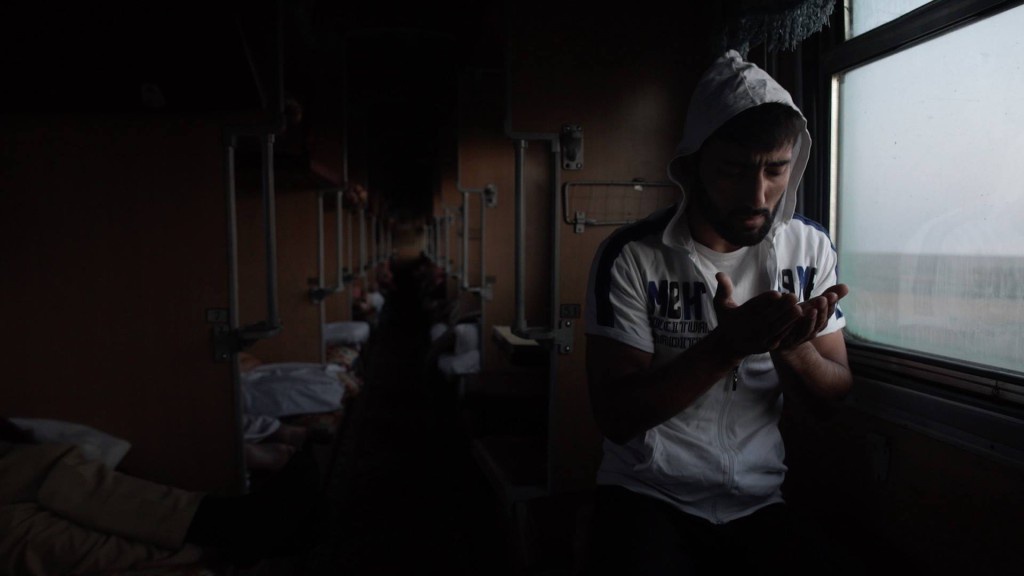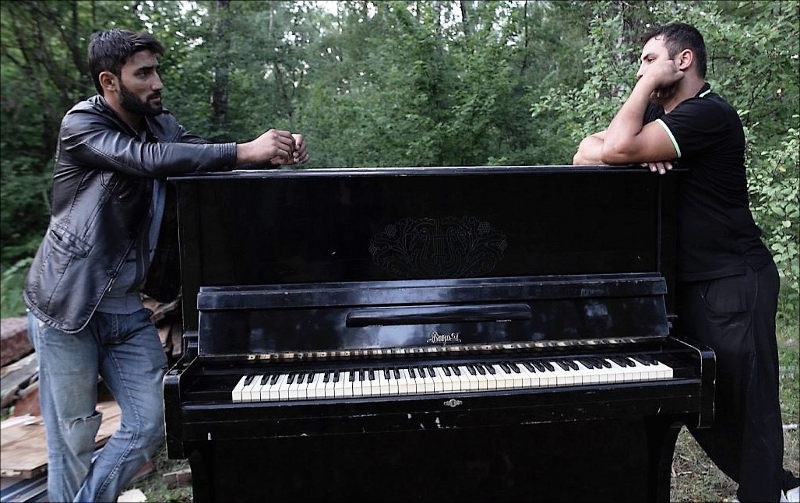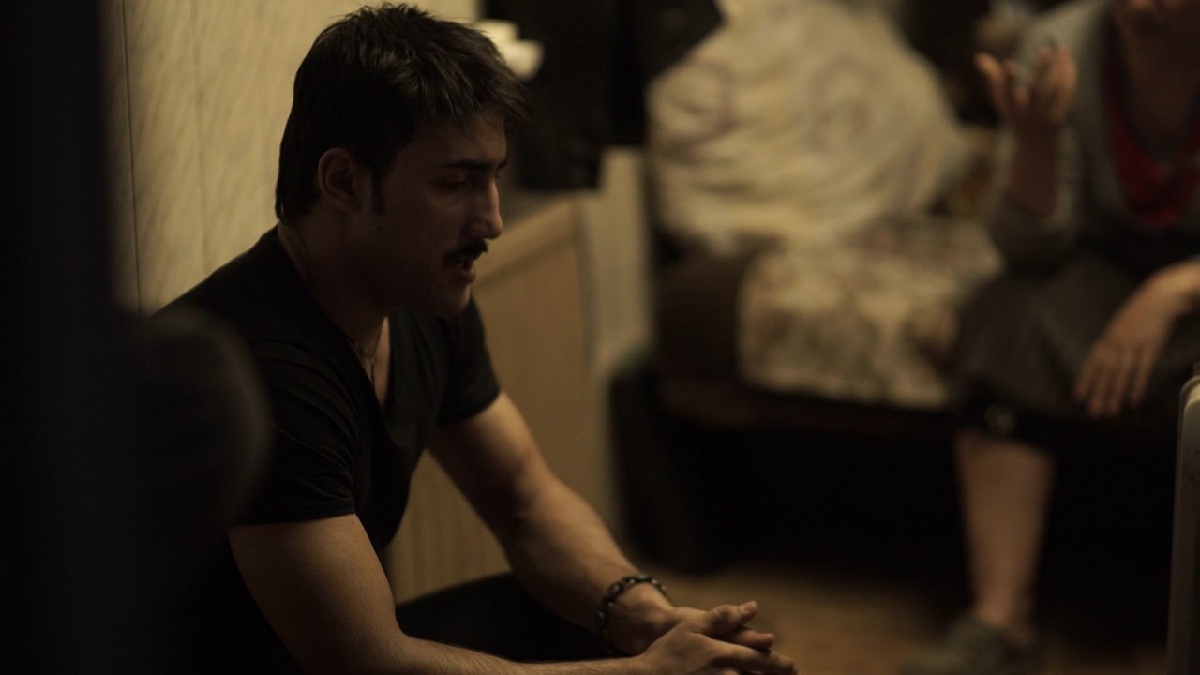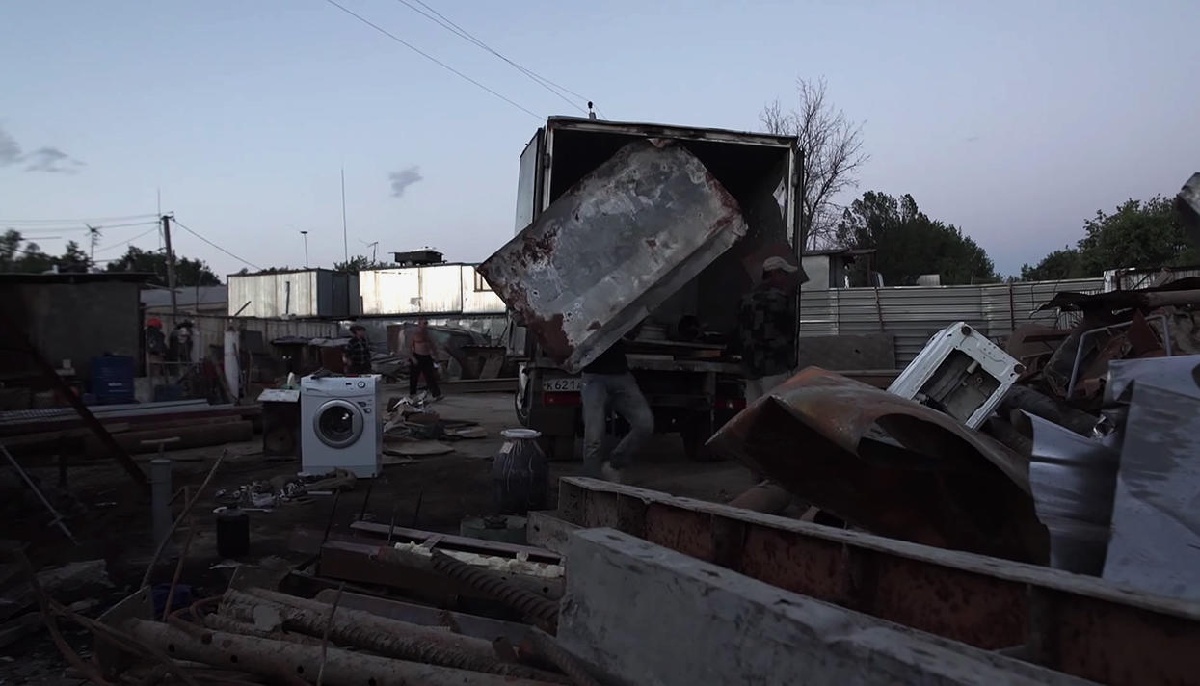 Details
Storyline
Farrukh is a migrant worker. Together with his father, mother and brothers he lives on the outskirts of Moscow and takes on any job that could earn some money. But that is not the reason he left Tajikistan, his wife and small children. Farrukh wants to be an actor, a famous actor.
Awards
Laurel National Film Award, Russia, 2015 – Nominee
Festival international de cinéma Nyon Visions du Réel, Switzerland, 2016 - PRIX DU JURY REGARD NEUF "Most innovative first film"
goEast - Festival of Central and Eastern European Film, Germany, 2016 - Award of the Federal Foreign Office for Cultural Diversity
Open Russian film festival Kinotavr, Russia, 2016 – best debut & diploma of Russian film critics guild
International Documentary Film Festival Flahertiana, Russia, 2016 – best film of national competition
International Film Festival "Message to Man", Russia, 2016 - best film of national competition
International human rights film festival "Stalker", Russia, 2016 – special prize