Unfortunately based on the right holders' request this film is not available in your country. But we have a special collection of available movies.
To collection
Together with scientists, the authors look into the future: where does evolution lead ? How do we change and what remains the same? And who controls our lives?
Photos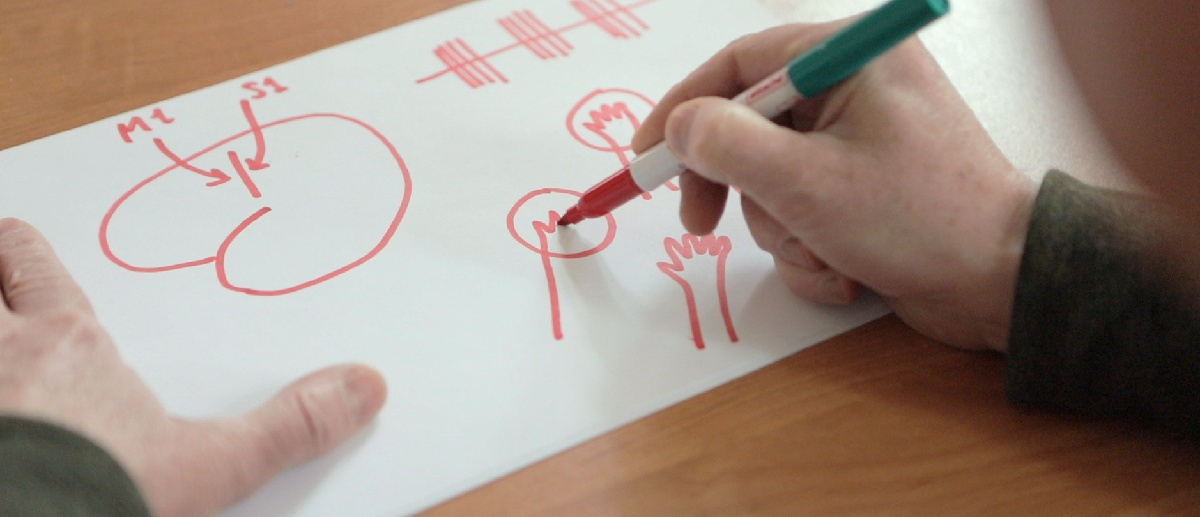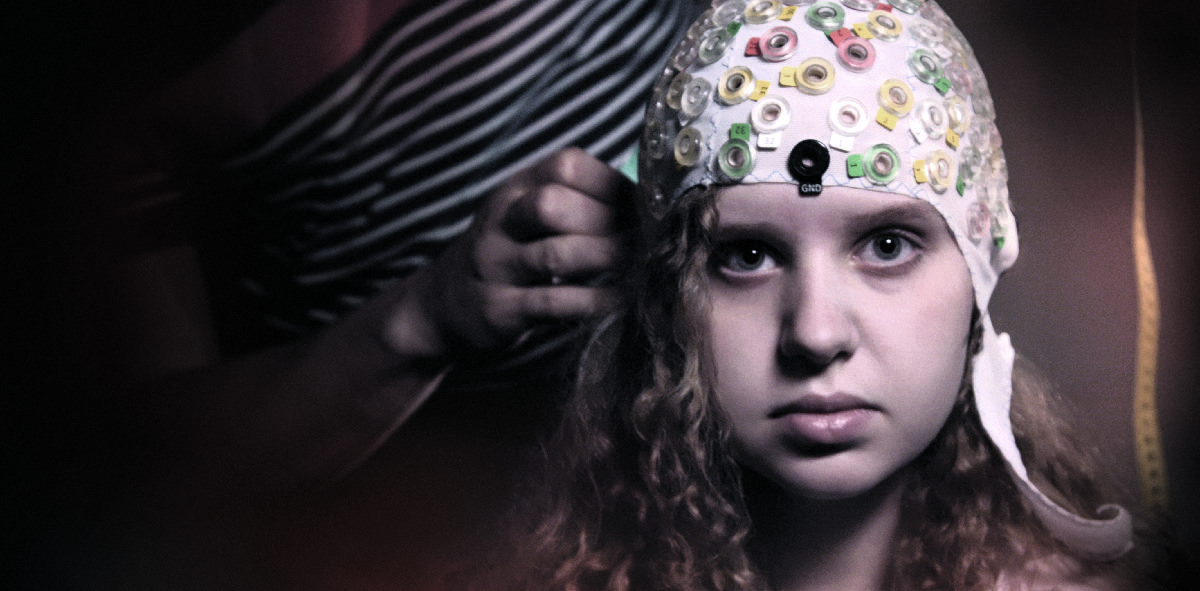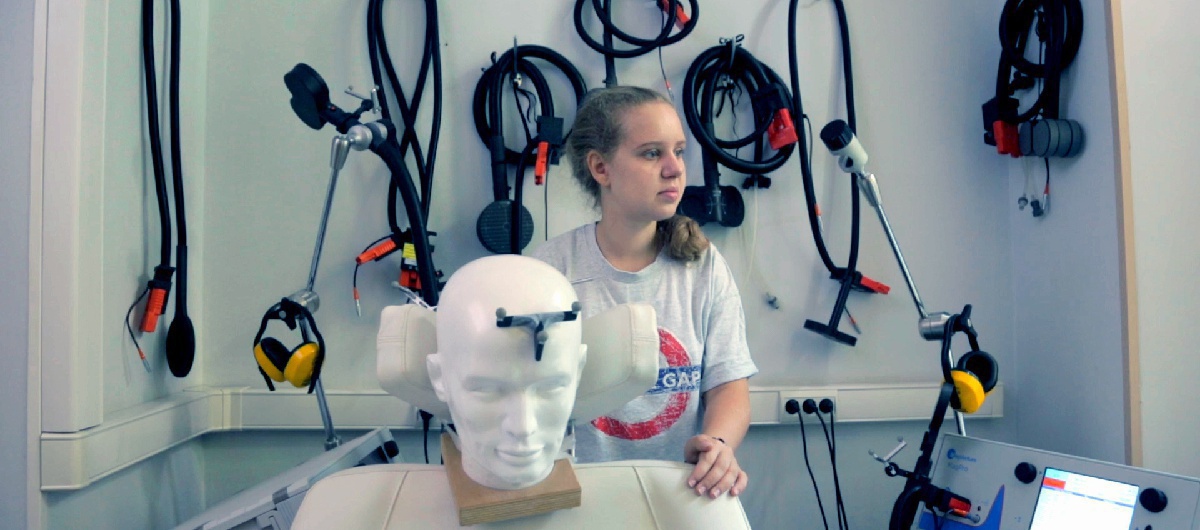 Details
Storyline
Will we ever be able to understand how the brain works , defeat Parkinson's disease, allow paralyzed people to interact with the outside world and feel the prosthesis as their own hand? The second film is about brain research , in which scientists conduct experiments, argue and reflect ‒ not only on the practical side of science, but also on its impact on our ideas about the world, about freedom and about ourselves.