Subscribe to all library from $5 per month and get unlimited access to all movies
Subscribe
A collaboration between visual and performance artist Vera Martynov, composer Alexey Sysoev and Ekaterina Antonenko, Intrada's artistic director — this hybrid performance work investigates experiences of personal and global tragedy
Photos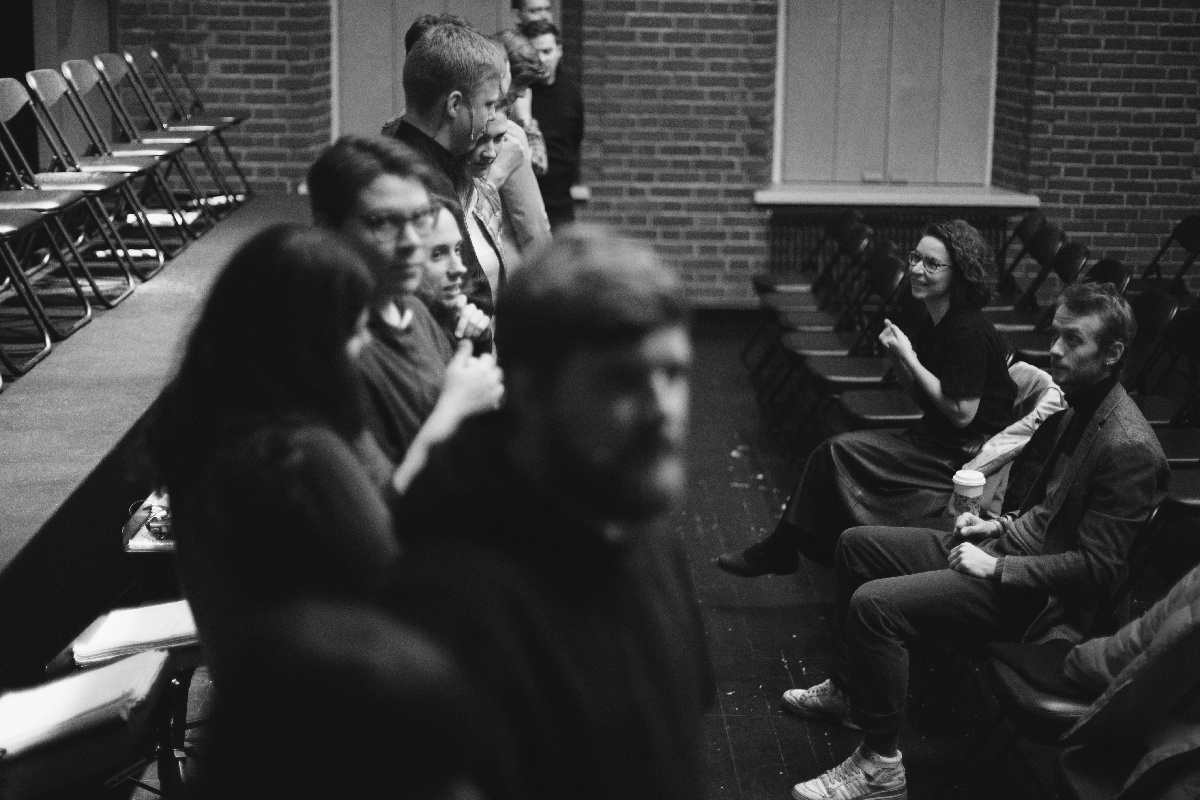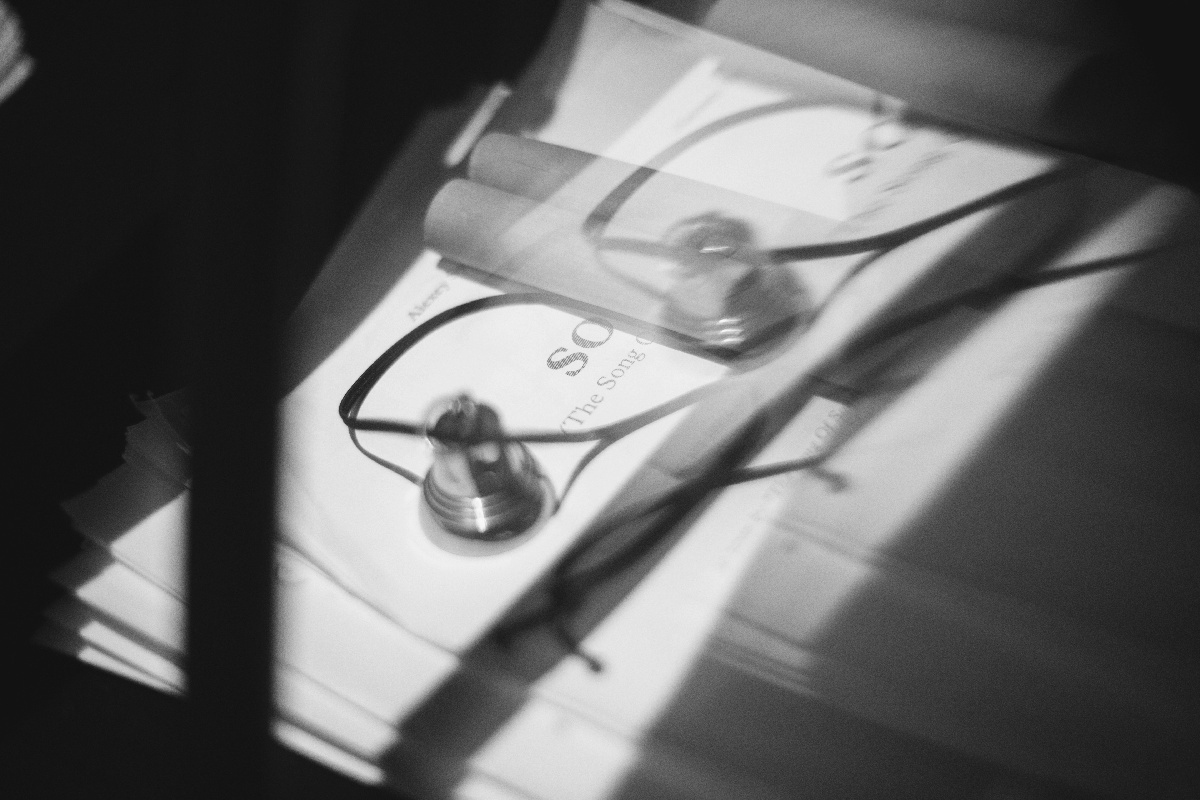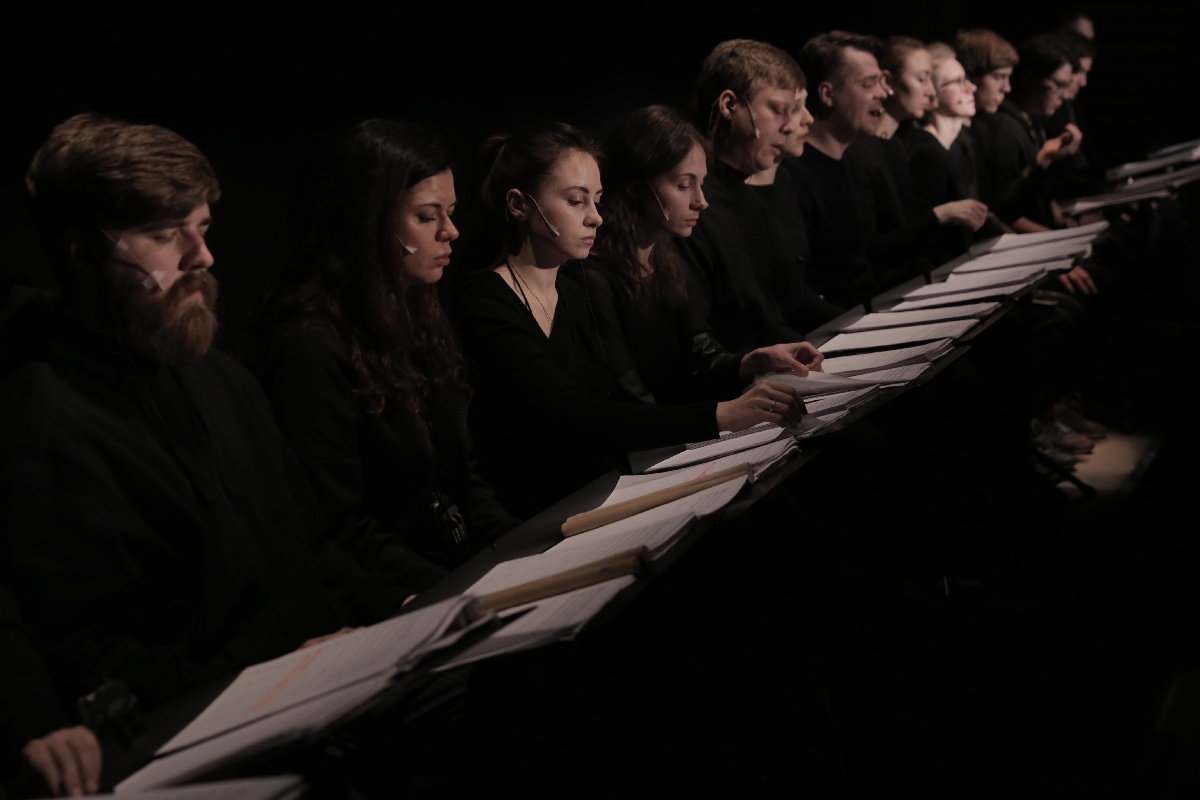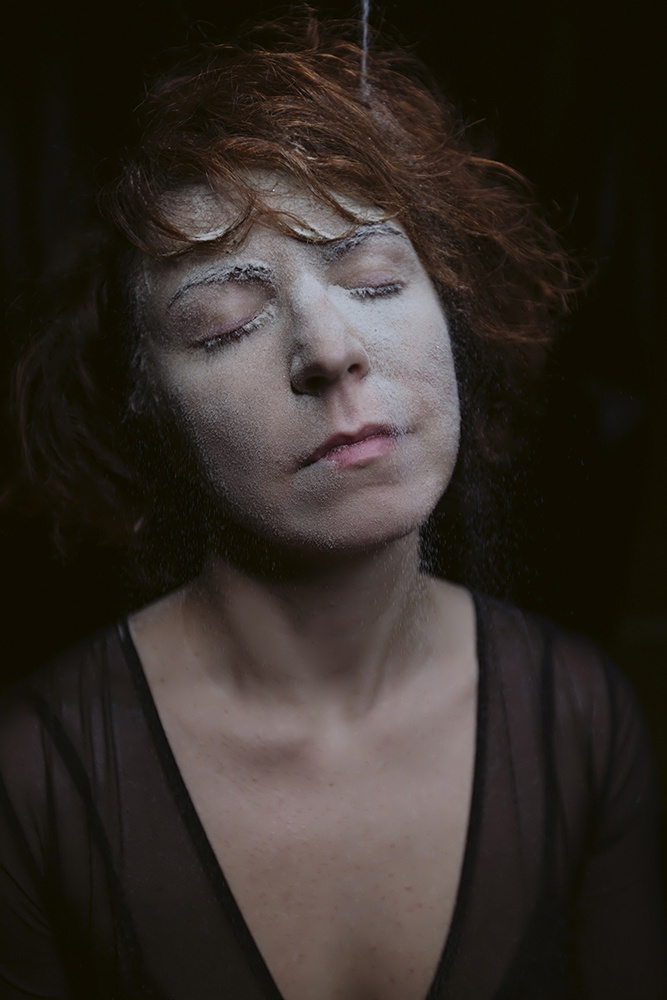 Details
Storyline
SOS (The Song of Songs), originally a live performance work that has been reconceived as a multimedia installation, is a staged cantata for 14 singers of Moscow's acclaimed Intrada Vocal Ensemble, two narrators, and a musician playing percussion and a telegraph key. A collaboration between visual and performance artist Vera Martynov, composer Alexey Sysoev and Ekaterina Antonenko, Intrada's artistic director — this hybrid performance work investigates experiences of personal and global tragedy.
The live performance media format includes the full text of The Song of Songs (the exact date of writing is unknown, although it ranges from the 7th to the 1st century BC) translated into English in the XIII century (King James Bible), video and audio recording of the cantata, as well as a total installation by Vera Martynov woven into the video.
SOS takes its name from the worldwide standard Morse code signal of distress, and draws from the poetic Old Testament text, Solomon's Song of Songs. The work is composed by Alexey Sysoev and choreographed by Nikita Chumakov.
Digital version of SOS is produced by Mart Foundation with support from documentary platform Nonfiction.film.
Composer – Alexey Sysoev
Concept, Libretto, Director – Vera Martynov
Choreographer – Nikita Chumakov
Music Director of the Intrada Vocal Ensemble – Ekaterina Antonenko
Sound Director – Sergey Kochetkov
Singers –
Soprano: Daria Safroshkina, Maria Grigorieva, Evgenia Kissina, Olga Shakhova
Alto: Ekaterina Kolomina, Olga Talysheva, Maria Movenko, Alena Timofeeva
Tenor: Mikhail Nor, Artem Volkov, Pavel Gogadze, Ruslan Yarullin
Bass: Vladimir Krasov, Ilya Laptev
Percussion and the Telegraph key – Dmitry Shchelkin
Performers – Polina Liske, Alexander Pronkin
Voiceover – Polina Liske, David Gibson