Subscribe to all library from $5 per month and get unlimited access to all movies
Subscribe
Photos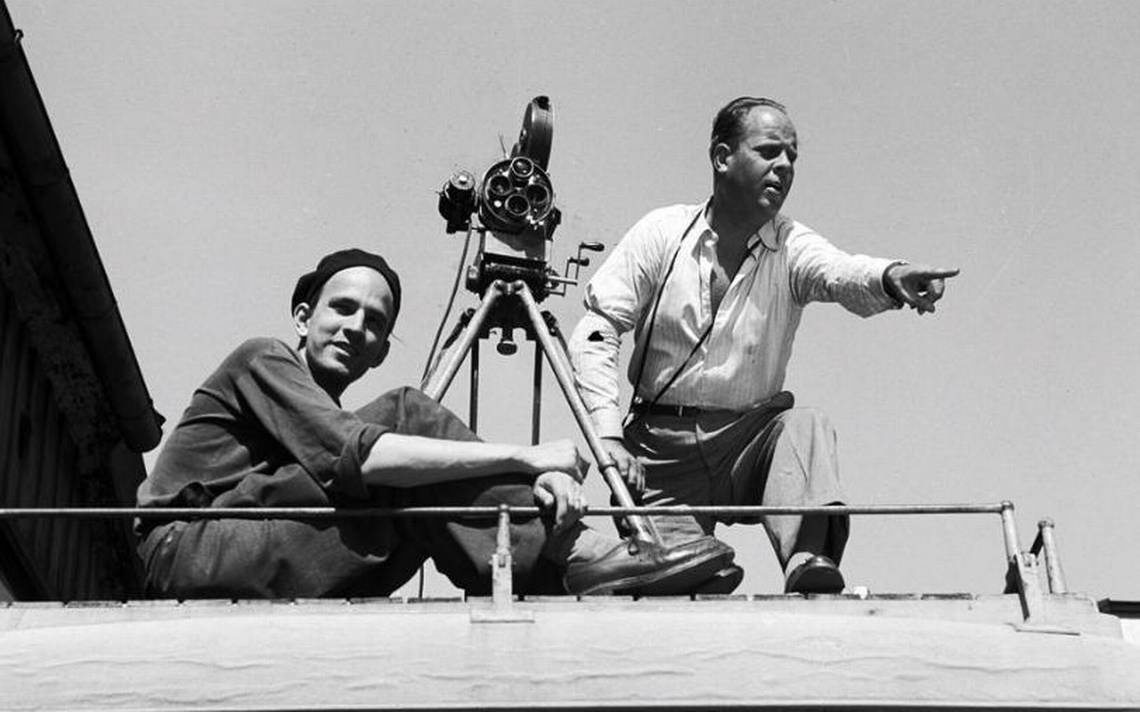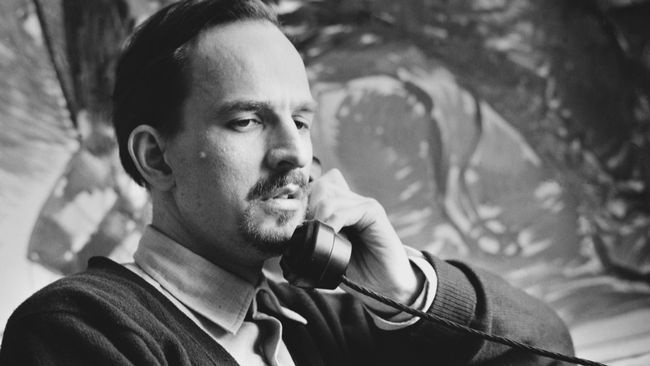 Details
Storyline
The story of her husband, father, lover, Director, who made films and staged performances recognized as absolute masterpieces in the world history of art. Turning to the fragments of his paintings, to the unique chronicle, to interviews with relatives, colleagues, friends and lovers, to the statements of Bergman himself, the film tries to reveal the truth about the Swedish genius as fully as possible.
Comment from the Mirror festival team:
The documentary for the centenary of Ingmar Bergman was made by the expert on the work of the cult Swedish Director, film critic Jane Magnusson.
In the center of the story is 1957, when the Director removes his iconic films - "the Seventh seal", "Strawberry glade". The" psychological method " of Bergman is formed, which Andrey Tarkovsky often spoke about: "in the art of Bergman, every character is suffered to the point of cruelty. In this respect, he is like Dostoevsky, who saw and understood life through his experiences."
In the film, in addition to archival interviews with Ingmar Bergman and a unique chronicle, you can see Lena Endre, Liv Ullman, Lars von Trier, Torsten Flink, Barbra Streisand and other legendary friends and colleagues of the Director.
Translation
Russian subtitles