Subscribe to all library from $5 per month and get unlimited access to all movies
Subscribe
Photos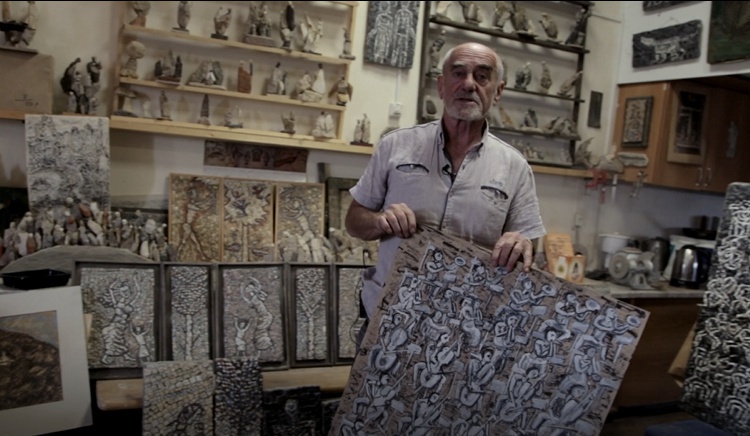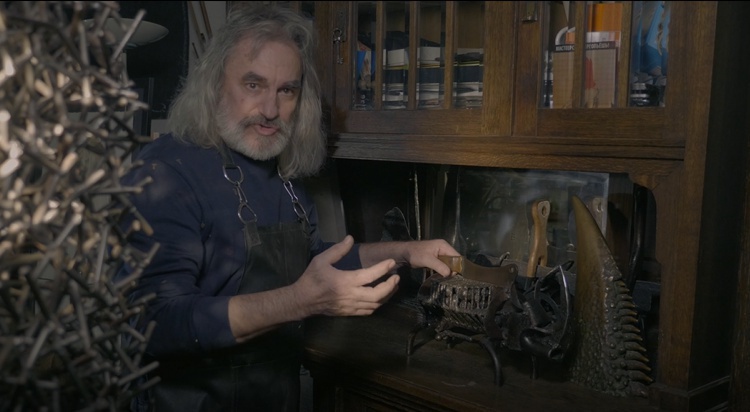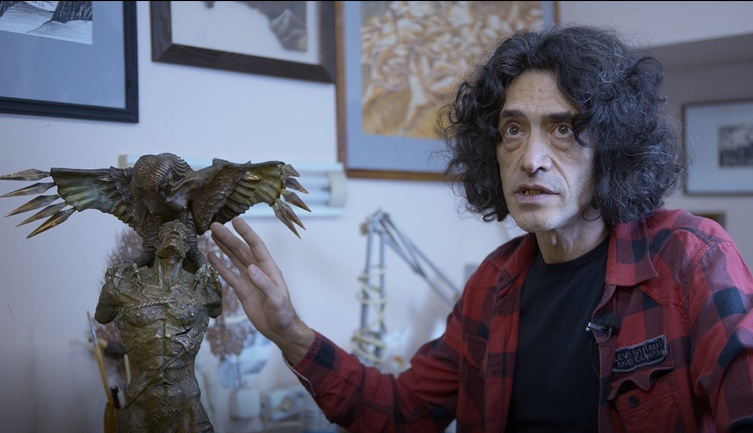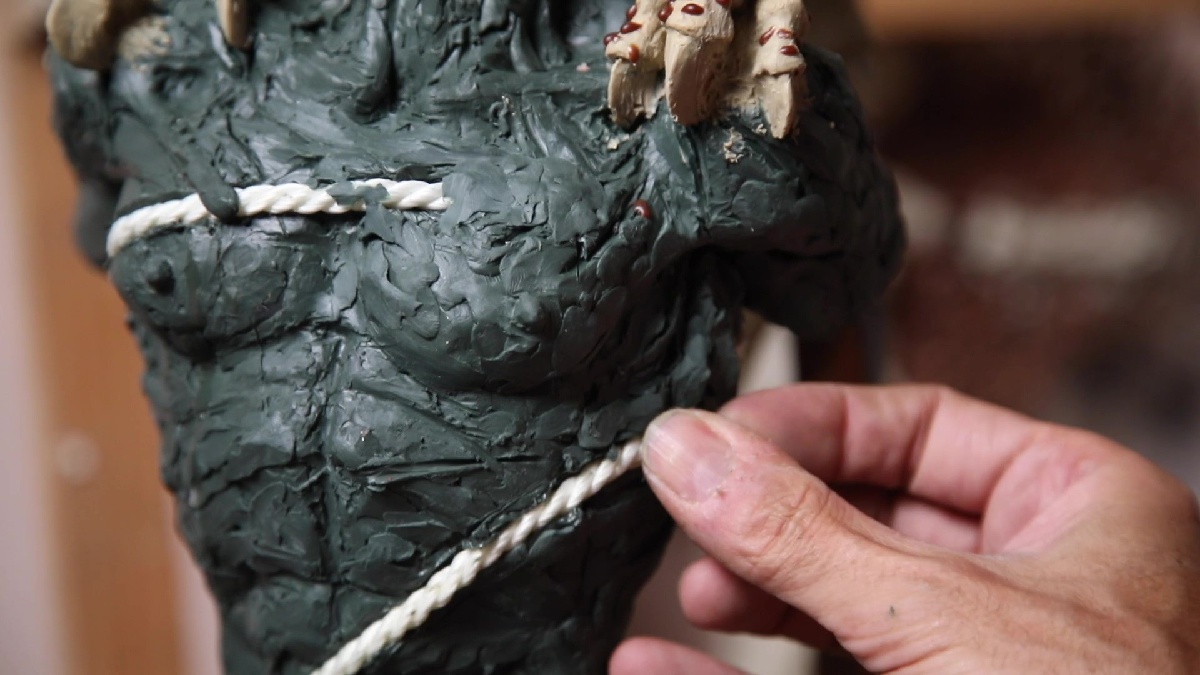 Details
Storyline
Explore the work of four Moscow artists, each with their unique styles and choice of materials.

These artists possess the remarkable ability to perceive the very soul, the divine spark, and the magnetic allure of the earthly realm. They translate their profound insights into tangible forms, using a diverse range of mediums like paper, stone, or metal. With masterful strokes, shapes, and textures, they unveil the piercing Truth of Being that lies within their creations. Each artist resides in a world entirely their own, employing a distinct mode of expression. Meet our heroes: Andrey Bisti, Felix Buch, Vasily Vlasov, and Grigory Zlatogorov — they are internationally recognized artists based in Moscow. Each of them represents a state of creative genius, offering a unique portrait angle.

As their artistic process unfolds, sparks fly, water splashes, stone pieces take shape, and bronze fragments emerge, signifying the moment of creation. Gradually, the past and the future converge within their artworks.

True happiness for these artists is being understood and acknowledged by their contemporaries. With every new piece of art, our heroes launch their works into the orbit of the world's cultural space like satellites are launched into space. Their artistic contributions are no less than cosmic in their impact.